Your Global Tech
Talent Partner
Advancio is a talent solutions expert that delivers speed, scalability, and industry-leading technology to provide you with the competitive edge you need to hire and retain top tech talent.
Hire Developers On Demand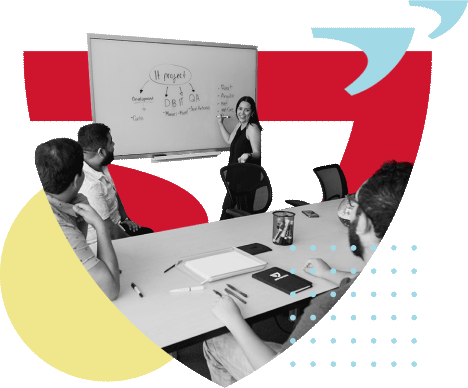 Providing the
World's Brightest Tech Talent
We Source High-Performing Distributed
Engineering Teams with
the World's Leading Companies
We understand the struggle that companies undergo with outsourcing services because we've been there. Advancio service is based on everything we wanted when we outsourced services outside the continent.
That's right we've spent countless hours working overnight and dealing with some of the common issues of outsourcing.
We want to give you the best kind of service that's why we have tailored our services to your needs.
Employ Global Talent!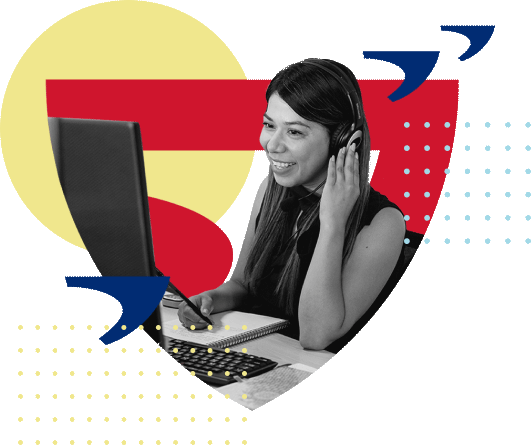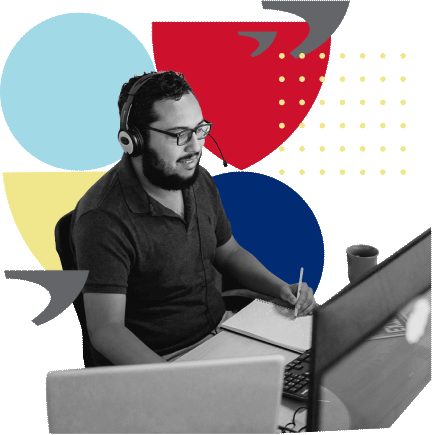 We Are More

Than Talent
And Great Development
Advancio's software developers are distributed across the world resulting in higher productivity and more efficient daily interaction. Being fully bilingual and closer culturally, they can effortlessly communicate, understand and add value to your team's discussions.
Our experienced Software Engineers and Quality Assurance Engineers have deep knowledge and extensive experience in all programming languages and architectures. We have developed cutting-edge custom solutions for startups as well as large complex enterprise projects.
Want to pick out your IT team?
What Developers Do You Need
in Your Next Custom Software Project?