New Urgency
Around Upskilling
and Reskilling
The rapidly changing landscape requires passionate tech talents with great hunger for knowledge. That is why we have the perfect development programs.
Are You A Tech Lover? Join Us!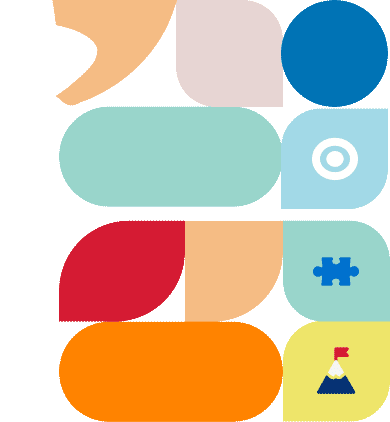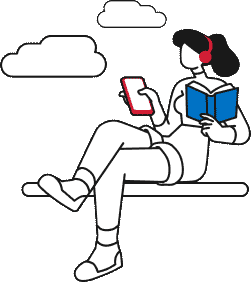 The
Rapidly Changing


Landscape
The need to continually acquire new skills and proactively stay ahead of tech-driven change has never, at least in our lifetimes, been felt so acutely, or by so many across the workforce. The fact is, the global pandemic not only changed the fabric of the workplace, but it also rapidly accelerated digital transformation at organizations across the board, too. And that is casting a spotlight on new digital proficiencies as never before, and creating challenges for employees and employers.
Strategic People

Development
Advancio continues to advance upskilling and reskilling opportunities to enhance the working lives of the tech talent we support and ensure the needs of our clients are being met. The following are examples of partnerships that assist us in our efforts:


Utilized by job seekers, working talent and coaches, our partnership with Udemy enables Advancio talent to take advantage of learning opportunities, upskill and even earn professionally relevant licensure.
The courses on Udemy cover key business, personal development, and soft skills. Plus, you can earn technical certifications on topics like AWS, Cloud, CCSIP, PHP, MEAN, Python, AI, machine learning, CISA, CISM, CEH and many other.


We are a Microsoft Gold Partner, and for that, we have exclusive benefits that allow us to offer certification programs that allow the specialization of our developers with the support of this company.
Advancio University

Is an Advancio brand that provides courses, coaching and certifications to those undergoing career transformation with a fixed career growth plan. We are a company responsible for the education of all our staff, regardless of the area in which they develop.
Putting Those Newly
Acquired Skills To Work
Advancio offers a variety of programs that offer its participants opportunities to learn new skills that are necessary for today's tech jobs, engage with key industry leaders, attend virtual training, and work directly in daily tasks and projects that offer real career opportunities.
Advancio Career

Growth Plan

All of our engineers are equipped with a career growth plan that begins the day they join the company. The first three months is monitored closely and at graduation a 9 month plan.
Interesting, right?
Ever feel lonely as a freelancer, tech enthusiast, solopreneur? Join our vibrant community of tech geeks and gain access to virtual community groups, workshops, and gig opportunities.
Ready to Start a New Challenge!