Accelerate your decision-making process and make the most of data patterns to improve outcomes and predict strategic results in just one place. How? Power BI helps you become more agile and profitable with a collection of various business applications that evaluate your performance in a holistic and interactive manner.
Want to Implement Power BI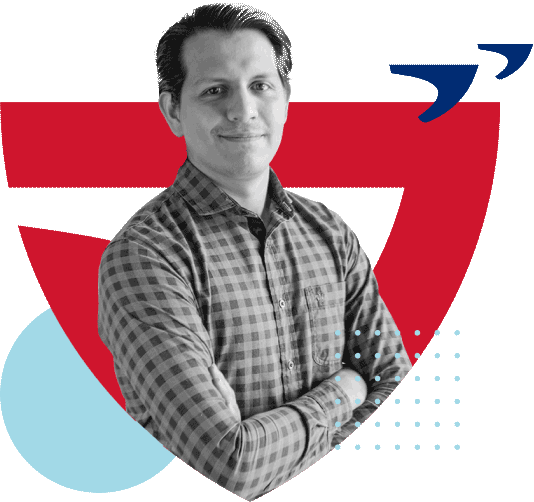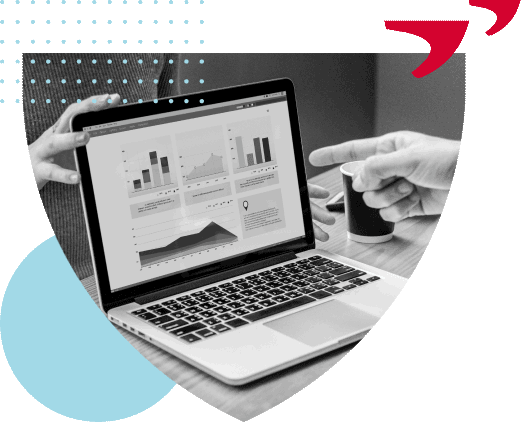 Gain More Insights
from Your
Business Transformation
Transform data into reports that boost your decision-making process to achieve your business goals. Power BI helps you extract and cross graphics and panels to make insightful analysis about your organization and market.
Talk to an IT Specialist
Enhace your employees' and business' performance
With Microsoft's
Cutting Edge Tech
Become more agile and strategic in setting your projects for success. With Microsoft Solutions, this is now a reality!
Advancio is a Microsoft Gold Partner, which means we have achieved the highest level of competency in implementing and supporting Microsoft products for businesses, such as: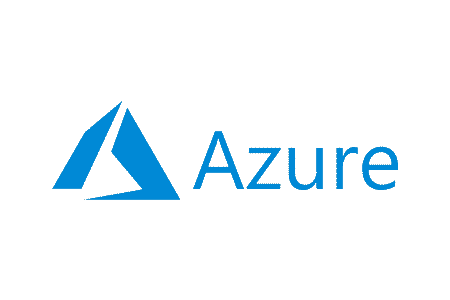 How Do Microsoft Products Work?
Microsoft Dynamics is a portfolio of intelligent business applications that empowers everyone to deliver operational excellence and create more engaging customer experiences. An integrated and adaptable line of solutions for business management, that allows leaders to make more confident commercial decisions.
It helps adopt and reduce risks inherit to the implementation of a new solution. These solutions automate and simplify financial processes, client relationships and supply chain to help you increase commercial success.
It's a low code platform that turns your unrelated sources of data into coherent, visually immersive, and interactive dashboards.
Power Platform connects:
Power BI: Business analytics to make informed business decisions.
Power Apps: Brings ideas to organizational solutions translated to custom build apps.
Power Automate: Gives everyone the power to automate processes boosting productivity.
Power Virtual Agents: No code required chatbot assistants.
It's the new updated version of Microsoft's .NET 5 that has set new improvements for cloud, desktop, web and mobile app development and integrate capabilities for Android, iOS and MacOS.
.NET 6 is the product of Microsoft's effort to unify all .NET components under one umbrella. Want it done the right way? Advancio can help you implement, support and maintain, no problem.
The new Windows Server generation is here to help you with your business-workload, now including improvements around UDP, SMB, VM affinity, vSwitch, BitLocker in Failover cluster scenarios.
Improvements on:
Infrastructure and server roles.
Security on core servers and connectivity.
App Modernization by containers.
Cloud-based services to build artificial intelligence components that cover all the stages of the software development lifecycle: from business requirement analysis to design, building, testing, deployment, integration, migration and maintenance. 
Microsoft Azure Application Development
Microsoft Azure Web Development
Microsoft Azure Database Processing
Why Get Microsoft
Products from Advancio?
Partner with Advancio to get the most out of of Microsoft products. More than implementing the best practices in project performance management and guaranteeing that tech solutions are delivered to meet your needs, we are your Microsoft Golden Partner to boost both your results and profitability. Advancio is certified to help you:

Implement the Microsoft IT services and products listed above.
Giving you the customer support, you deserve and get all of the updates first.
Develop desktop, web and mobile apps.