Be Part of
the Advancio
Community
You are invited to embrace your weirdness, uniqueness, individuality, lean into it. Find your next job among a pool of remote careers with a strong growth path.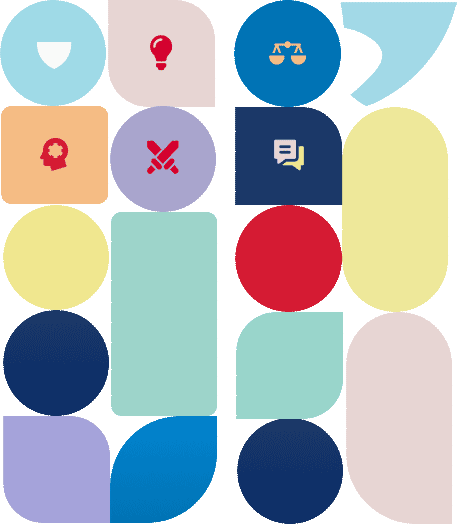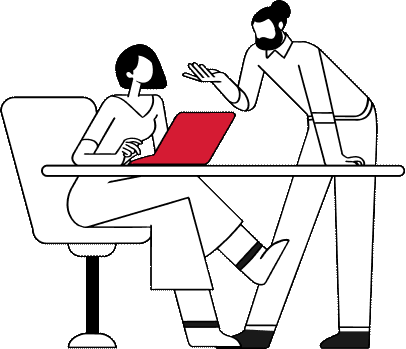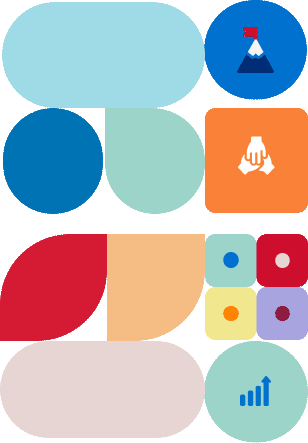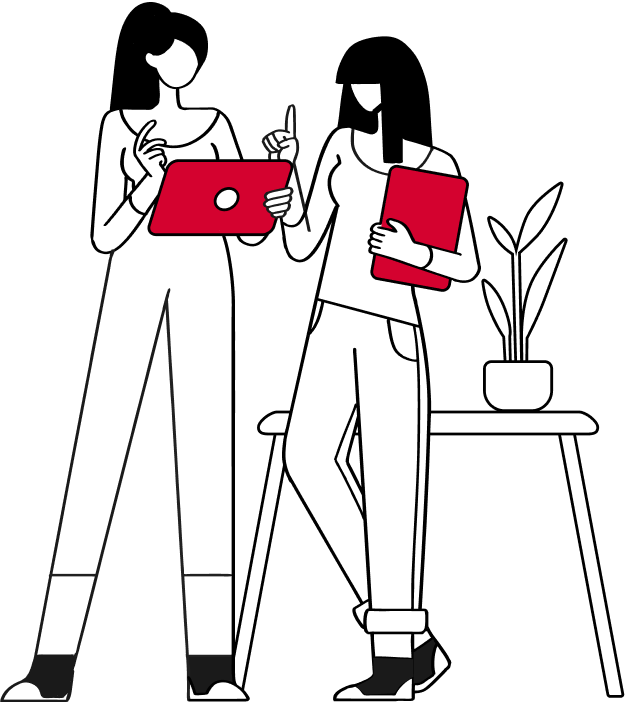 We are in the relentless pursuit of building a global community of engineers and designers that believe in diversity and inclusion, love technology, and want to change the world.
All with the purpose of providing job seekers with great work opportunities that will challenge their skill set, push them out of their comfort zone and give them the ability to work on something revolutionary as remote teams.
Advancio will touch 10K lives by 2025
We know the world was not built overnight.
So let's begin with you.
Why
Advancio

?
Diversity, Inclusion,
and Belonging Is our
Middle Name
Advancio is a team of kick-ass engineers, nerds, geeks, and champions that are leaders in our craft. Job seekers, what matters are your skills, ability to deliver results, and hunger to develop and grow.
Join Advancio