Looking to build highly scalable, secure and interactive mobile and web apps? Including a ReactJS developer in your team will help you leverage your platform efficiently and expand your business. Let our remote teams scale your project's scope.  
Find Me React Developers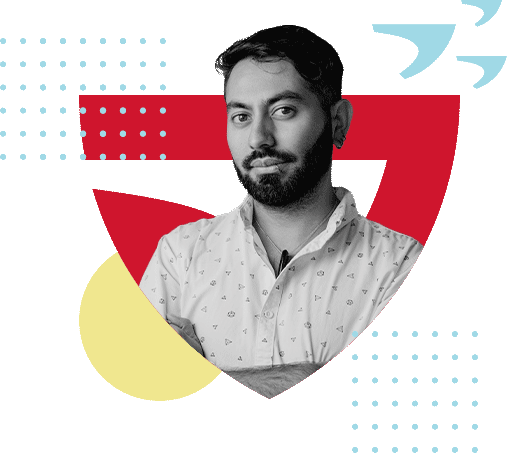 Advancio Is More than

Software Development
10+ Years of Experience
WBE & MBE Certified
1700 Completed Projects
400+ Developers Strong
The ReactJS Developers
You Need
To provide you with a worldwide top talent pool + extensive set of web development services and business solutions,
Advancio developed its own hiring process alongside skills training programs for React developers.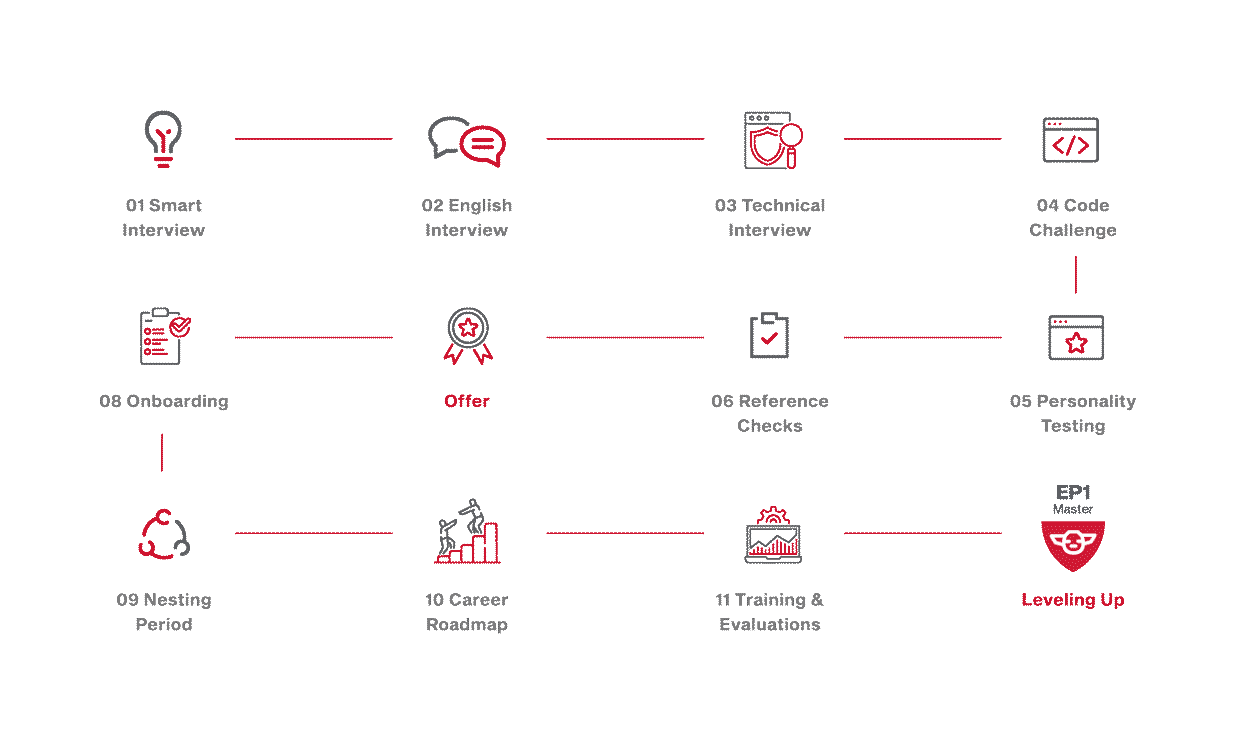 Scale your

Software Development
Improving the visualization and speed of your projects is now a reality. Our React developers adapt to your needs no matter whether it is a project from scratch or one with existing architecture. Let's talk about how to boost your platform development. 
Match Me with React Developers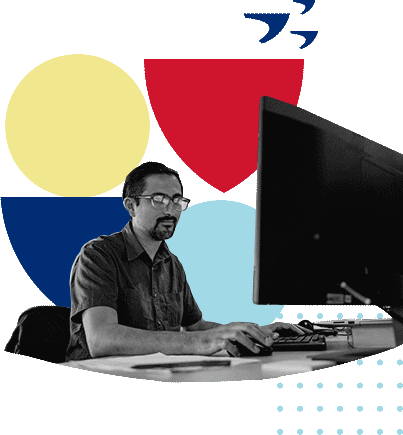 A Remote Team that

Meets Your Requirements




Javascript, HTML,
CSS, JQuery
NoSQL: MongoDB,
CouchDB, HBase
You can hire a remote team for the increased backlog, temporary work spikes, or hire a permanent team for special skills that are temporarily required or to be agile and flexible as a web development company.