For record management in the database, MySQL is not only the most popular system software but also an easy one to create a database structure.
We take the load of matching you with talent that focuses on this and on developing scalable applications. Let's start!
Match Me With a Remote Team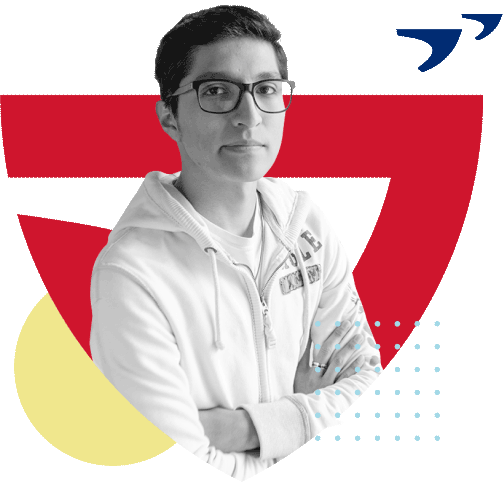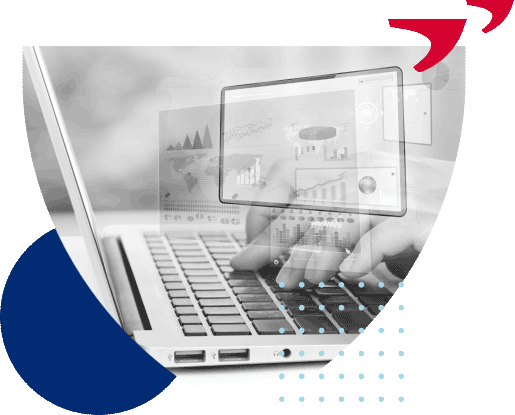 Based on Microsoft Azure programs, our software development teams get the most flexible server features in MySQL to deploy applications in a faster way. Start working with our Azure certified remote teams to find the best options that fit your needs.
Find Me Tech Talent
Advancio Is More than

Software Development
Among a prevetted pool of tech talent, we don't only build software, but strong teams and relationships based on trust, training programs, and outcomes. These are some of our numbers:




Our Tech Talent
Works with
Microsoft Azure
Advancio's top-skilled remote teams are certified in Microsoft Azure to optimize your database and expand your performance. Let's talk to build scalable solutions.
Talk to an IT specialist
Using cloud-based services like Microsoft Azure, you'll have access to multiple applications in just one place. This covers scalability, multi-layered security, fully integrated tools and pre-built templates to boost your project deployment while achieving your goals.
Cloud-based services to build artificial intelligence components, cover all the stages of the software development lifecycle: from business requirement analysis to design, building, testing, deployment, integration, migration and maintenance.
– Microsoft Azure Application Development
– Microsoft Azure Web Development
– Microsoft Azure Database Processing
You can hire a remote team for the increased backlog, temporary work spikes, or hire a permanent team for special skills that are temporarily required or to be agile and flexible as a web development company.