Hire
AngularJS Developers
A faster and expressive approach could be what you need in your next project. Counting on AngularJS developers will lead you to build better SPAs with top-level coding-base. Interested in designing and streamlining user experiences? We're your IT outsourcing partner to find the accurate talent. 
Find AngularJS Developers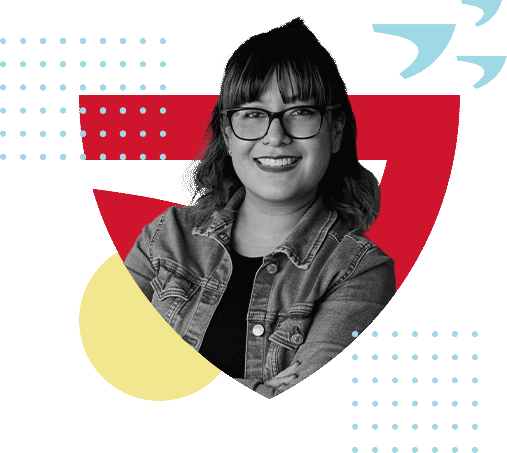 The AngularJS Team
You Need
To provide you with a prevetted top talent pool + high quality results in matching with AngularJS developers, Advancio developed a proprietary hiring process alongside a hard & soft skills training program.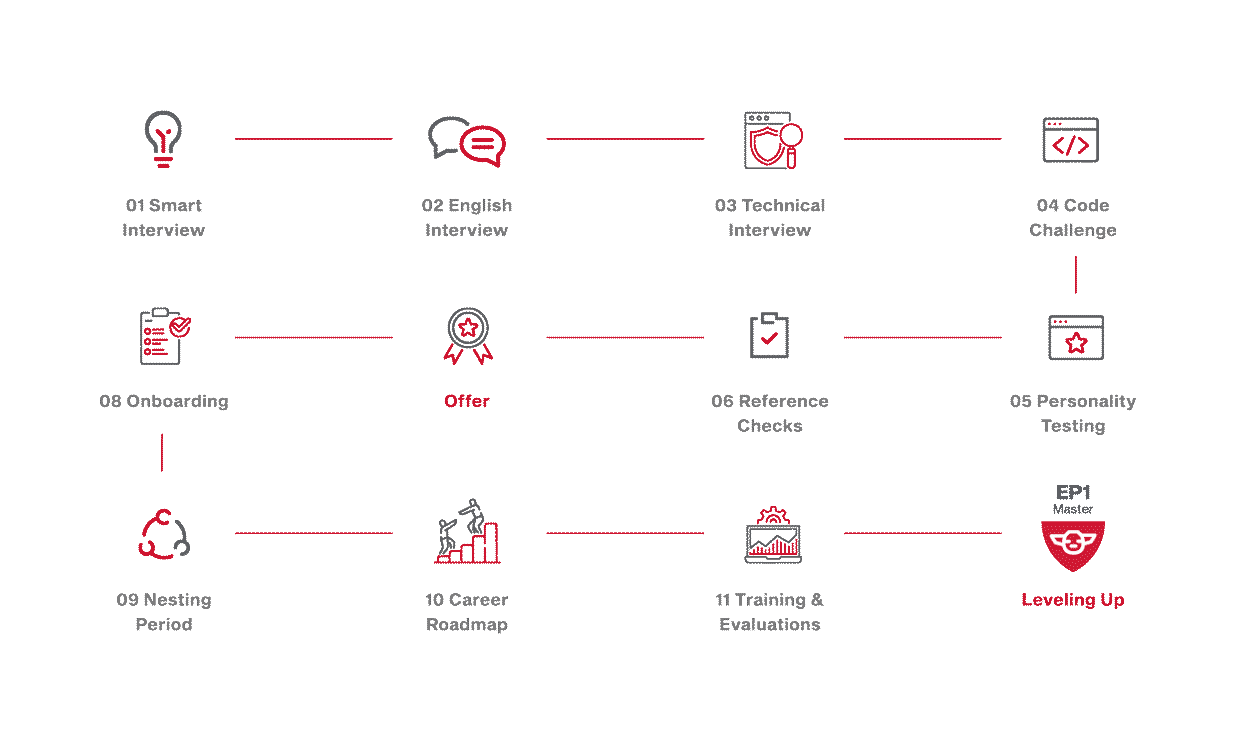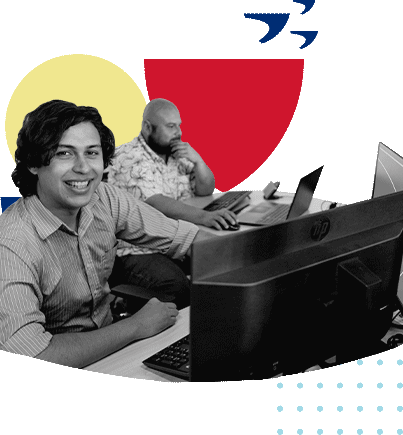 Develop the Custom Application
You Need Now
Developing an application can be a reality because we are your IT outsourcing partner in adapting interfaces and ensuring complete high performance to meet the needs of your users. Let's talk and match you with top-proficient AngularJS developers. 
Start Your Mobile App
A Remote Team that

Meets Your Requirements




Javascript, HTML,
CSS, JQuery
NoSQL: MongoDB,
CouchDB, HBase
You can hire a remote team for the increased backlog, temporary work spikes, or hire a permanent team for special skills that are temporarily required or to be agile and flexible as a web development company.