We Offer a
Truckload Of

Tech Solutions
From developers, CRMs to digital marketing,
Advancio has a wide range of services that are set to be strategically personalized,
achieving your deadlines and goals.
Try Our Digital Transformation Calculator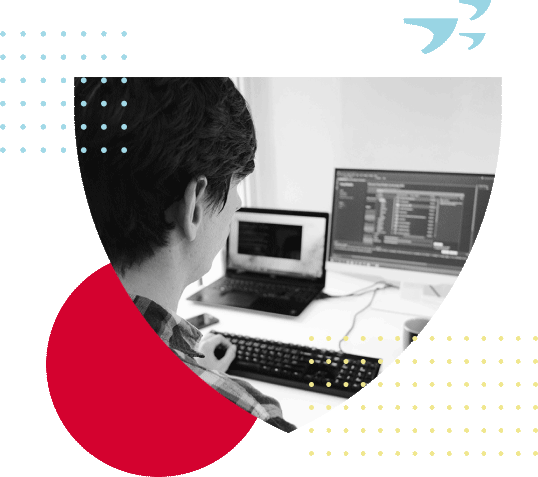 Perfectly tailored to meet their needs.
All Built and Packaged
With
Our Customers


in Mind
We help our customers through our tech solutions develop amazing knock your sock-off user experiences. Plus develop tailored engagement models built on strong relationships and tons of experience built with our customers in mind.
We have reimagined the way a service provider should be and built our company on that foundation.
I Have Many Projects, Let's IT Partner!
The All-In-One
Full-Project


Development Services
At Advancio, we can develop your product from start to finish with one of the products from our Full-Service Project Suite. We will handle your project from beginning to end; from requirement analysis all the way to deployment. We're 100% focused on your project and can quickly adapt to changes.
Advancio build software for fortune 500 companies and entrepreneurs around the world. We pride ourselves on both our technical expertise and our client-side relationship building.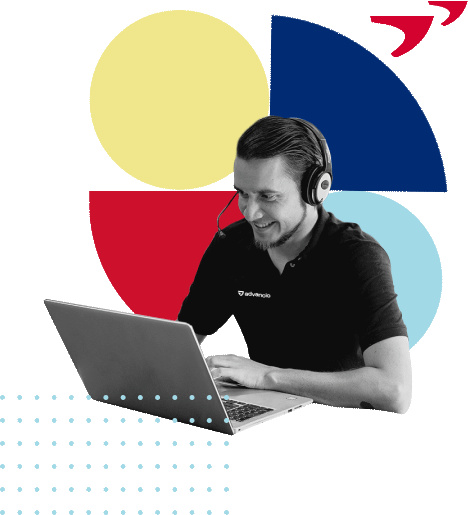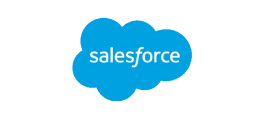 Facilitators of the cloud-based software that helps your teams work as one.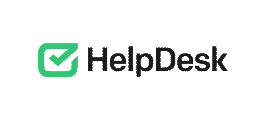 Helping you implement and maintain a ticketing systems for your teams.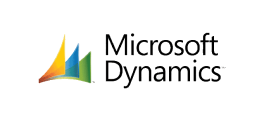 CRM with ERP capabilities, integrated data, business logic, and processes.
For an end-to-end project delivery
Only pay for what you need or you already know what your doing and have an engineering team but would like to scale we can handle individual segments of the process for you with our À La Carte Talent Services.
We offer world-class software development services including requirements and systems analysis, architecture, design, development, testing, migration, and deployment.
Increase Or Decrease Your Team Anytime
Project
Management
Regain traction and add the agile methodology to your project, allow our project managers to help your team show all the potential they are capable of.
UI/UX Desing
Whether you are working on or planning to work on a new web application, mobile app, or crm configuration, our experts are ready to scale your team and give them solutions with fresh eyes.
Development
Jumpstart your project with our teams help and finish the creation of an amazing piece of software solution for your organization, teams, or users. Our talent is ready to tackle your needs.
Quality Assurance
Every development needs a testing phase our quality assurance engineers have the ability to test between sprints or at the end of a build without delaying your deployment.
Technologies

We
Know And Love
We are experts in the latest and most innovative technologies used for front-end, back-end, and database functionalities. These technologies are the foundation on which business transformations are built on.