Counting on different types of software developers will lead you to a better final product development due to a wider knowledge and set of skills. Interested in building a software team? Keep scrolling, we have the expertise and the talent that you need to get these results. 
Match Me with a Software Developer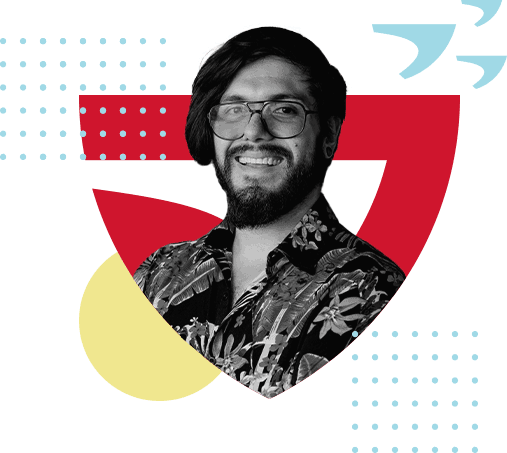 What Can a Software Developer
Do for Your Project?
An innovative solution could be the game-changer in your next software development. For different industries, we've taken the challenge of building from the start to ameliorate system processes. Check out what else we can do for you! 
Find your Development Team
The Software Development Team
You Need
To guarantee a high talent pool + high quality results in matching with different types of software developers, Advancio developed a proprietary hiring process alongside a hard & soft skills training Program.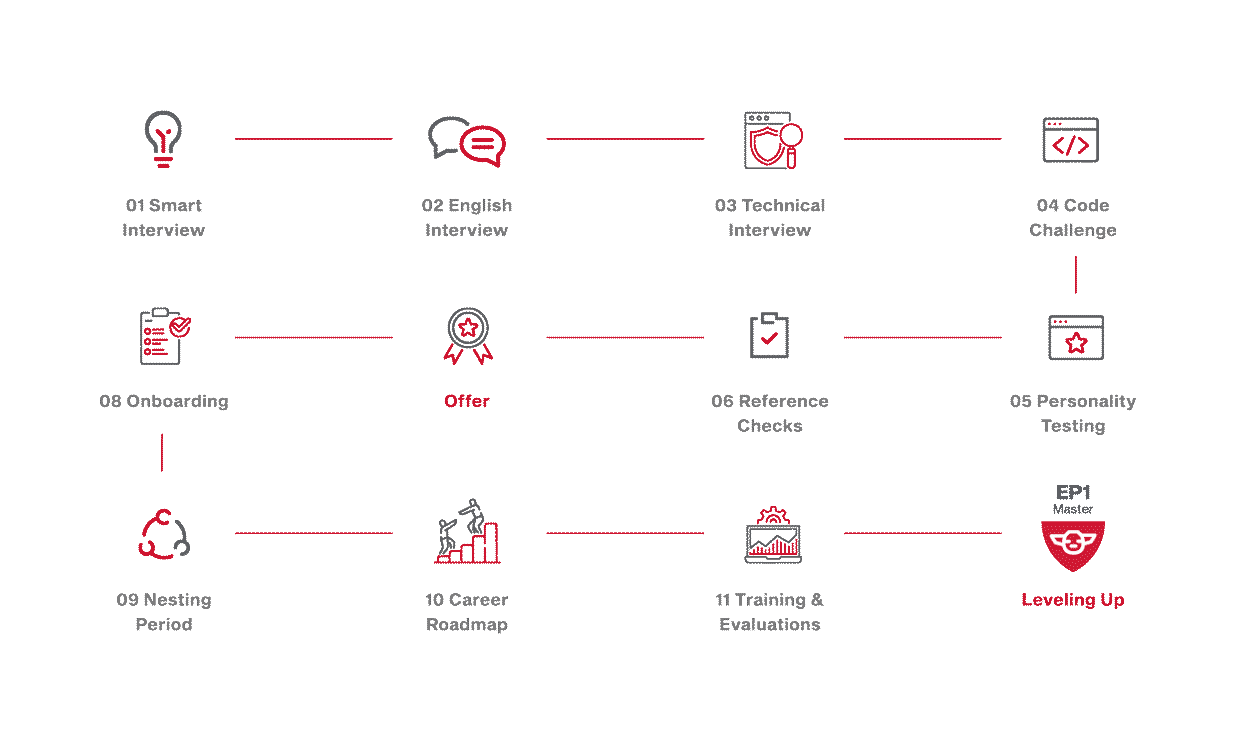 Build the Software
You Need Now
From the beginning of your next project, we are your IT outsourcing partner in developing, testing, and launching the web software or mobile development you need. Let's talk and know more about your squad!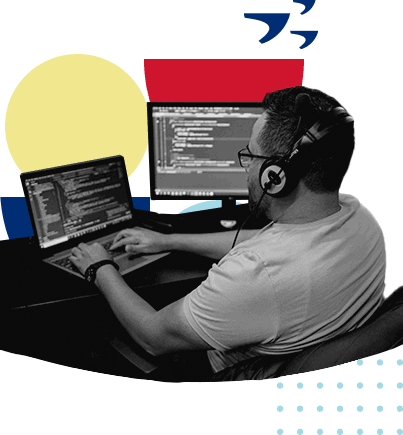 A Remote Team that

Meets Your Requirements




Javascript, HTML,
CSS, JQuery
NoSQL: MongoDB,
CouchDB, HBase
You can hire a remote team for the increased backlog, temporary work spikes, or hire a permanent team for special skills that are temporarily required or to be agile and flexible as a web development company.