Software
Development
Services
Make your digital ideas come true with our software development services. We can help you accelerate disruption within your organizations and industry. Get real business value by getting the most out of our production-ready custom software development services.
Get Started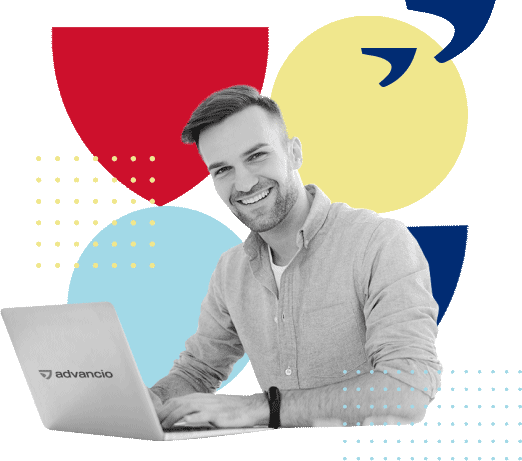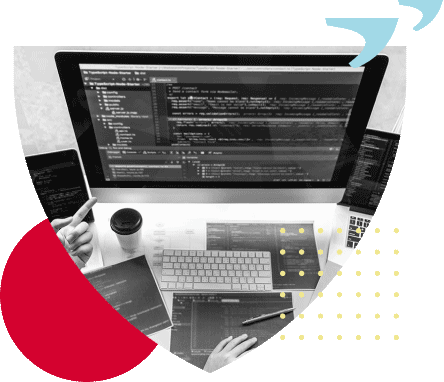 Our teams work under the best practice processes and development methodologies as a foundation for rapid building of cutting-edge technology solutions in a structured and methodical way.
Get a perfect mash-up of dedicated engineers, top tech skills, and stellar project ideas.
I Want a Remote Team
We offer high-class software development services from your needs and systems analysis, architecture and design to development, testing, migration, and deployment. Everything depends on what you need. You just need to pick a project or a team
Step 1
Our specialist reaches you out within 24hrs after analyzing your business requirements.
Step 2
Meanwhile, we sign an NDA to ensure the highest privacy level.
Step 3
Our delivery manager presents project estimates and approximate timeline

Do You Want to Start Building
Your Software Project?
Discover your estimate development cost and create the next big solution.
Try the Project Cost Calculator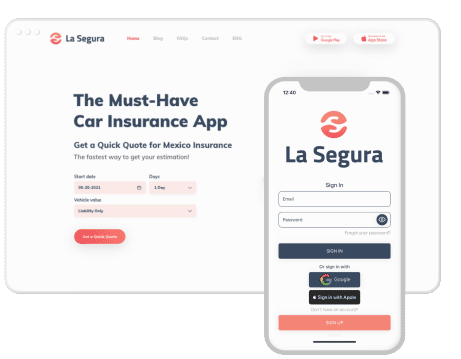 La Segura Mexico
Insurance
"Advancio has provided quality and modern features to the app La Segura Mexico Insurance. We've also worked with their data science team in order to extract data create predictions and dashboards.
Their AI team developed a new chatbot feature on our site, which lets the user buy policies and even check data about their current account. This technology allows us to create a new revenue stream."
Technologies
PowerBI, AI, React Native, Android, iOS, NodeJS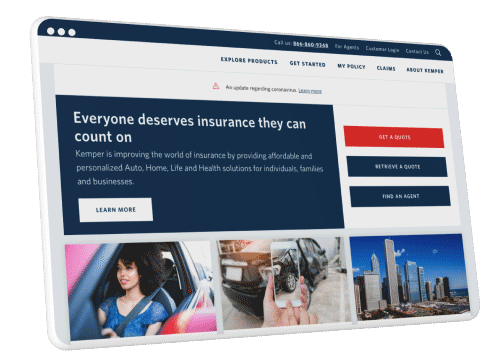 National Auto
Insurance Carrier
"With Advancio, we have gone through multiple stages of the development of our products and systems, from support of legacy applications, bridging older system to newer systems, development of new systems and features for existing ones, and a specialized quality assurance service."
Technologies
VB.NET, .NET Framework, ASP.NET, WPF, Active Reports, Windows Forms, HTML, CSS, jQuery, IIS.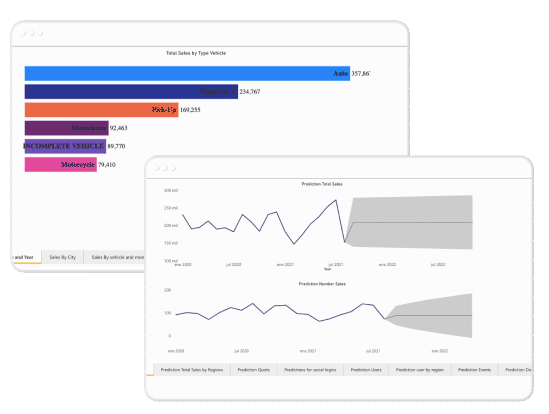 "With Advancio we were able to plan and deploy an out of the box solution for the insurance market, integrating a command center, AI with ML, RPA, amongst others, Spark Rater came to be a single point of sales for insurance products we offer to carriers, brokers and small insurance companies."
Technologies
Angular, .Netcore, MongoDB, Azure.