Strategic
Workforce
Solutions
Implement game-changing tactics to your talent strategy, embrace the new way of working,  presenting: the human cloud.
Start Your Workforce Strategy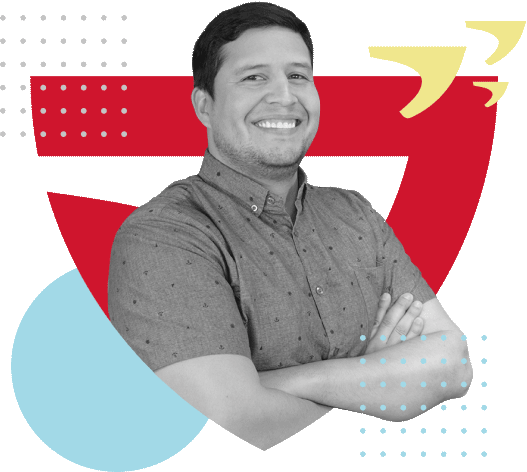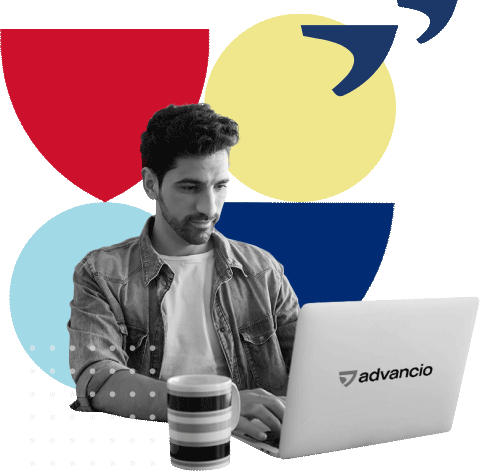 Advancio's On-Demand Subscription provides a tremendous opportunity for companies to better engage this growing portion of the workforce with minimal risk.
We use a combination of strategies to fill our production pipeline to be ready to take on your technical needs. From leverage and optimizing hot trends like crowdsourcing, the sharing economy, a network of pre-vetted freelancers, to more traditional models such as in-house dedicated remote teams.
Our On-Demand Subscription, also known as the human cloud, will "Uberize" your workforce.  Allowing you to leverage this growing flexible talent pool.
Hire QA Engineers On-Demand
Sign up for the subscription package that best suits the long-term needs of the company regarding tech talents.
Work with a flexible right quantity if the needs of the company change then you decrease or increase to what is needed.
A company signs up for the starter subscription.
Three months in they receive a large project and need to move up to the extended package,
They stay on that package until they deliver the project.
Once they deliver the project they go back to the starter subscription package.
And That's All…
Pick a Plan

That Works for You
Currently, we are offering subscriptions for this two expertise:
Starter

Hours:
5 to 30 / month
Enterprise

Hours:
75 / month
Extend Your Talent


Supply Chain Instantly
Through our On-Demand Subscription, you can access an international talent pool by providing a direct connection to prevetted freelancers that aren't available through the regular supplier community.
Combined with our internal dedicated rotational teams and network of partners, we are able to offer our customers a solution that provides them visibility across all sources of flexible talent.
Start My On-Demand Subscription!
Adding More Expertise


to Our Talent Catalog
We are finalizing all the game pieces and coming up next for a winter release: Project Management, and UI/UX.
If you have a need for a particular expertise and would like us to add to the backlog for our next sprint please let us know by completing the contact form below.
Suggest More Talents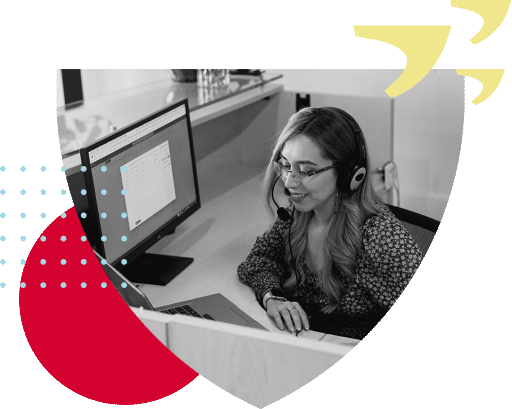 Ready to Learn More about

How We Can Help Clear Your Backlog Faster?
We do all the work to make sure you get the best quality talent. From in-house talent to freelancers, crowdsourcing, or a network of partners; everyone in the supply chain goes through a rigorous selection process that filters for hard and soft skills.
We engage by offering development and rewards programs, and career development. Delivery management oversight is available to allow our customers to engage with this workforce without the risk associated.
International


Talent Partners
Our customer's needs range from website development to complicated robotics automation. To meet the demands we have a list of hand-selected partners that extend our reach and expertise to unmatchable lengths.
This Is How We Hire Talent
Want to pick out your IT team?
What Skills Do You Need
in Your Scrum Team?