Getting Started with
Angular Material
When: June 30th, 2022
Time: 5:00 PM PST
Where: Online Webinar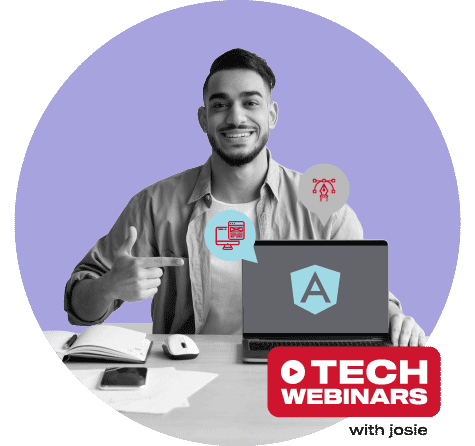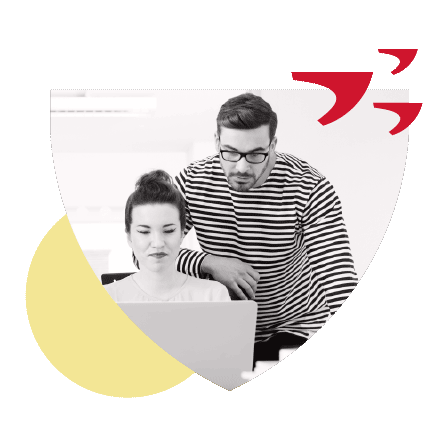 On this course we will go over the necessary steps to set up and review the main features of the Angular Material library. You will also learn how to include a diverse set of components and theming configurations for your project.
We will have a live exercise where we will show you how to install the Angular Material library on an Angular Project.
Who is this event for? 
Any UI/UX designers and frontend engineers that wants to speed up their time development efficiency and easy library design and template management.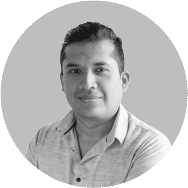 Edgar Quiroz
UI/UX Lead Engineer at Advancio with a strong background in design and front-end development creating a perfect blend between style and function for web projects.
Sign In To June's Webinar
1. Welcome by Advancio Team
2. Introduction
• What is Angular Material
• Pre-requisites
• Pros and Cons
3. Installation and set up
• Installation steps to follow and configuration options
4. Components
• Concept and definition
• How to import the components
5. Theming
• Default themes overview
• Creating a custom theme
• Color palette tool
6. Open Mic for Q&As