How Much Does It Cost

to

Make a Software, Website, App

?
Most companies work with a budget which approval process tends to be slow. That's why we thought of a project cost calculator to help you estimate the overall development cost and speed up your decision-making.
Review Your Project Requirements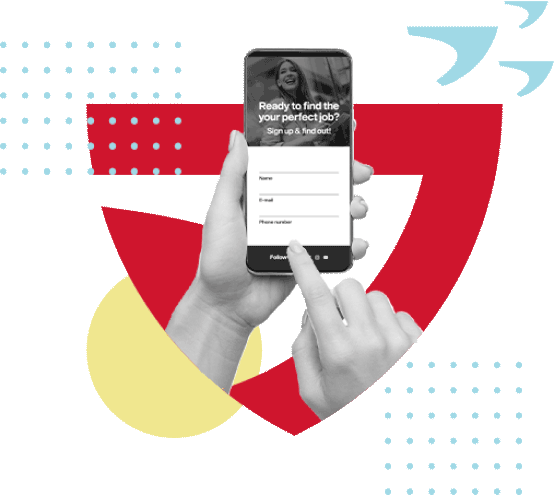 With Advancio at your side, you'll operate a customized user-focused web, app or software solution that supports both your back and front office needs. Here's what you can expect:
Who We Are
Advancio is an IT outsourcing and software development company founded in LA that connects people with global talent and tech solutions.

What We Do
With presence in different countries, we focus on staff augmentation with dedicated stack, software development with diverse tech stacks, and solutions like chatbots and digital transformation.

How We Do It
We focus on detecting and developing top talent by empowering diversity and career growth to build strong partnerships based on full project completion and high-quality solutions.

Why Us
We provide speed to market with prevetted talent, increased liquidity by providing resources to operate, flexibility in time zones, and a competitive edge with advanced technology for businesses to stay lean and nimble.