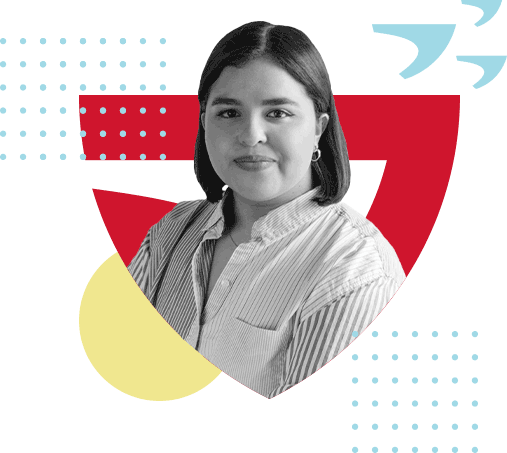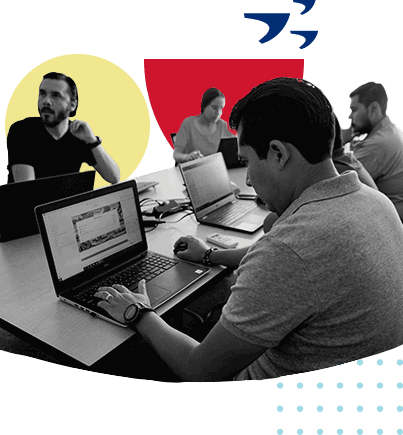 If you are about to introduce yourself into the digital world with a website or boost the one you already have, we are your IT partner in creating the specific user interface your business needs. Let's talk and explore how our UI UX engineers can help you! 
Match Me with UI UX Experts
How Do We Retain &
Grow Our Tech Talent?
Engaging high-skilled tech talent and reducing turnover in your business is our challenge. To provide you with high-quality outputs and guarantee you the completion of your projects, we developed a proprietary gamification process to reward and develop technical and soft skills. This way we have engaged talents that find growth and interesting projects to develop. 



Higher Employee
     Engagement
The UI UX Engineers
You Need
To guarantee a high talent pool + high-quality results in meeting your needs,
we developed a proprietary hiring process alongside a hard & soft skills training program.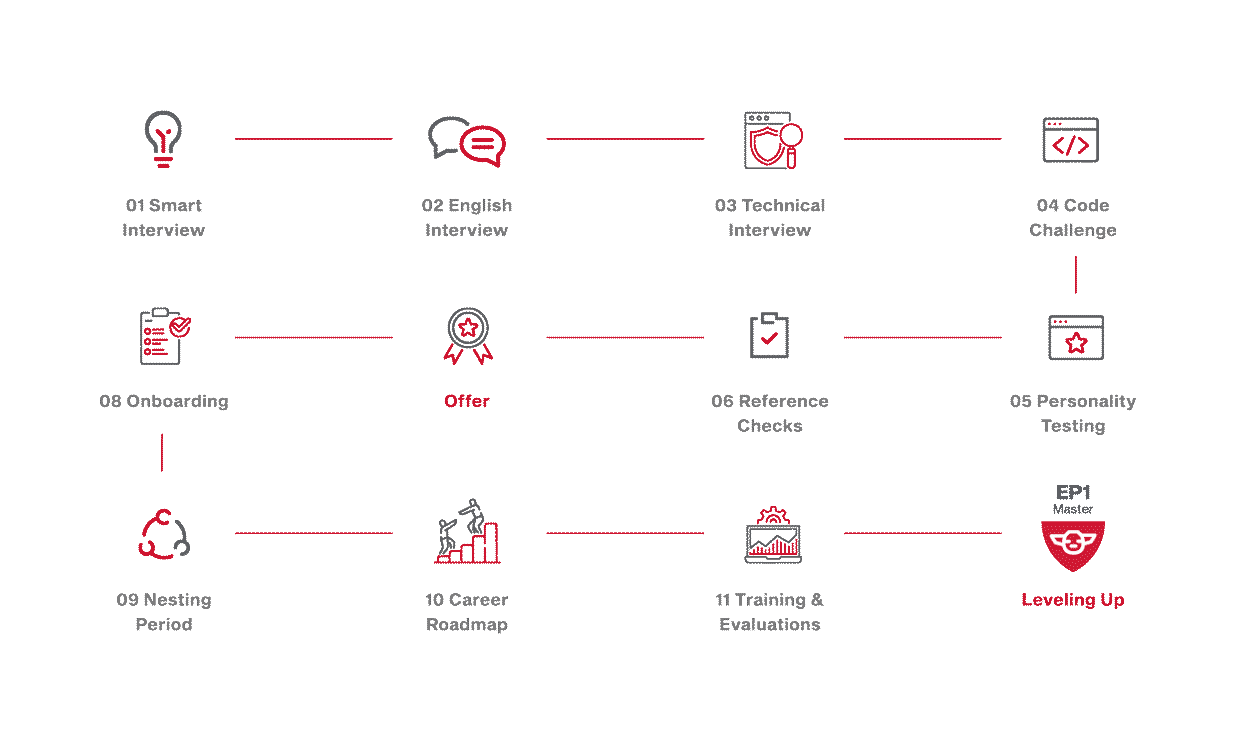 Talk with an IT Specialist
A Remote Team that
Meets Your Requirements




Javascript, HTML,
CSS, JQuery
NoSQL: MongoDB,
CouchDB, HBase
Advancio's High Rate of Accurancy
Lighting up your project with the best tech in town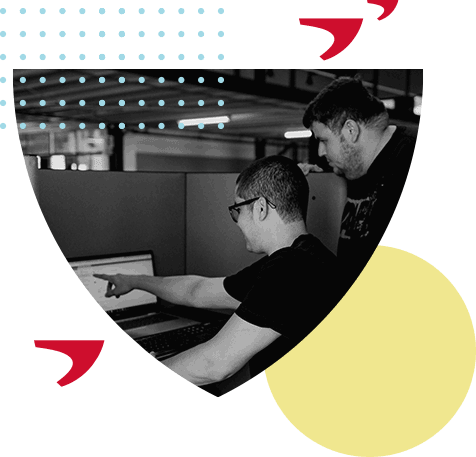 The Team Adaptability
You Need
You can hire a remote team for the increased backlog, work spikes, or add a permanent team with special skills that are temporarily required to be agile and flexible as a web development company. 
Matching You With
The Best Talent
You're one step closer to meet the IT experts will boost your project.