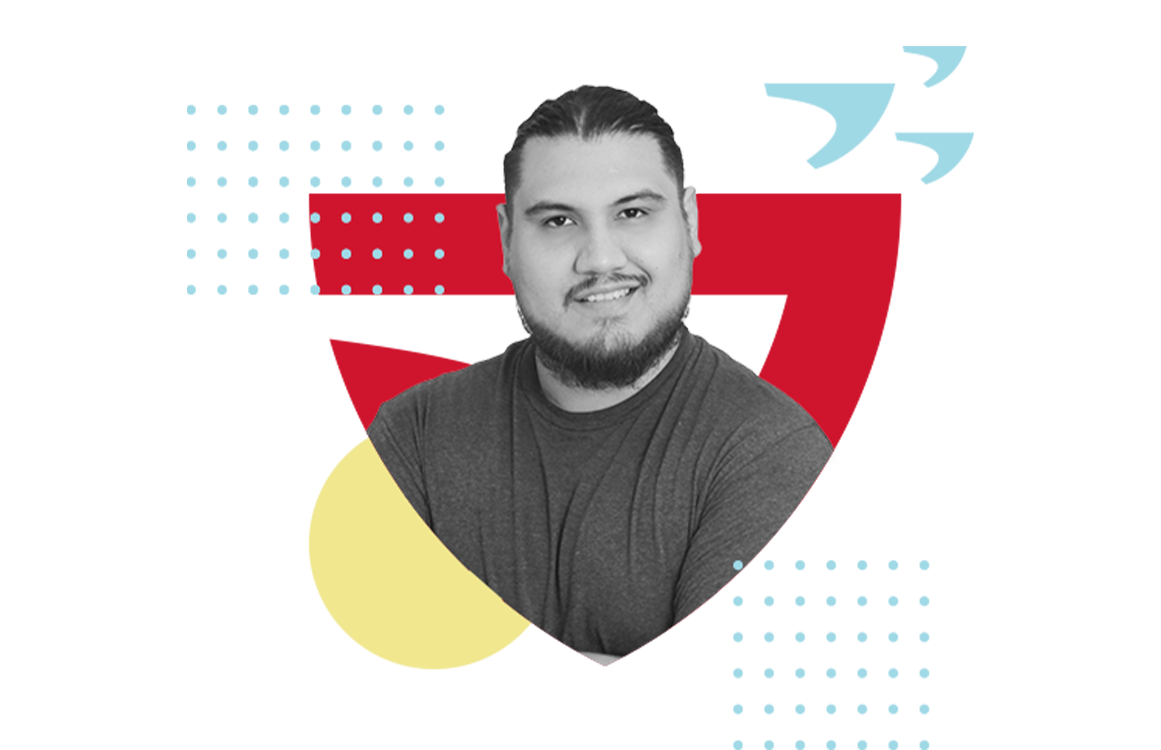 Taking advantage of sprints as part of an agile methodology, our certified Scrum teams set realistic goals and quickly adapt to changes to get things done. If you want to have more flexible, productive, and time-effective teams, let's talk to bring more value to your deliveries. 
Get the Perfect Mash-Up
of a
Scrum Team Kit
When you're about to develop a project, it's vital to count on qualified and aligned resources to set sprints and take advantage of opportunity areas to deliver you value and outcomes accordingly. Advancio ensures you match with the accurate talent through an optimized pipeline.
Find Your Scrum Team

Global Talent Pool
Access to top-notch talent without barriers within your same time zone and with full project completition.

Iron Clad Talent Selection Process
Focused on Years of Experience, Problem Solving, Soft and Technical Skills, English Level.

Talent and Partner Alignment
Partner profile with their core values, vision, and growth strategy to achieve high-matching rate.
Advancio Is More than

Software Development
Among a pool of junior, middle, and senior tech talent, we build strong relationships by developing teams alongside projects. We focus on increasing team engagement and career growth opportunities to deliver you trust and results. These are some of our numbers:




A
Scrum Team


that Meets Your Requirements
FrontEnd
Fullstack

QA
Data
Javascript, HTML,
CSS, JQuery
NoSQL: MongoDB,
Synfony, Laravel
You can hire a remote team for the increased backlog, temporary work spikes, or hire a permanent team for special skills that are temporarily required or to be agile and flexible as a web development company.