Developing .NET applications and creating user interfaces is easier than you think. We'll lighten the load on accessing top-skilled C programmers globally with deliveries that comply with your needs. 
Start Building Your Software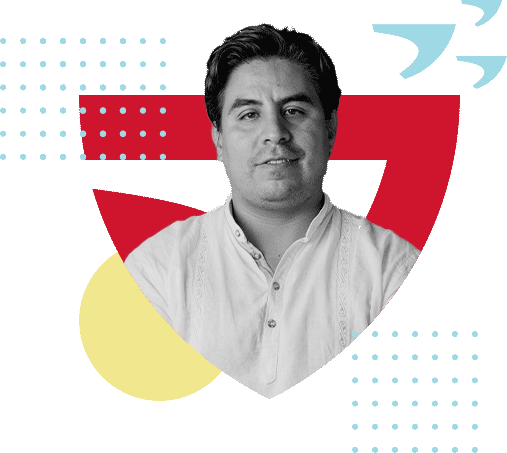 Advancio Helps You

Build More than Software
10+ Years of Experience
WBE & MBE Certified
1700 Completed Projects
400+ Developers Strong
How Do We Retain &
Grow Our Tech Talent?
Retain high-skilled talent and decreasing turnover in your projects is our challenge. To connect you with high-skilled .NET solutions and guarantee you the completion of your software, we developed a proprietary gamification process to match you with C# programmers.
Find Me C# Programmers



Higher Employee
     Engagement
The Quality Assurance Engineer
You Need
To guarantee top worldwide talent + outstanding results in developing your solutions, 
we developed our own hiring process as well as a career growth plan and training programs.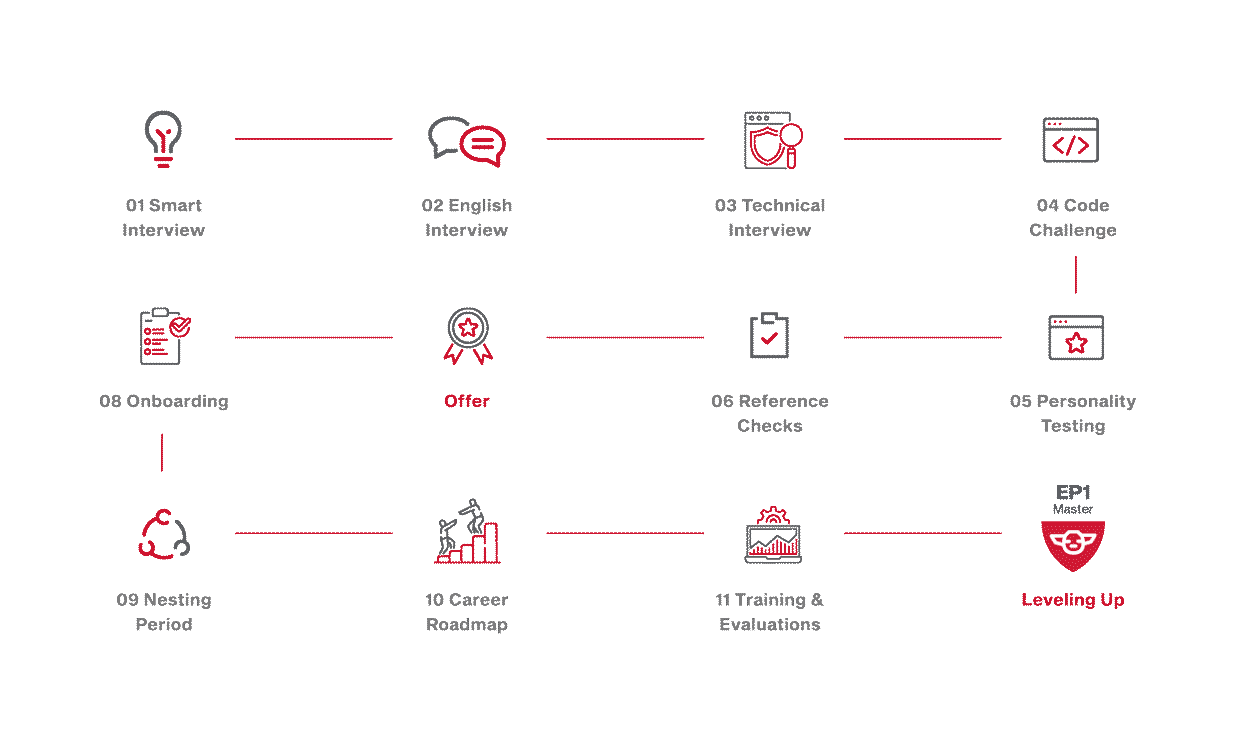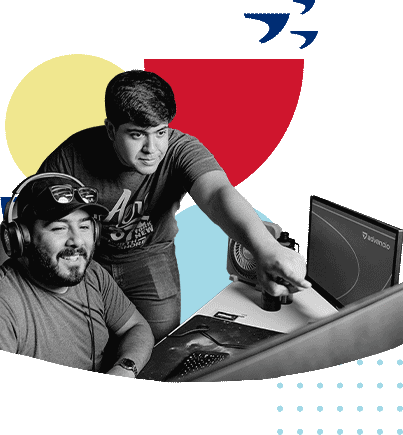 In fixing software problems or expanding your .NET applications, we are your IT outsourcing partner.
Let's talk and explore the solutions and outcomes that C# programmers can provide to your software developments.
Book a 15–Minute Discovery Meeting
A Remote Team that
Meets Your Requirements




Javascript, HTML,
CSS, JQuery
NoSQL: MongoDB,
CouchDB, HBase
Advancio's High Rate of Accurancy
Lighting up your project with the best tech in town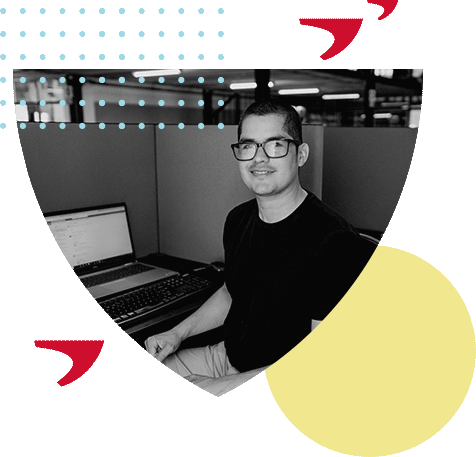 The Team Adaptability
You Need
You can hire a remote team for the increased backlog, work spikes, or add a permanent team with special skills that are temporarily required to be agile and flexible as a web development company. 
Matching You With
The Best Talent
You're one step closer to meet the IT experts will boost your project.