You're Already

Part Of The Team
During business hours, we are world-class technology experts, leaders, and innovators who bring energy, passion, and insight to our work. Off the clock, we are an eclectic group of music lovers, artists, sports fans, mixed martial arts lovers, karaoke masters, and outdoor enthusiasts.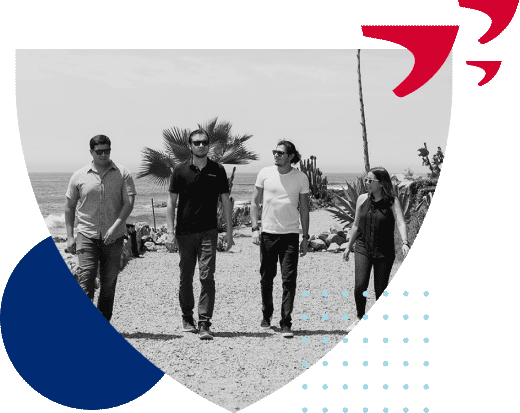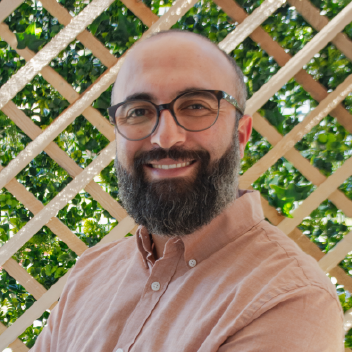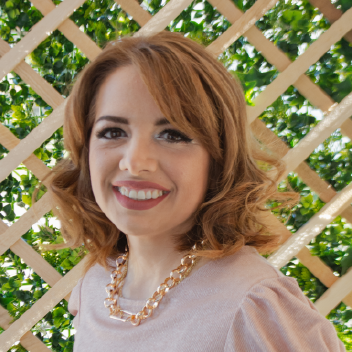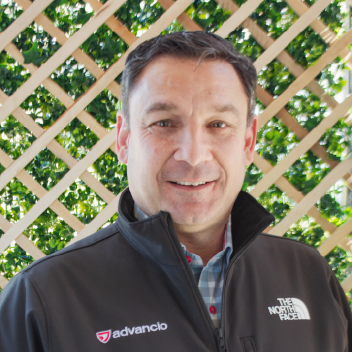 Arnaud Lasson
Business Development Manager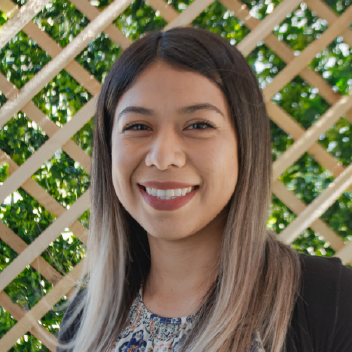 Lluvia Vera
Recruitment Lead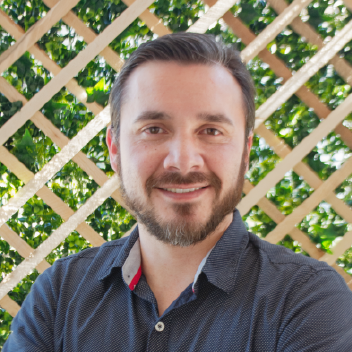 David Pringle
Innovation Labs Lead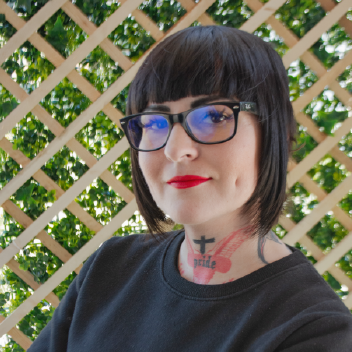 Priscila Tamariz
Ketzal Coordinator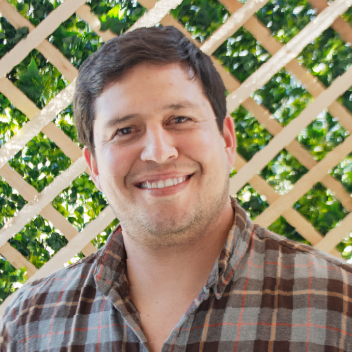 Jose Antonio
Production Coordinator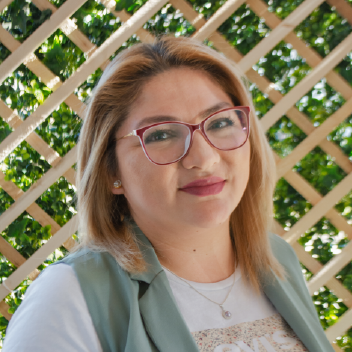 Sareli Castro
Finance Lead
Production Leadership Team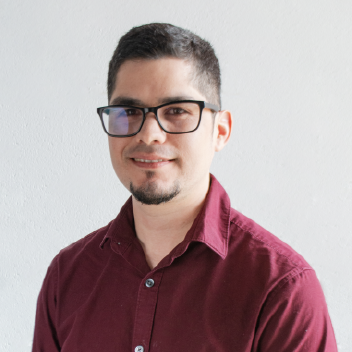 Armando Salazar
Jr. Delivery Lead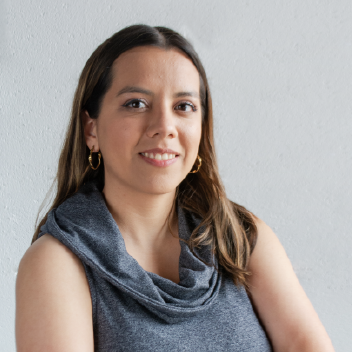 Mariel Saenz
Delivery Lead
Juan Carlos Sanchez
Scrum Master
We work hard, we play hard, and we care about
our communities
Our
Mugshots
Say hello to your potential team, each a master of their respective craft.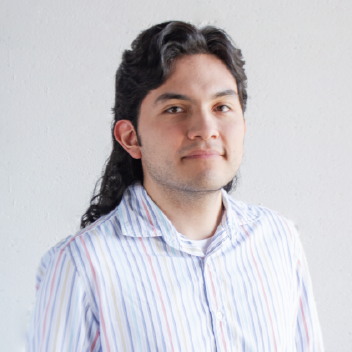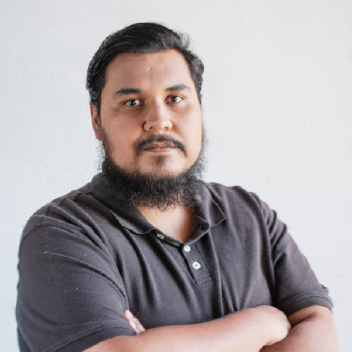 Germán Ledesma
Scrum Master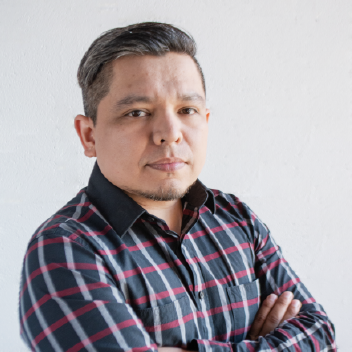 Raymundo Castro
DevOps Lead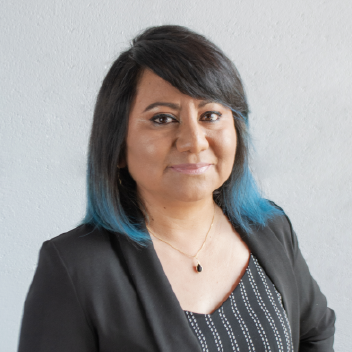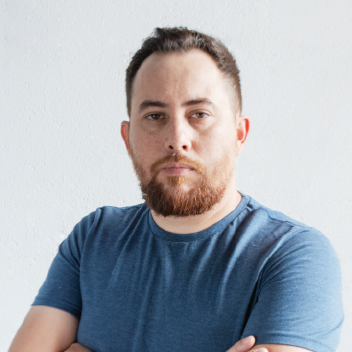 Rafael Muñoz
Software Developer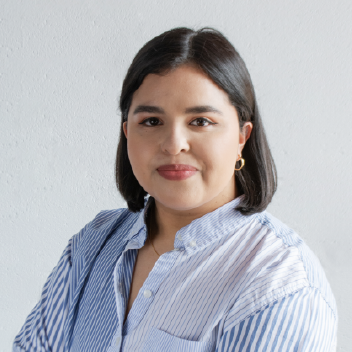 Mariana Cazares
Software Developer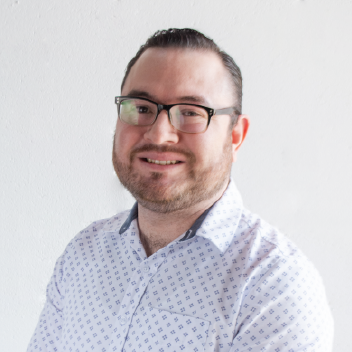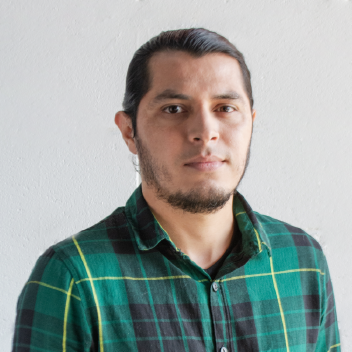 Hector Amaral
Software Developer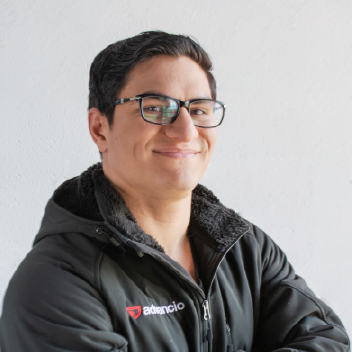 Sergio Castelan
Software Developer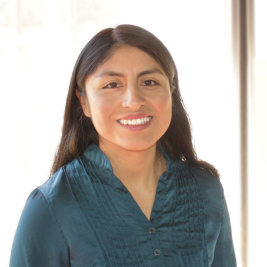 Casandra Chevez
QA Engineer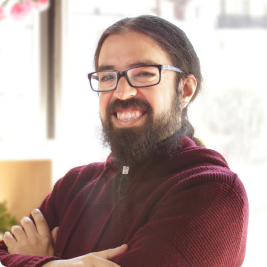 Raul Cerda
Software Developer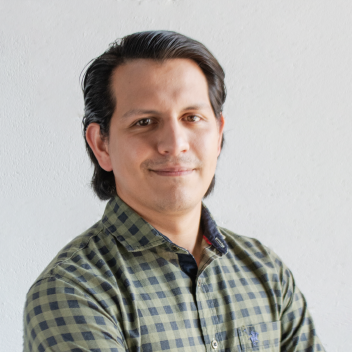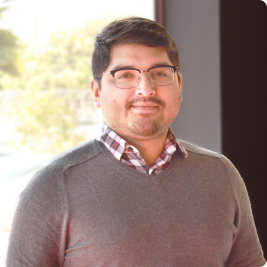 Orlando Ceseña
Software Developer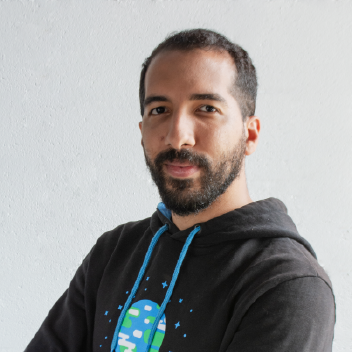 Edwin Veroes
Software Developer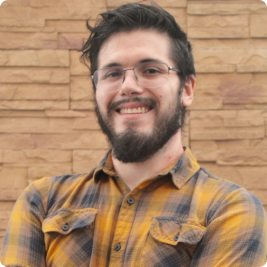 Max Zamarripa
Software Developer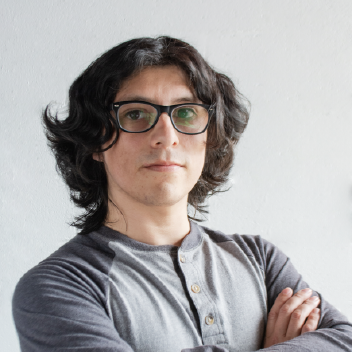 Miguel Vazquez
Software Developer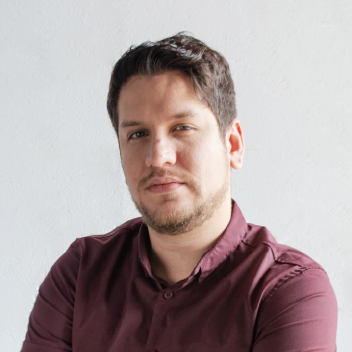 Alirio Becerra
Software Developer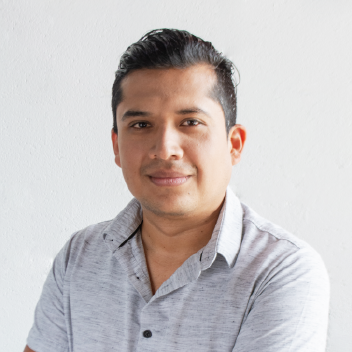 Edgar Quiroz
UI/UX Engineer