What I'm
Passionate


About

Technology
Here's an overview of the topics I love to talk about in podcasts,
talks or live events. Bring valuable information to your audience
around the Tech Industry.

Operational Efficiency
- Opportunity detection
- Solution design
- Strategic planning
- Implementation and deployment

Business Development
- Product Design
- Sales Process
- Sales Growth Strategy
- Digital Marketing
- Growth Hacking

Fiscal Health
- Financial reporting
- Budgets
- Fiscal strategy

Strategic Human Resource
- Strategic Talent Planning
- Talent Development
- Employee Benefit Packages
- Labor Law
- Recruitment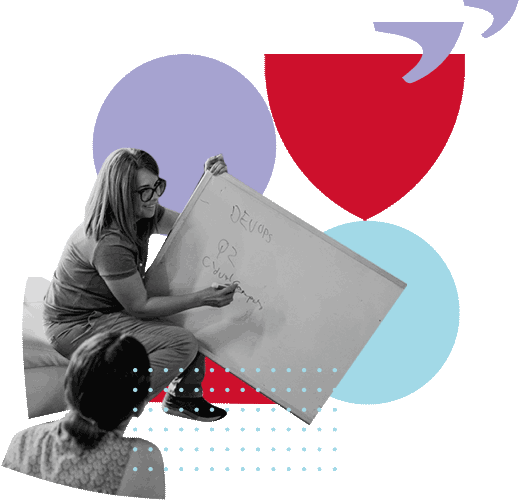 "I like to think of
myself as an

entrepreneurial spirit
that thrives in ecosystems with joint goals and objectives. My vision is to facilitate collaboration, opportunities, and levering the unseen to be seen and capitalized. Creating an environment with the ability to detect talent, develop that tech talent, and grow them to new lengths. Making dreams come true through solid technology products. Technology can bring people together. La unión es la fuerza"


Web
Development

App
Development

Digital
Transformation

Robotics Process
Automation

Business Process
Outsourcing

Artificial
Intelligence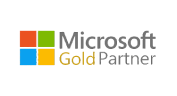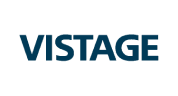 Do you want to
keep the
conversation
going?
Free feel to fill in the form, I would be happy to be part of your event or discuss a possible project. If you're a vendor seeking for a collaboration opportunity with Advancio, please send all your information to info@advancio.com We'll be happy to learn from your company!