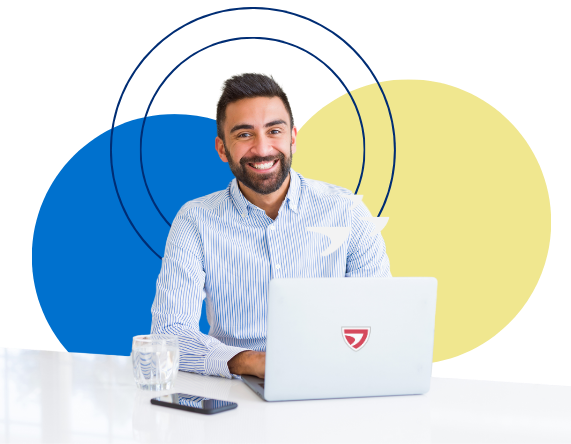 Where innovation meets expertise to supercharge your business capabilities. Our Turnkey CoEs are meticulously crafted hubs of specialized knowledge, designed to catapult your organization into the realms of excellence and unmatched efficiency.
Learn More
Why Choose Our


Turnkey Centers of Excellence

?

Expertise Unleashed
Tap into the collective brilliance of our seasoned experts.
Our Centers of Excellence bring together domain specialists and technology wizards, ensuring that your business benefits from the latest insights and innovations. 

Tailored Solutions
Every organization is unique, and so are its challenges.
Our Turnkey CoEs provide bespoke solutions tailored to your specific industry, ensuring that you not only meet but exceed your business objectives. 

Cutting-Edge Technologies
Stay ahead in the tech race. Our Centers of Excellence are incubators for cutting-edge technologies.
From AI and machine learning to blockchain and beyond, we infuse the latest advancements into your business strategy.

Rapid Deployment
Time is of the essence. Our turnkey approach means you don't have to wait for ages to see results.
We pride ourselves on rapid deployment, ensuring your business reaps the benefits of our CoEs swiftly.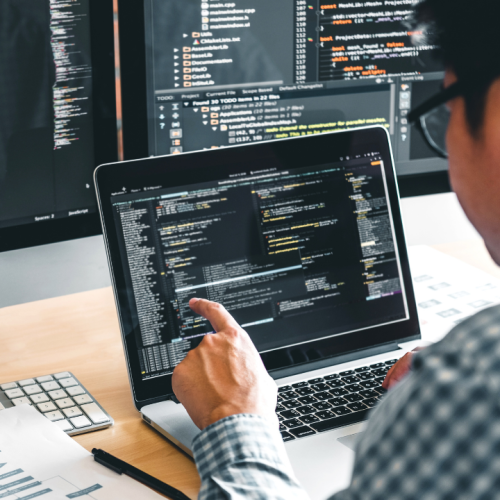 At Advancio, our approach to Turnkey Centers of Excellence is grounded in a commitment to delivering
comprehensive solutions tailored to your business needs. Here's how we navigate the journey together:
Comprehensive Strategy & Planning 
We kickstart the process by developing a thorough strategy and plan that aligns with your business objectives.
Our experts collaborate with your team to ensure every aspect is considered, setting a solid foundation for your Center of Excellence. 
Seamless Execution 
Execution is where the magic happens.
Our skilled professionals handle the implementation of your Turnkey Center of Excellence, ensuring a seamless transition from strategy to action.
Continuous Optimization 
The journey doesn't end with implementation.
We continuously optimize your Center of Excellence to adapt to evolving business landscapes and technological advancements.
Expert Guidance 
Throughout the process, our team of experts provides unwavering guidance.
We're not just service providers; we're your partners in achieving digital excellence.
Count on us for support, insights, and collaborative problem-solving. 
Q1: What is the typical timeframe for implementing a Turnkey Center of Excellence? 
A: The timeframe can vary based on the scope and complexity of your project. Our team works efficiently to ensure timely implementation without compromising quality.
---
Q2: How can a Turnkey Center of Excellence benefit my business? 
A: Turnkey Centers of Excellence empower businesses by centralizing expertise, fostering innovation, and ensuring streamlined processes, leading to enhanced overall performance.
---
Q3: Will my team need extensive training during the implementation? 
A: We provide comprehensive training programs to ensure a smooth transition. Our goal is to empower your team, and we tailor training to your specific needs.
---
Q4: What ongoing support is offered after the implementation? 
A: We provide continuous support and optimization services to adapt your Center of Excellence to changing business dynamics and emerging technologies.
---
Q5: How can I measure the success of a Turnkey Center of Excellence? 
A: Success metrics are aligned with your business goals and may include improved efficiency, innovation rates, and overall performance enhancement.