We Develop
with
JavaScript
Global top JavaScript developers prepared for creating the interfaces you need. We are experts in building remote teams with accurate approaches for effectively playing out your various project phases and achieving gratifying end results.
Match Me with Java Developers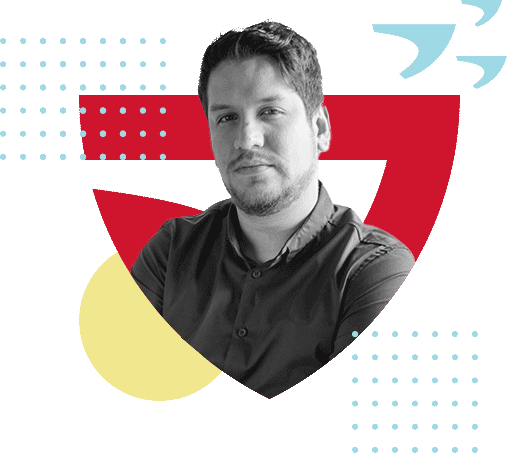 Get a Perfect Mash-up

a Java Development Kit
In the first stages of your project, it's vital to count on qualified resources to implement the software logic,
connect the elements to the services, and solve any issues that might arise during the development.
Advancio ensures you meet the accurate talent through a strong and optimized pipeline. 

Access to top-notch talent without barriers.

Iron Clad Talent
Selection Process
7 Key Indicators:
Years of Experience, Intelligence,
Problem Solving, Soft Skills, English Level,
and Technical Skills.

Talent and
Partner Alignment
Partner profile with their
core values, vision
and growth strategy.
Advancio
Is More than

Software Development
Among a pool of junior, middle, and senior talent, we build relationships based on trust and results to develop teams as well as projects under career plans, gamification, and training programs. These are some of our numbers: 
10+ Years of Experience
WBE & MBE Certified
1700 Completed Projects
400+ Developers Strong
A Remote Team That

Meets your Requirements




Javascript, HTML,
CSS, JQuery
NoSQL: MongoDB,
CouchDB, HBase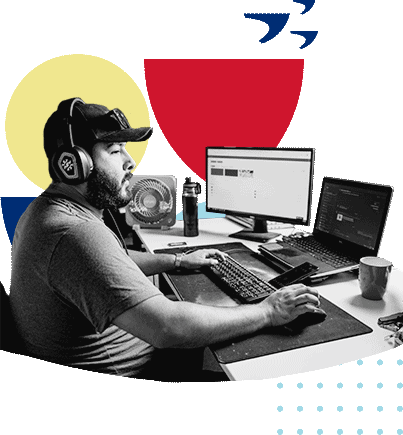 Ready to Put Your
Software in Motion?
All over your next development, our JavaScript developers design and program elements and their behaviors to make sure your next products services are as they should be. If you're ready to start, let's talk to make your project a reality as soon as possible.
Get Started
You can hire a remote team for the increased backlog, temporary work spikes, or hire a permanent team for special skills that are temporarily required or to be agile and flexible as a web development company.