Closing quarters are always tricky and some projects might need extra hands. If you're dealing with software solutions, your backup plan needs to help your team stay productive and efficient. Hiring a remote team allows you to access everything from .NET developers to Scrum teams.
Team Up With Us!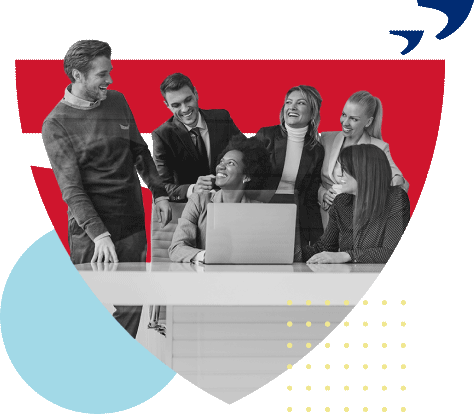 Our Top-Notch Developers Are Ready
To
Develop Your Software Solutions
Software Development
With the right IT talent on your team, you'll feel confident to reach your deadlines. Our methodology will keep you informed throughout the entire development process.
Quality Assurance
Every development needs a testing phase our quality assurance engineers have the ability to test between sprints or at the end of a build without delaying your deployment.
UI/UX Design
Whether you are working on or planning to work on a new web application, mobile app, or crm configuration, our experts are ready to scale your team and give them solutions with fresh eyes.
Project
Management
Regain traction and add the agile methodology to your project, allow our project managers to help your team show all the potential they are capable of.
IT outsourcing with

Dedicated Virtual Teams
Starting Prices:
Gold
$50/hr
Per resource
---
6-month base rate
Platinum
$60/hr
Per resource
---
Less than 6-month base rate
Discount apply for 12-month contracts
Prices are determined by the type of developer, number of resources, seniority, contract length.
Staff Augmentation or IT Staff Augmentation is an outsourcing strategy to augment your internal staff with personnel based on the specific skills you may be missing and are required to accomplish a specific software development process
You can hire a remote team for a increased backlog, temporary work spikes, or hire a permanent team for special skills that are temporarily required or to be agile and flexible as a web development company.
We have experienced full-stack developers that code under the following languages, frameworks and DevOPs.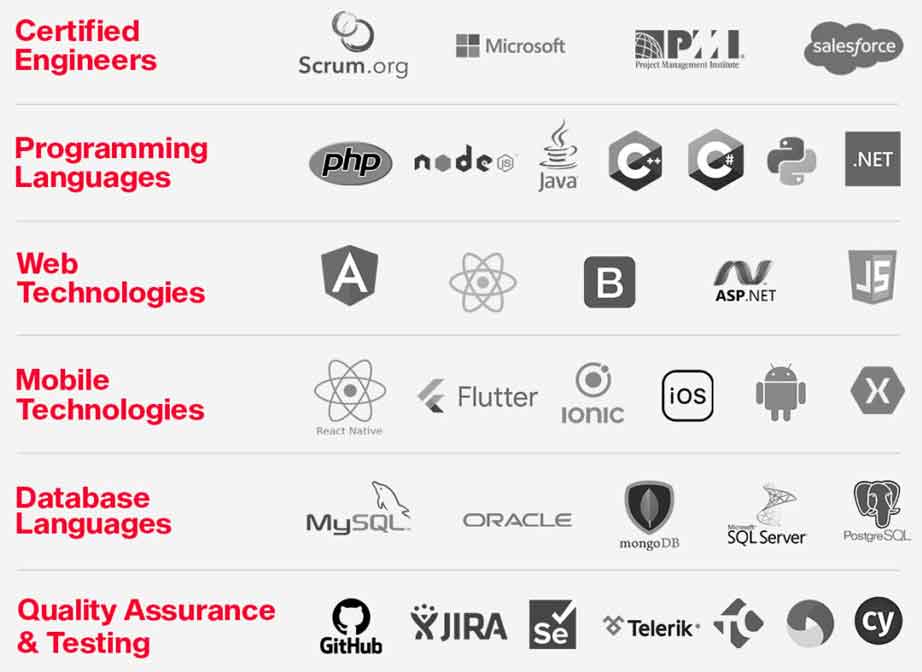 Our development teams and partners are located everywhere from Eastern Europe to South America – as well as Asia and Africa. We know they're good – we've met them all in person and have seen what they're capable of professionally. Basically we do all the travel and vetting for you!
All our contracts are digitally created and signed, once you're ready to start we send all the documentation via email, and you sign. We offer short-term and long-term contracts depending on your needs. We offer a free consultation with Advancio's IT specialists to discuss your top options.