Our Response


to Safety in the
New Normal
Together we are facing a truly unprecedented situation. The Coronavirus pandemic has been challenging us, our families, our businesses, and our communities in more ways than we can predict.
But it has also shown us what we are made of and that we are able to create more than we would have imagined. As the challenge persists, so do our efforts to create a new normal based on what we have learned and can achieve.
This is how we're approaching the situation at Advancio.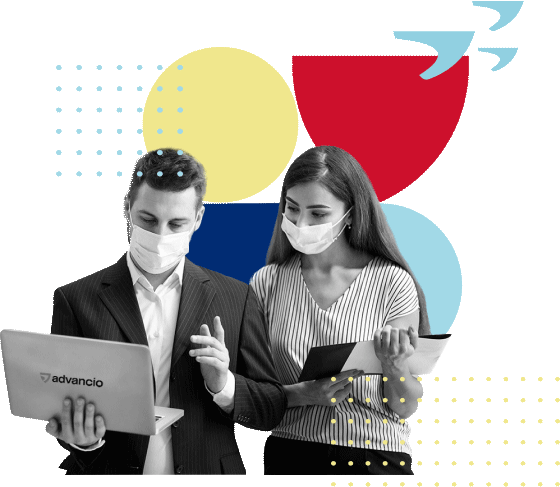 A Message from our

Co-Founders
Help Us Supporting

Our Communities
During this time, we have been supporting our districts through philanthropic donations to support our local communities where we live and work. We're also making some of our technology available for our customers, partners, and communities.
If you are aware of other opportunities for us to help others with our technology, please let us know at ceo@advancio.com.
As we go forward, we'll be sure to keep you updated, and know that we always value your questions, ideas, and feedback.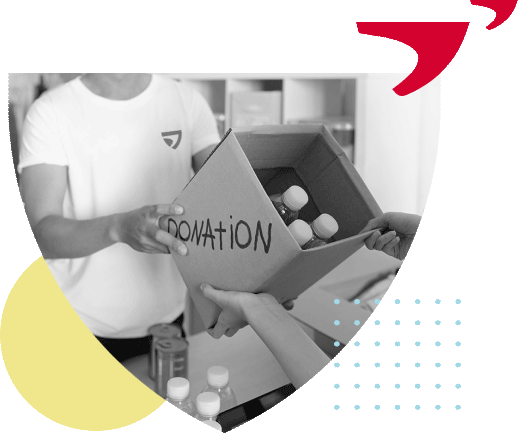 COVID-19 FAQ's for Clients and Employers
COVID-19 FAQ's for Job Seekers