Delivering secure and scalable .Net applications from scratch to existing software development, easy task with a trusted IT outsourcing partner like Advancio. We match you with high-skilled global talent pool of .Net developers to be part of your development team.
Start Building Your Software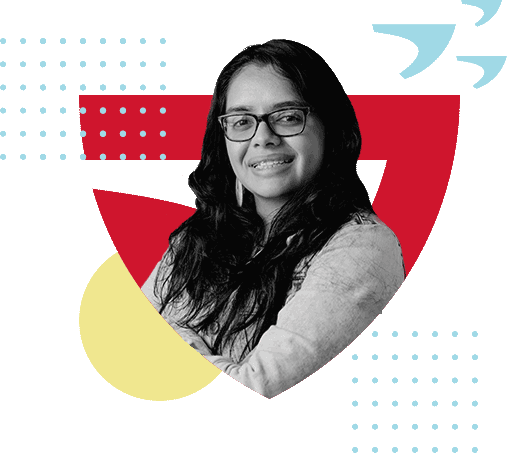 Lower Employee
        Turnover
Higher Employee Engagement
How Do We Retain &
Grow Our Tech Talent?
Retain top developers to complete and scale your projects is our challenge. To help you develop .Net solutions that meet your needs, we created our own gamification process to make .Net developers part of your team.
Find Me Software Developers
The .Net Developers
You Need
We make sure to provide a career growth plan alongside training programs for our tech talent to guarantee you outstanding results in building .Net applications.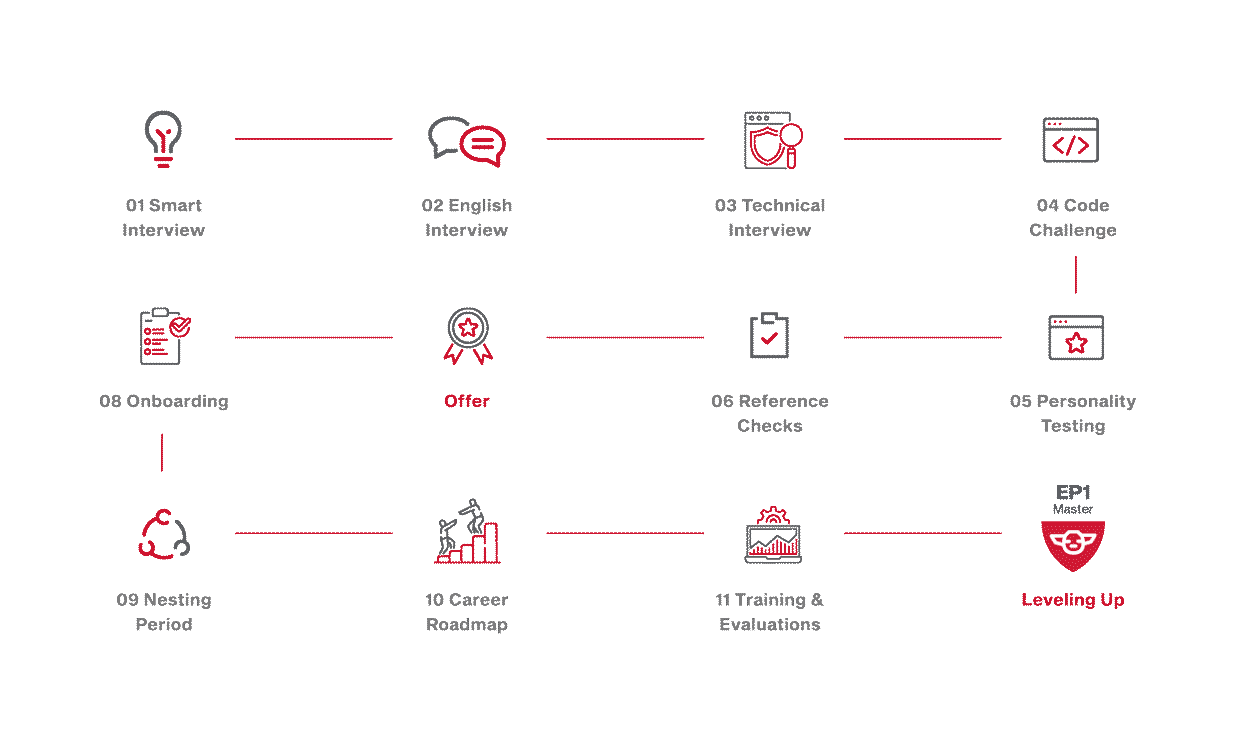 Scale your
Software Solutions
Our developers use a mix of open-source and licensed enterprise tools to deliver you the solutions you need. Make us your IT outsourcing partner and let's talk about the outcomes that .Net developers can bring to your software development.
Talk with an IT Specialist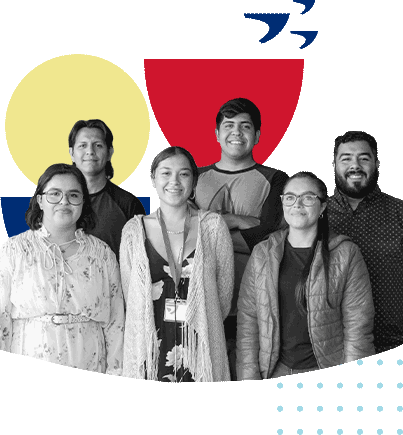 Our
.Net Developers

Work with
Microsoft's

Cutting-Edge Tech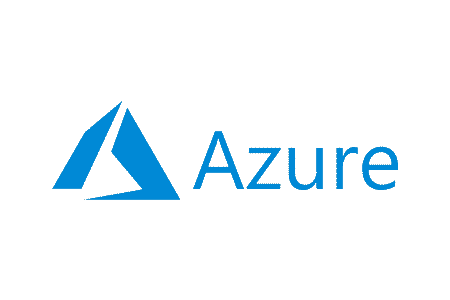 How do These Products Work?
Microsoft Dynamics is a portfolio of intelligent business applications that empowers everyone to deliver operational excellence and create more engaging customer experiences. An integrated and adaptable line of solutions for business management, that allows leaders to make more confident commercial decisions.
It helps adopt and reduce risks inherit to the implementation of a new solution. These solutions automate and simplify financial processes, client relationships and supply chain to help you increase commercial success.
It's a low code platform that turns your unrelated sources of data into coherent, visually immersive, and interactive dashboards.
Power Platform connects:
Power BI: Business analytics to make informed business decisions.
Power Apps: Brings ideas to organizational solutions translated to custom build apps.
Power Automate: Gives everyone the power to automate processes boosting productivity.
Power Virtual Agents: No code required chatbot assistants.
It's the new updated version of Microsoft's .NET 5 that has set new improvements for cloud, desktop, web and mobile app development and integrate capabilities for Android, iOS and MacOS.
.NET 6 is the product of Microsoft's effort to unify all .NET components under one umbrella. Want it done the right way? Advancio can help you implement, support and maintain, no problem.
The new Windows Server generation is here to help you with your business-workload, now including improvements around UDP, SMB, VM affinity, vSwitch, BitLocker in Failover cluster scenarios.
Improvements on:
Infrastructure and server roles.
Security on core servers and connectivity.
App Modernization by containers.
Cloud-based services to build artificial intelligence components, cover all the stages of the software development lifecycle: from business requirement analysis to design, building, testing, deployment, integration, migration and maintenance.
Microsoft Azure Application Development
Microsoft Azure Web Development
Microsoft Azure Database Processing
You can hire a remote team for the increased backlog, temporary work spikes, or hire a permanent team for special skills that are temporarily required or to be agile and flexible as a web development company.