Gaining agility in developing software solutions is part of our challenge. We don't only match you with global prevetted talent, but also make sure that our remote teams implement agile systems like Kanban to deliver superior products. Ready to start working with an experienced IT outsourcing partner?
Want to Buid a Team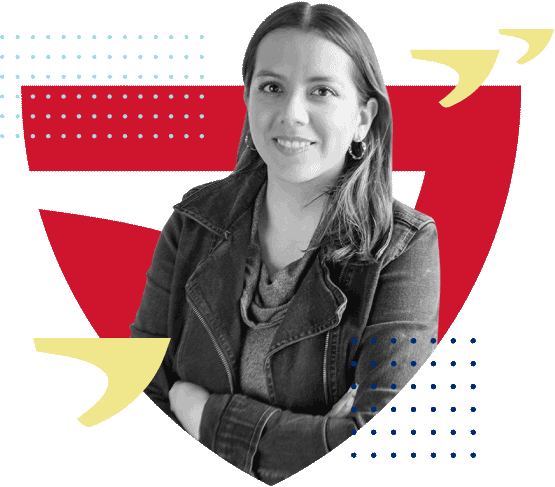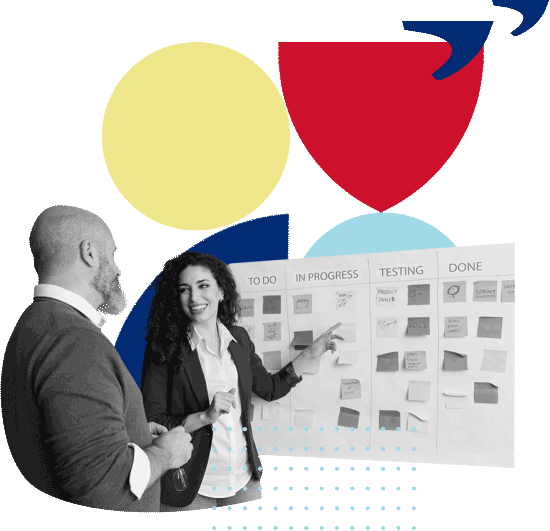 Benefits of Working
with Kanban
Focused on improving software development teams' workflow, Kanban is a highly useful methodology for delivering more value to products as well as to productive work environments. Let's talk to implement both agility and remote teams to your projects.
Find your Software Development Team
Advancio Is More than

Software Development
From a prevetted pool of junior, middle, and senior teams, we build teams and tech solutions based on strong client trust, talent's career growth plans, and results to provide highly beneficial partnerships. These are some of our numbers:




A Kanban Team


that Meets Your Requirements
FrontEnd
Fullstack

QA
Data
Javascript, HTML,
CSS, JQuery
NoSQL: MongoDB,
Synfony, Laravel
You can hire a remote team for the increased backlog, temporary work spikes, or hire a permanent team for special skills that are temporarily required or to be agile and flexible as a web development company.