If you need to move forward on your project, counting on an IT Project Manager will help you coordinate tasks and make sure your software product complies with set goals. Interested in starting a project? Don't worry, we take on the task of matching you with the right talent.
Find Me Project Managers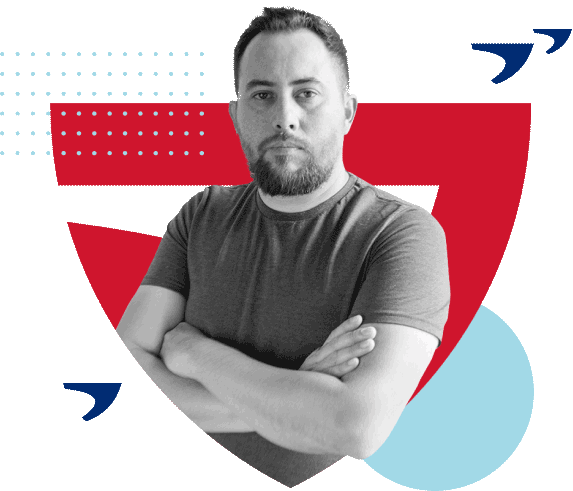 Advancio Is More than

Software Development
Among a prevetted junior, middle, and senior talent pool, we develop teams as well as build strong results based on training programs for talent and long and profitable partnerships. These are some of our numbers:




The Project
Managers You Need
To make sure you match with high talent pool + high quality results, Advancio created its own hiring approach alongside a career growth plan, so project managers can adapt to your needs.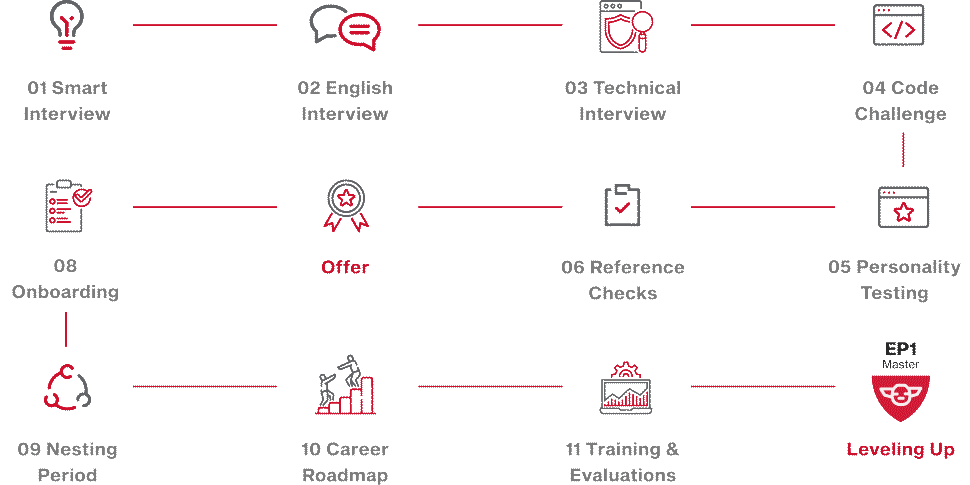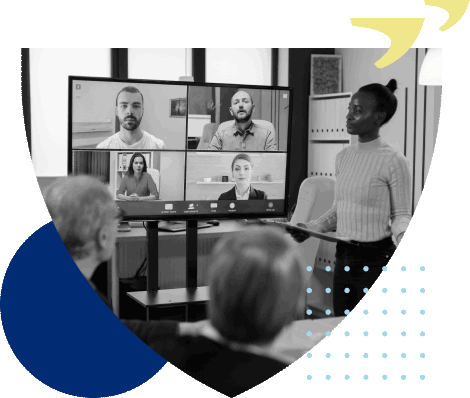 Manage Your Remote
Teams Effectively
If you are about to start a project, we are your IT partner in establishing tasks, managing team work flow to add more value to your final product. Let's talk and create together a strategy that works for your needs!
Match Me with Project Managers
A Remote Team


that Meets Your Requirements
FrontEnd
Fullstack
Database

QA
Javascript, HTML,
CSS, JQuery
NoSQL: MongoDB,
Synfony, Laravel
You can hire a remote team for the increased backlog, temporary work spikes, or hire a permanent team for special skills that are temporarily required or to be agile and flexible as a web development company.