If you're looking for competitive NodeJS development services for your project, our NodeJS developers work with the latest framework to ensure the software complies with your requirements. Whether you need a friendly-user application or a feature rich one, we are your IT outsourcing partner. 
Start Your Mobile App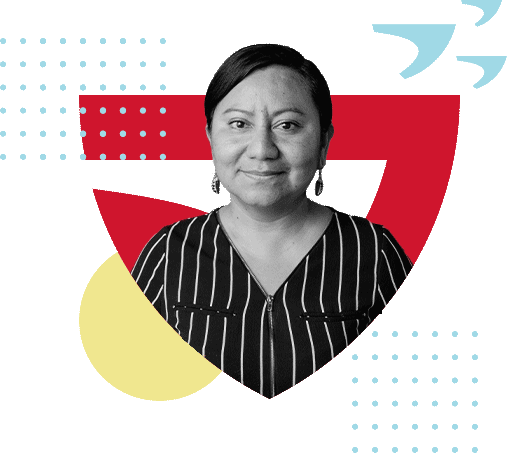 Higher Employee Engagement
How Do We Retain &
Grow Our Tech Talent?
Retaining top NodeJS developers and guaranteeing the completition of your projects is our challenge. To efficiently meet all your business requirements regarding NodeJS development projects,  we developed a proprietary gamification process to match you with NodeJS developers. 
Match Me with NodeJS Developers
The NodeJS Developers
You Need
To assure top worldwide developers + outstanding outcomes in developing your solutions, we created our own hiring process with growth opportunities and training programs for talent.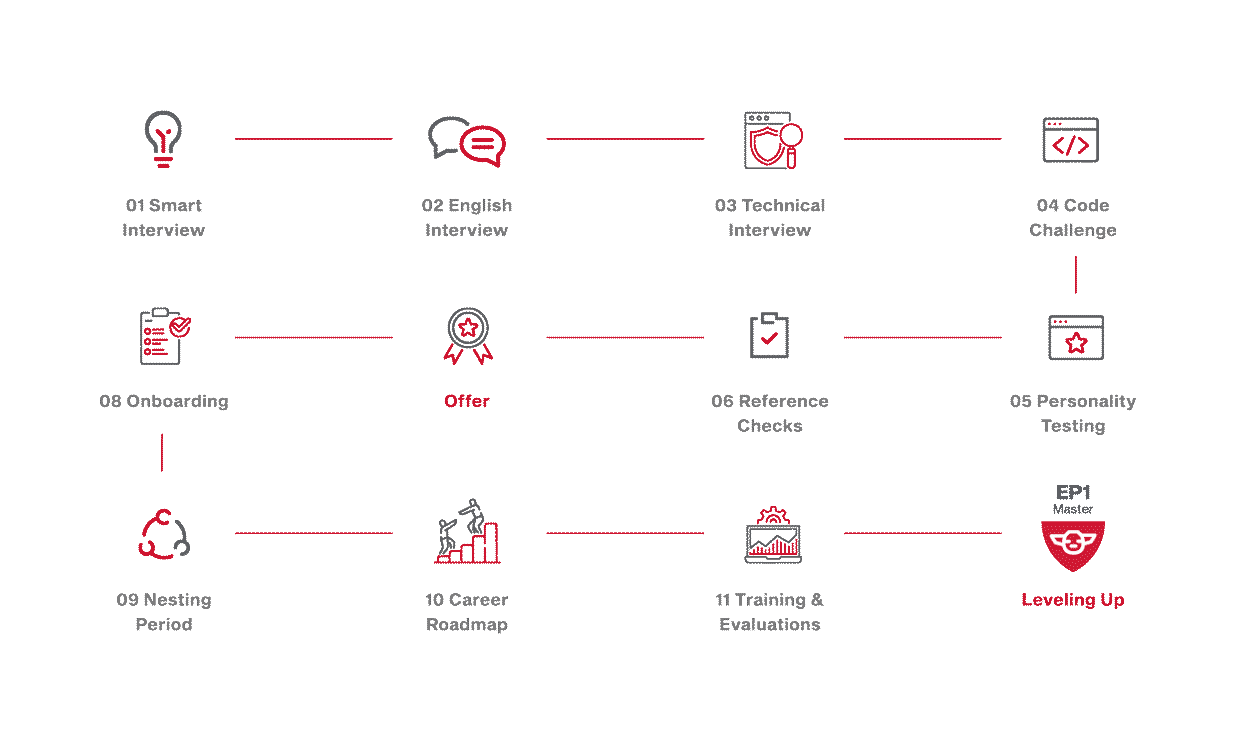 Develop your
Software Now
Advancio helps you to build a team of NodeJS developers with a high retention rate that saves time and costs. From scratch to hatch, Let's talk to start developing solutions. 
Talk with an IT Specialist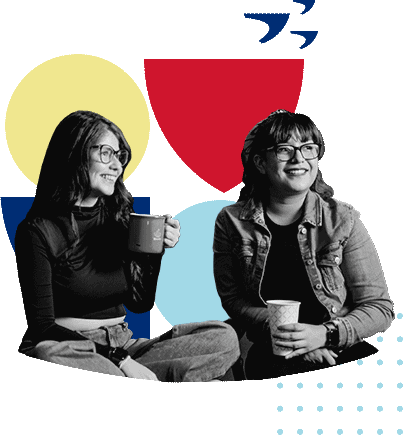 A Remote Team That
Meets Your Requirements




Javascript, HTML,
CSS, JQuery
NoSQL: MongoDB,
CouchDB, HBase
Advancio's High Rate of Accurancy
Lighting up your project with the best tech in town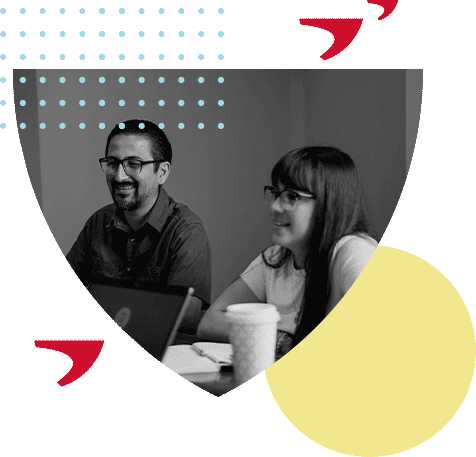 The Team Adaptability
You Need
You can hire a remote team for the increased backlog, work spikes, or add a permanent team with special skills that are temporarily required to be agile and flexible as a web development company. 
Matching You With
The Best Talent
You're one step closer to meet the IT experts will boost your project.