We solve your organization's
most

complex

IT

challenges.
Intelligent Technology Solutions for the
Insuretech
Fintech
Logistics
Entertainment
Greentech
Technology
Industry
Supergeeks with a social mission are making things happen
We are a global community of geeks that leverage the power of technology to drive success, innovation, and efficiency, all while making a positive impact.
We specialize in cutting-edge custom software harnessing emerging technologies. We are committed to empowering businesses at the forefront of addressing humanity's greatest challenges by also empowering engineers to collaborate on remarkable projects with leading companies that are pioneering innovation.
Our platform detects the best tech talent in LATAM, AFRICA, and FORGOTTEN AMERICA and uses our development framework to optimize development times and reduce time to market.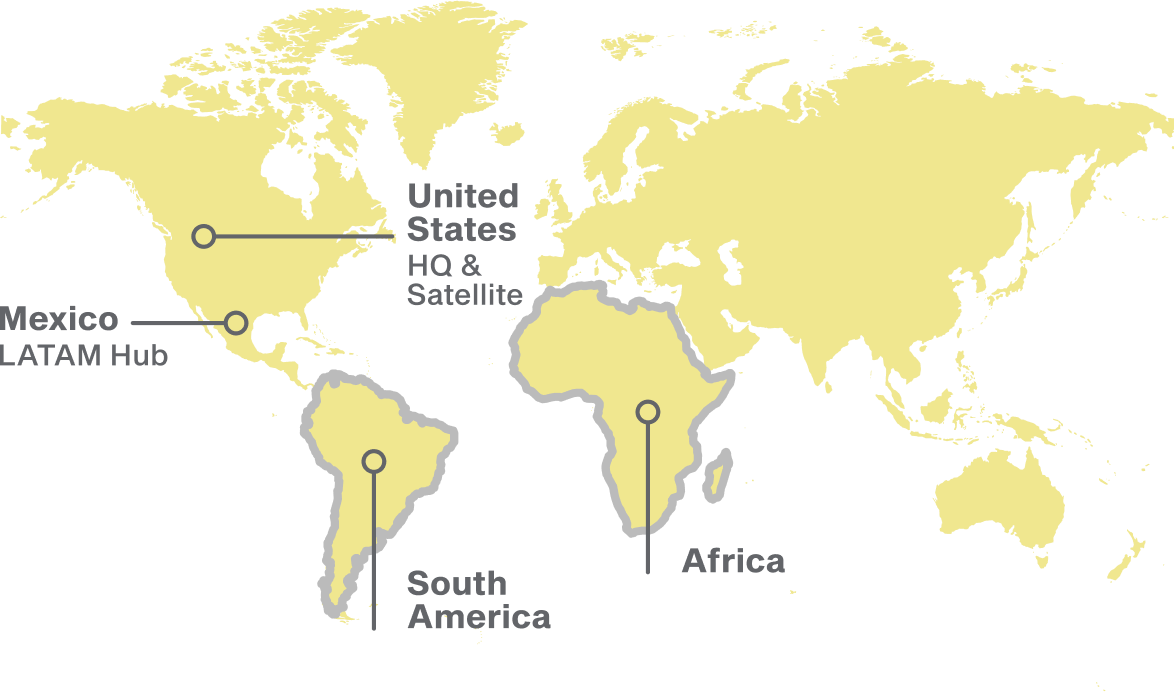 Companies That Trust Us
"Advancio's constant reporting ensures that we are always in sync with the progress and any potential issues."

David Thompson

Head of Product and Engineering
"Their full stack engineers have grown exponentially with gracious professionalism and technical aptitude."

Jola Prosceno

Scrum Master & Engineer Manager
"Advancio offers us a flexible and scalable solution to meet our needs across different time zones."

Mike Shand

Director of Business Development
"Advancio's proven track record speaks volumes about their capabilities, and the outstanding results. They've delivered and have had a tremendous impact on our business."

Lisa Chen

Strategic Partnership Manager
"The dedicated team provides regular updates, ensuring transparency and effective communication."

Richard Roberts

Chief Innovation Officer
"The team's commitment to transparent communication has been invaluable in our partnership. It allows us to stay updated on project progress and make informed decisions."

Sarah Johnson

Project Manager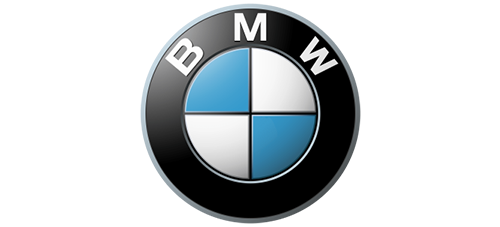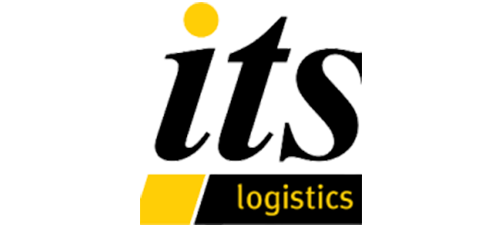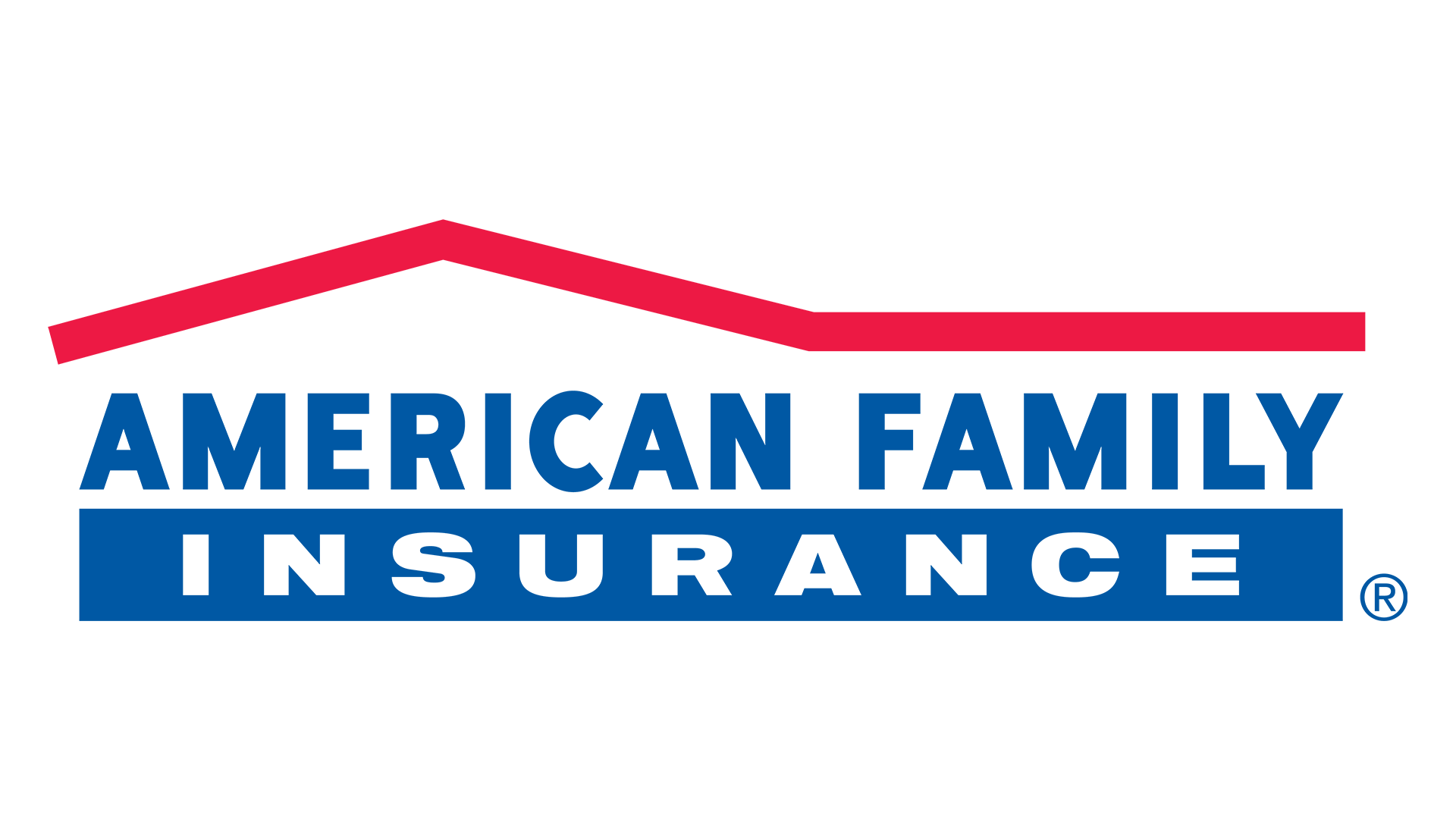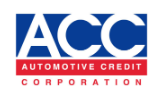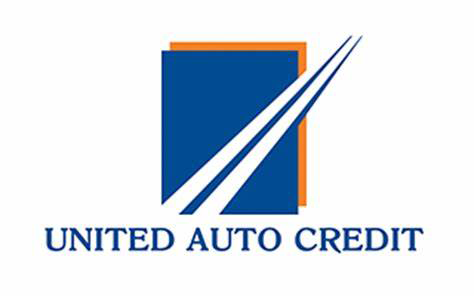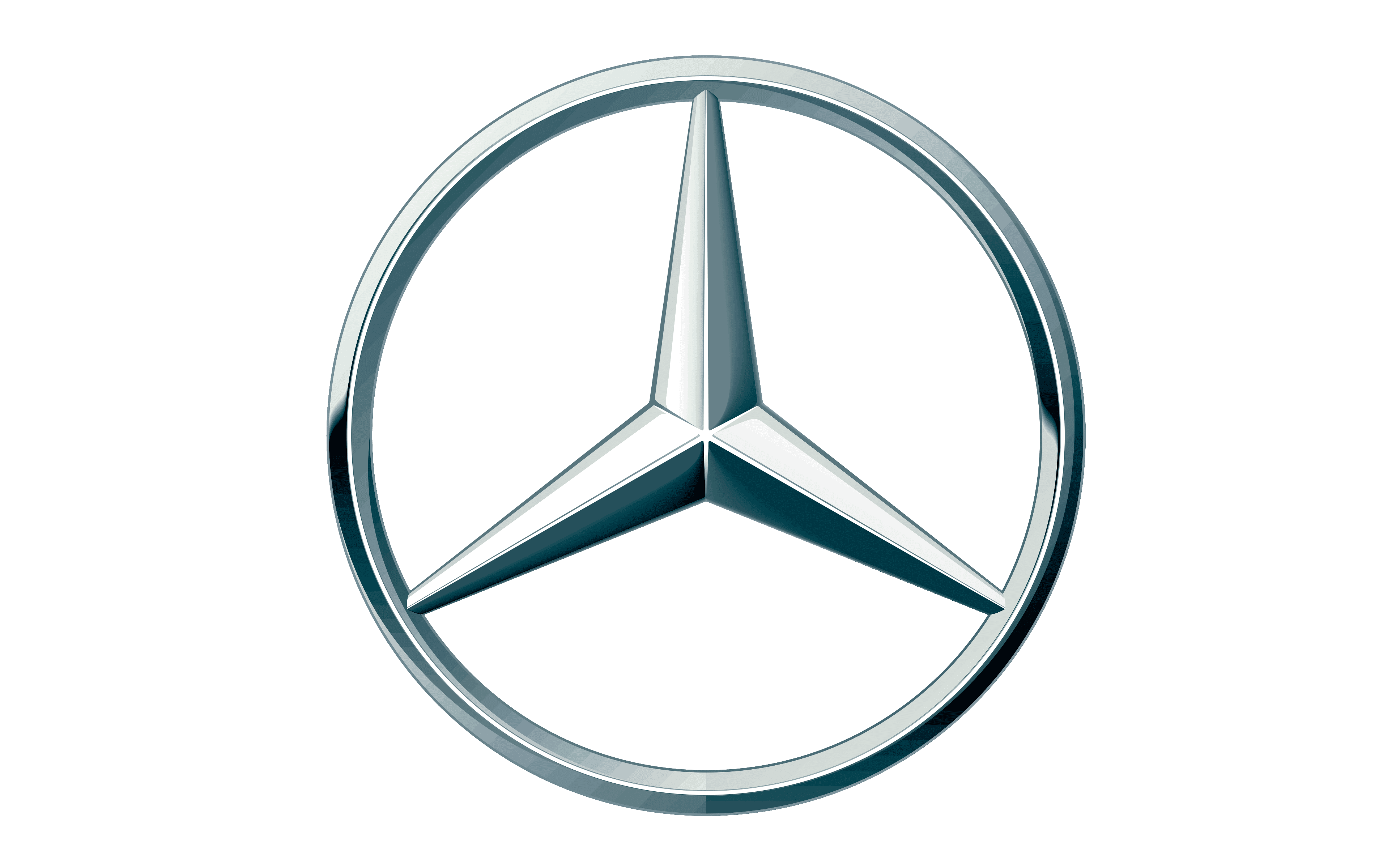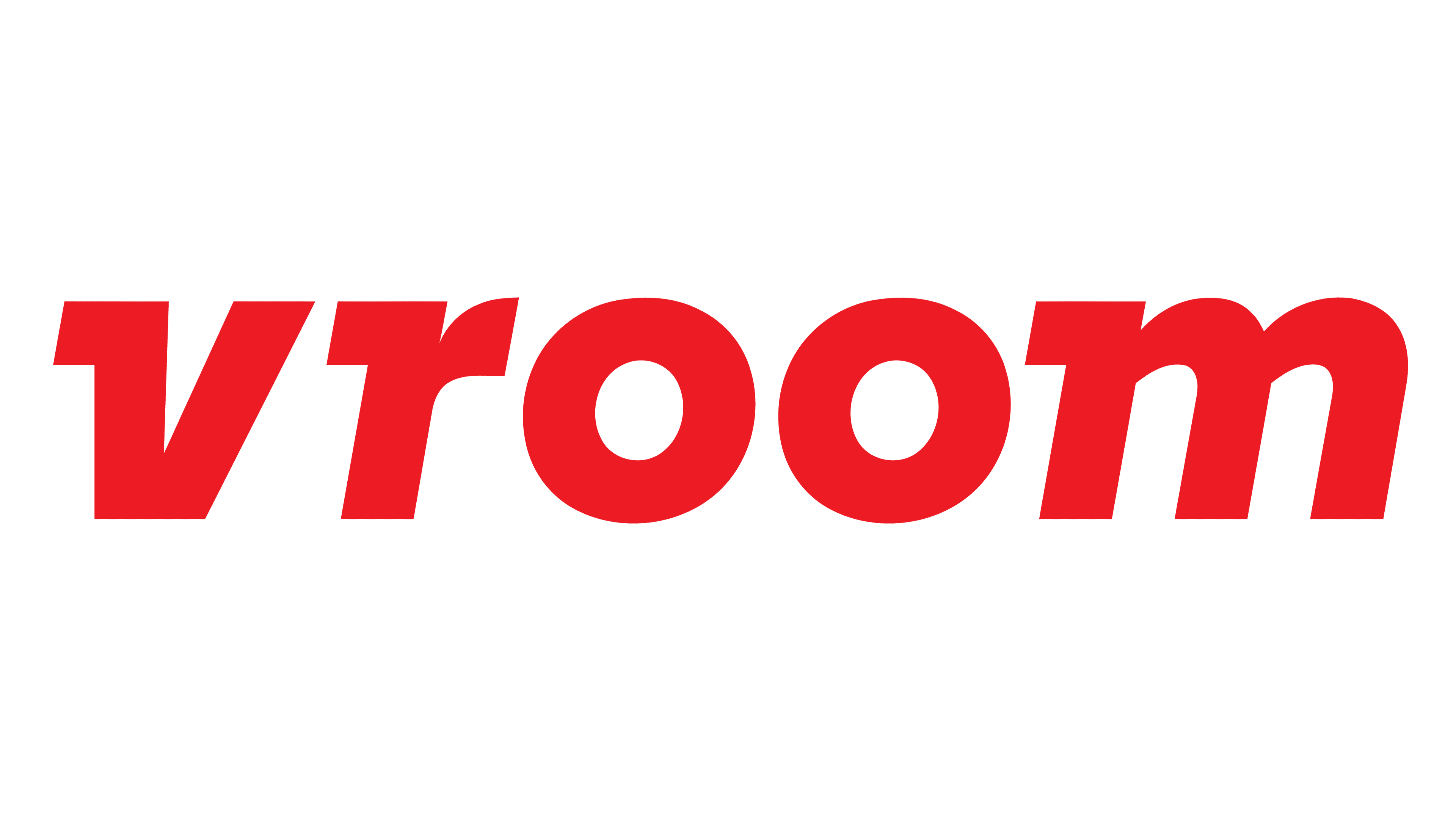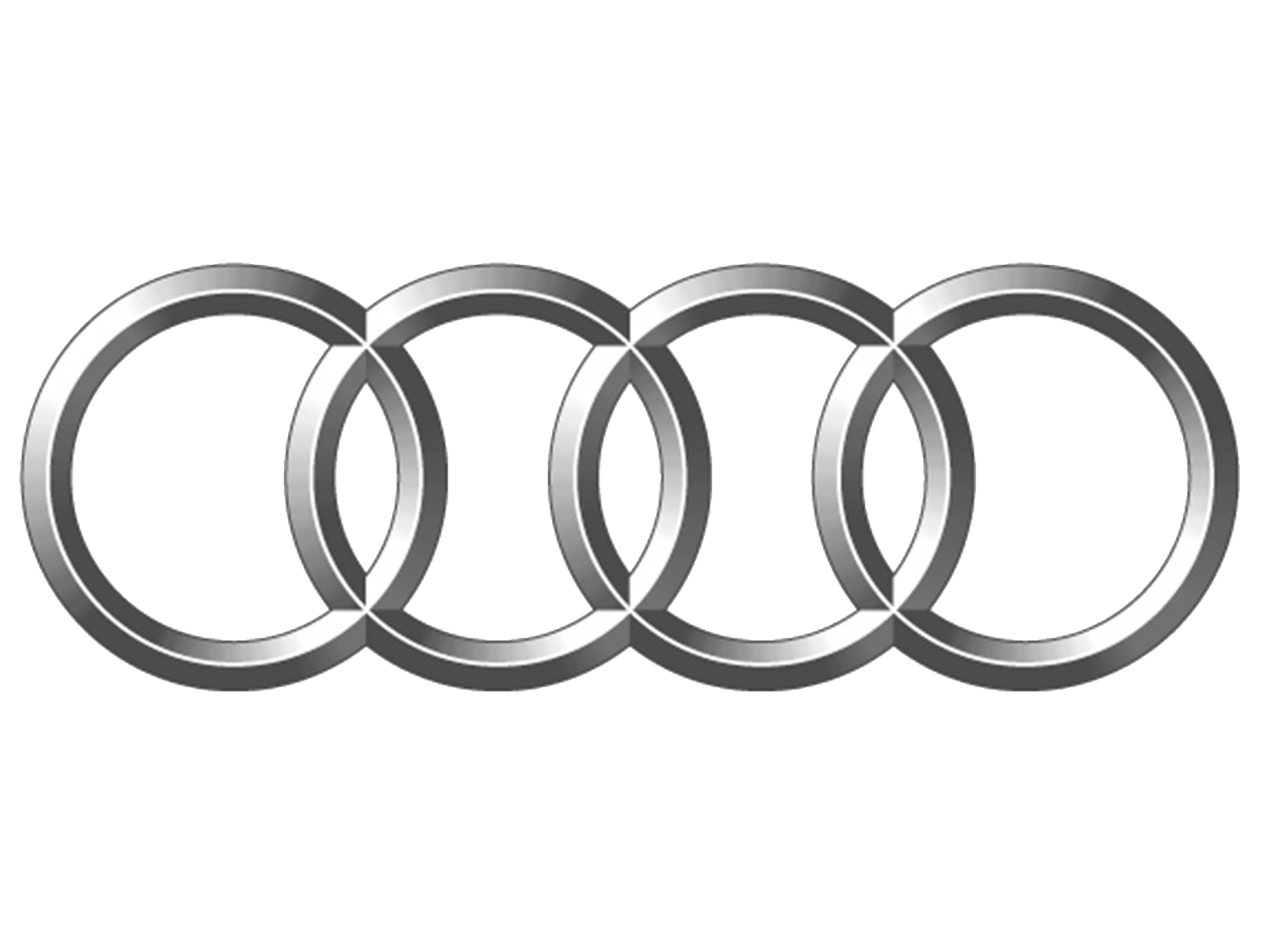 Accelerating your growth
through our capabilities
With a relentless pursuit of excellence, we empower your business to thrive in the ever-evolving technological landscape through our diverse range of capabilities.
Digital Transformation
Guiding organizations through digital evolution and optimizing technologies for enhanced competitiveness.
Data Analytics and Business Intelligence
Turning raw data into actionable insights to drive business strategies, identify opportunities, and optimize decision-making.
Testing and Quality Assurance
Ensuring that software and systems are free of defects, performing as intended, and delivering a seamless user experience.
Software Development
Designing, developing, and delivering tailored software solutions that address specific business needs and challenges.
Cloud Infrastructure
Managing and optimizing cloud resources to provide scalable, secure, and efficient IT solutions.
Cognitive and Generative AI
Developing artificial intelligence systems that can learn, reason, and create new content, opening new possibilities for automation and innovation.
Machine Learning
Implementing algorithms and models that allow systems to learn patterns, predict outcomes, and continuously improve without explicit programming.
Alternate Reality (AR/VR)
Creating immersive experiences through augmented and virtual reality technologies, revolutionizing training, entertainment, and various industries.
Internet of Things
Connecting devices and systems to gather and analyze data for real-time decision-making and automation.
Low Code/No Code
Enabling individuals with little to no coding experience to build applications, streamlining development processes.
Robotic Process Automation
Employing software robots to automate repetitive, rule-based tasks across various applications, enhancing efficiency.
Microsoft
Leveraging Microsoft's suite of technologies, tools, and platforms to optimize business operations, collaboration, and innovation.
Simplifying
your life,
business,
and beyond
✘ No project delays
✘ No budget overruns
✘ No recruiting, hiring, or retaining costs