Escape the Tech Talent War
In

Your

Zip

Code

90007

94102

98102

10006
Hire the best
Software Developers
Designers
Scrum Masters
QA Engineers
Data Experts
Cloud Engineers
in LATAM and AFRICA
Struggling to hire
and retain tech talent?
We specialize in providing highly skilled and knowledgeable professionals from LATAM and AFRICA. With our extensive network of pre-vetted talent, we can quickly find the perfect talent match and take your company to the next level.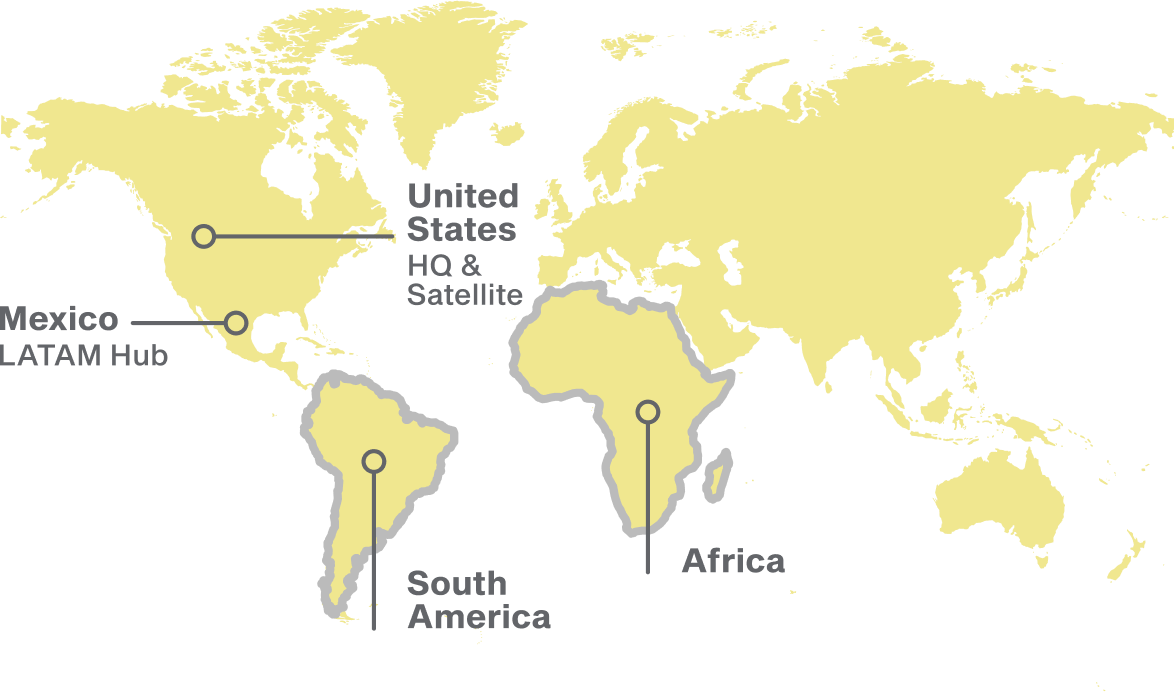 Effortlessly Hire,
Top Remote Tech Talent!
We aim to grow a community of tech lovers, change makers, and industry disrupters who embrace diversity, create opportunity, and empower through technology.
Easy, no
Upfront
Cost, no
Haggling,
just great people
✘ No prepayment
✓ 100 days free replacement
✓ 2-week free trial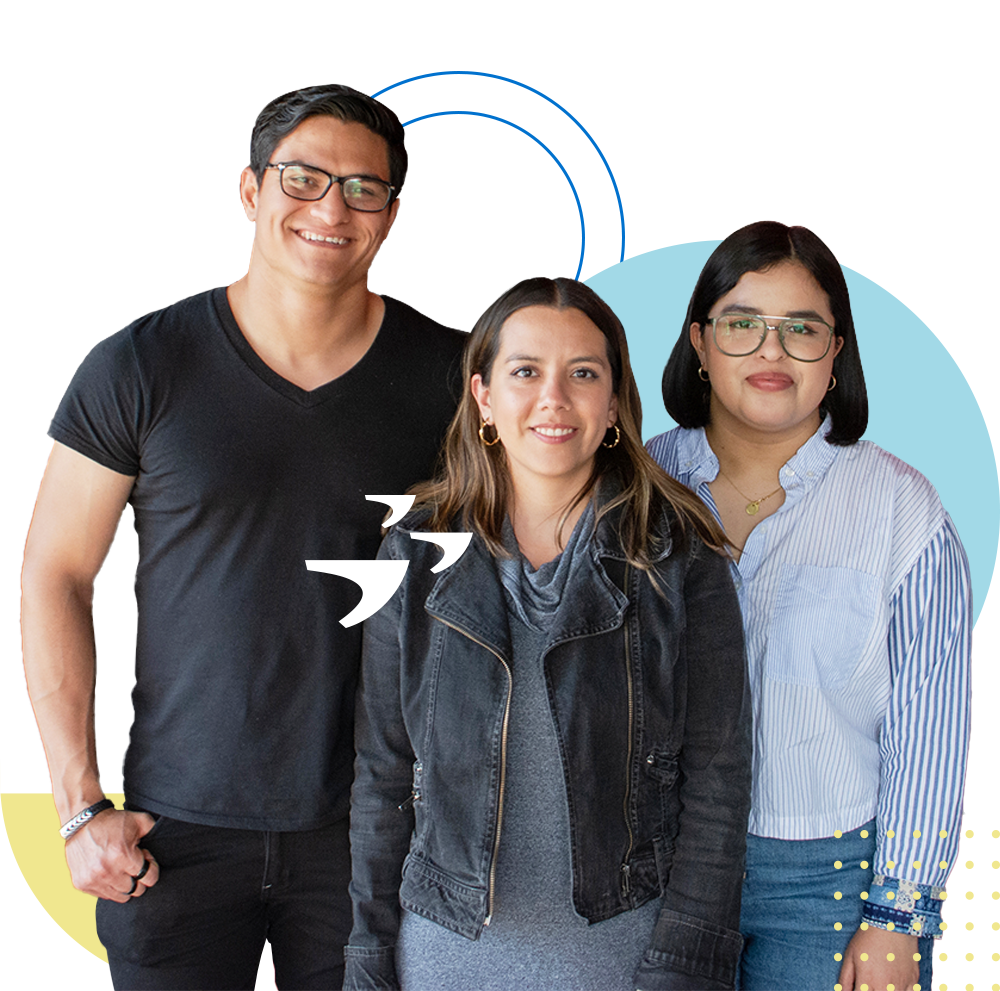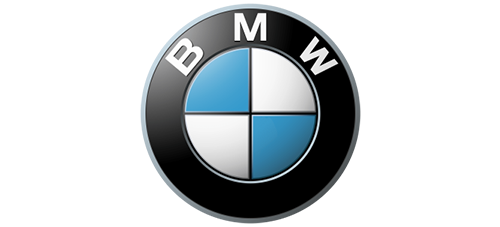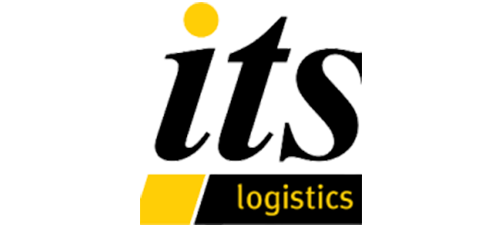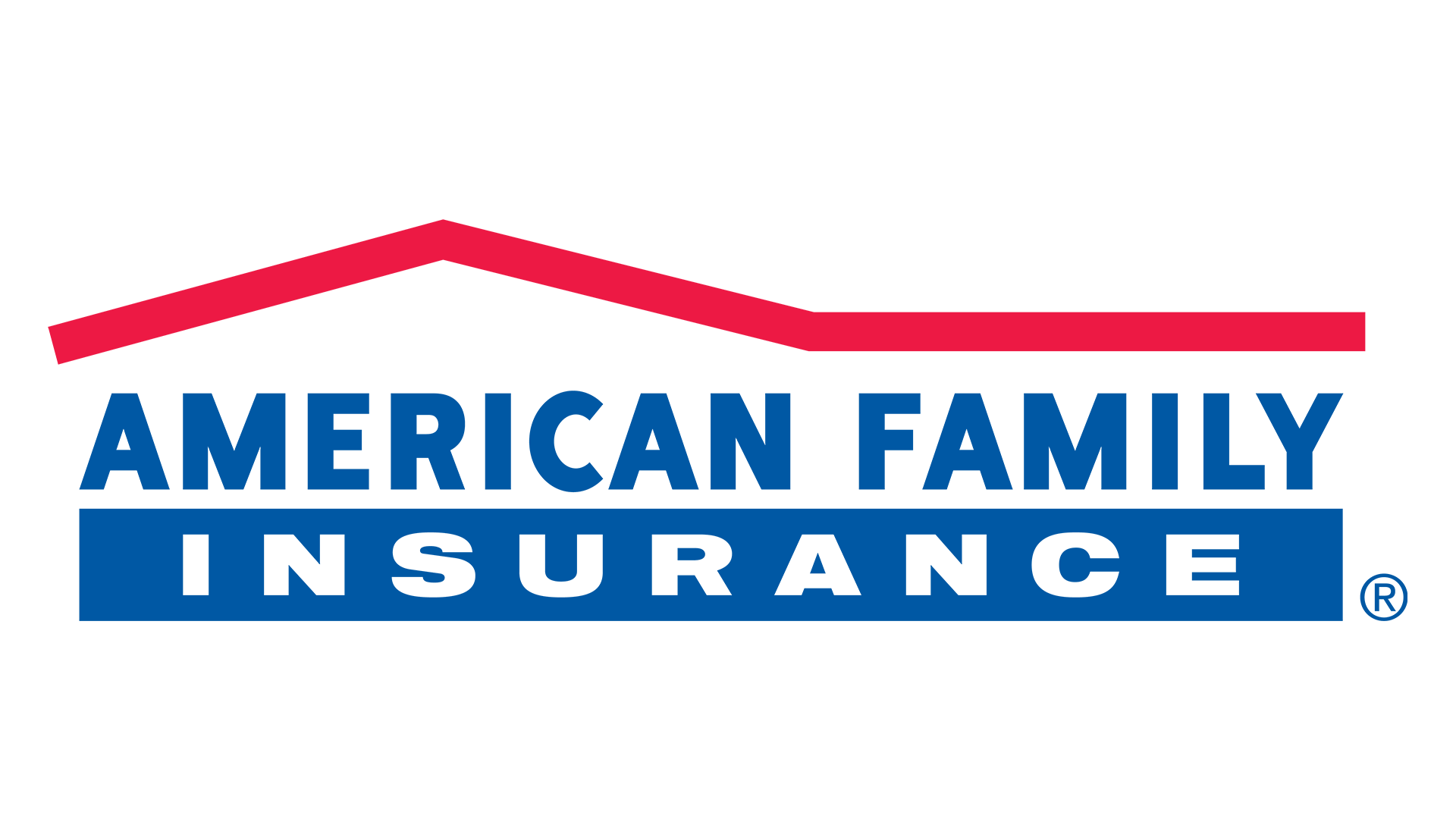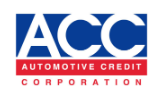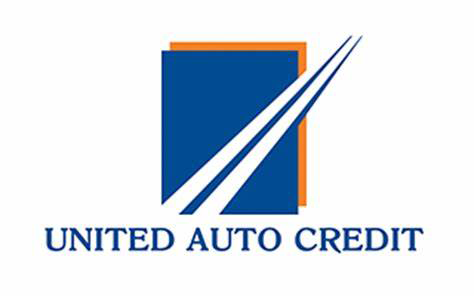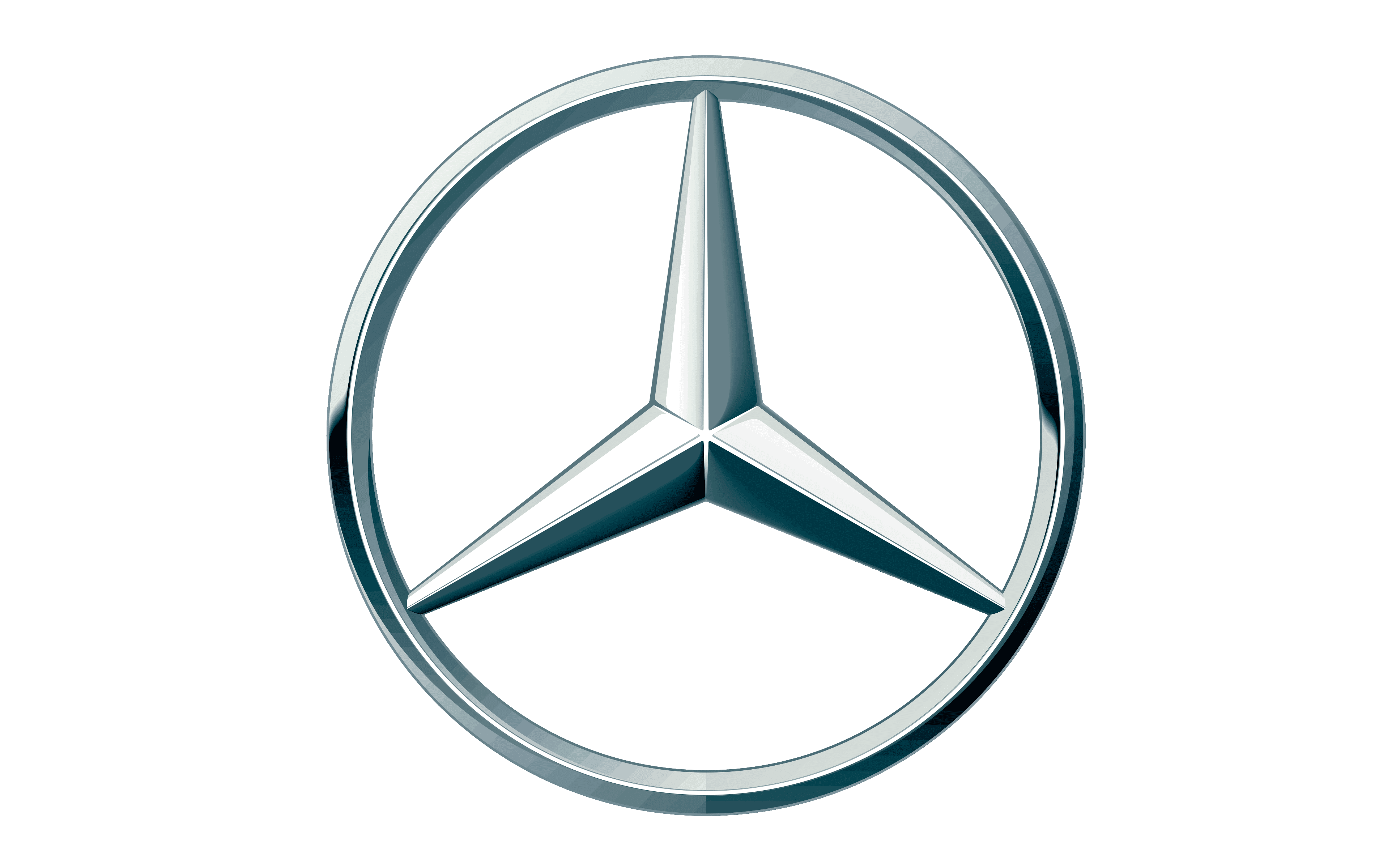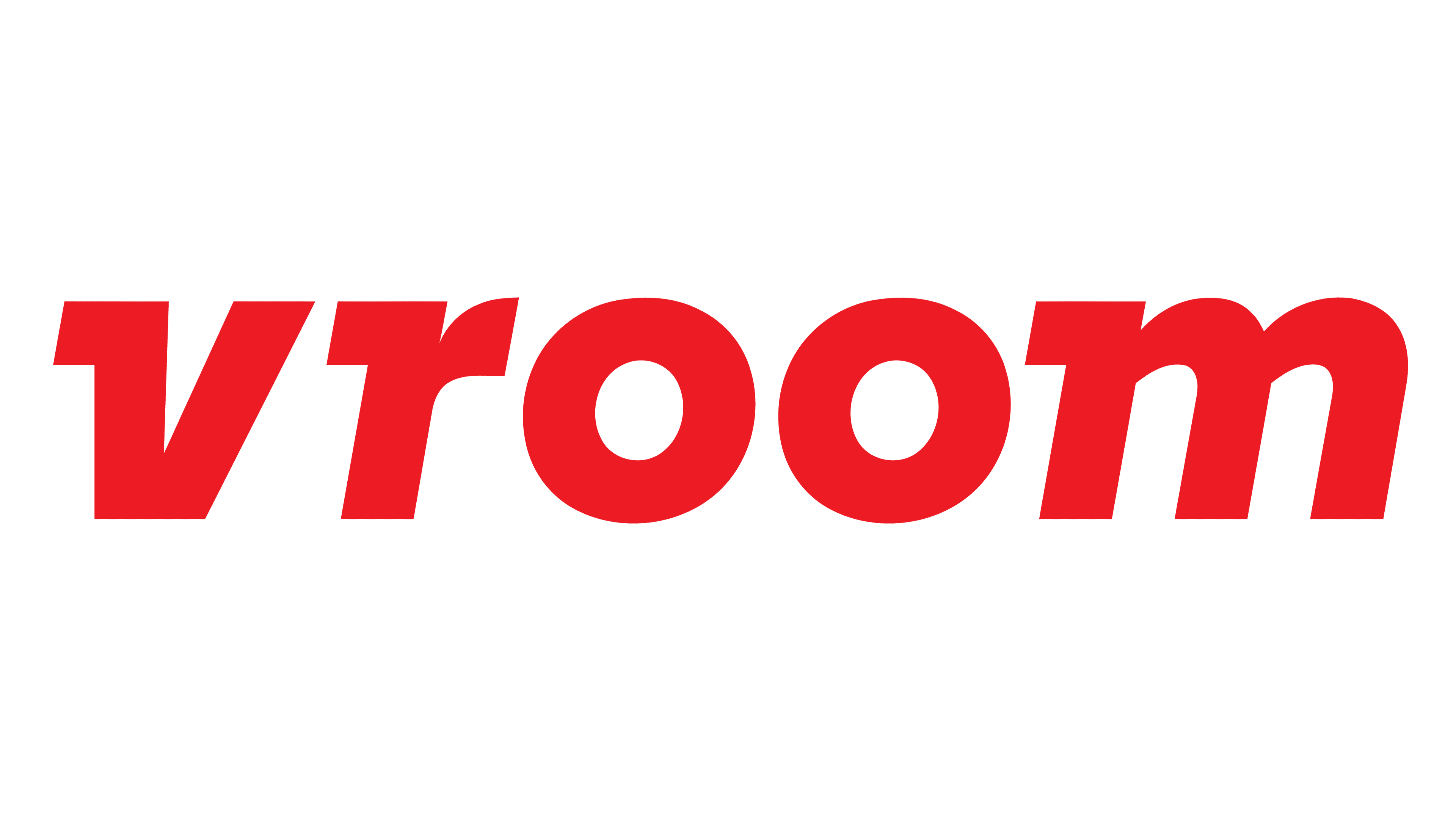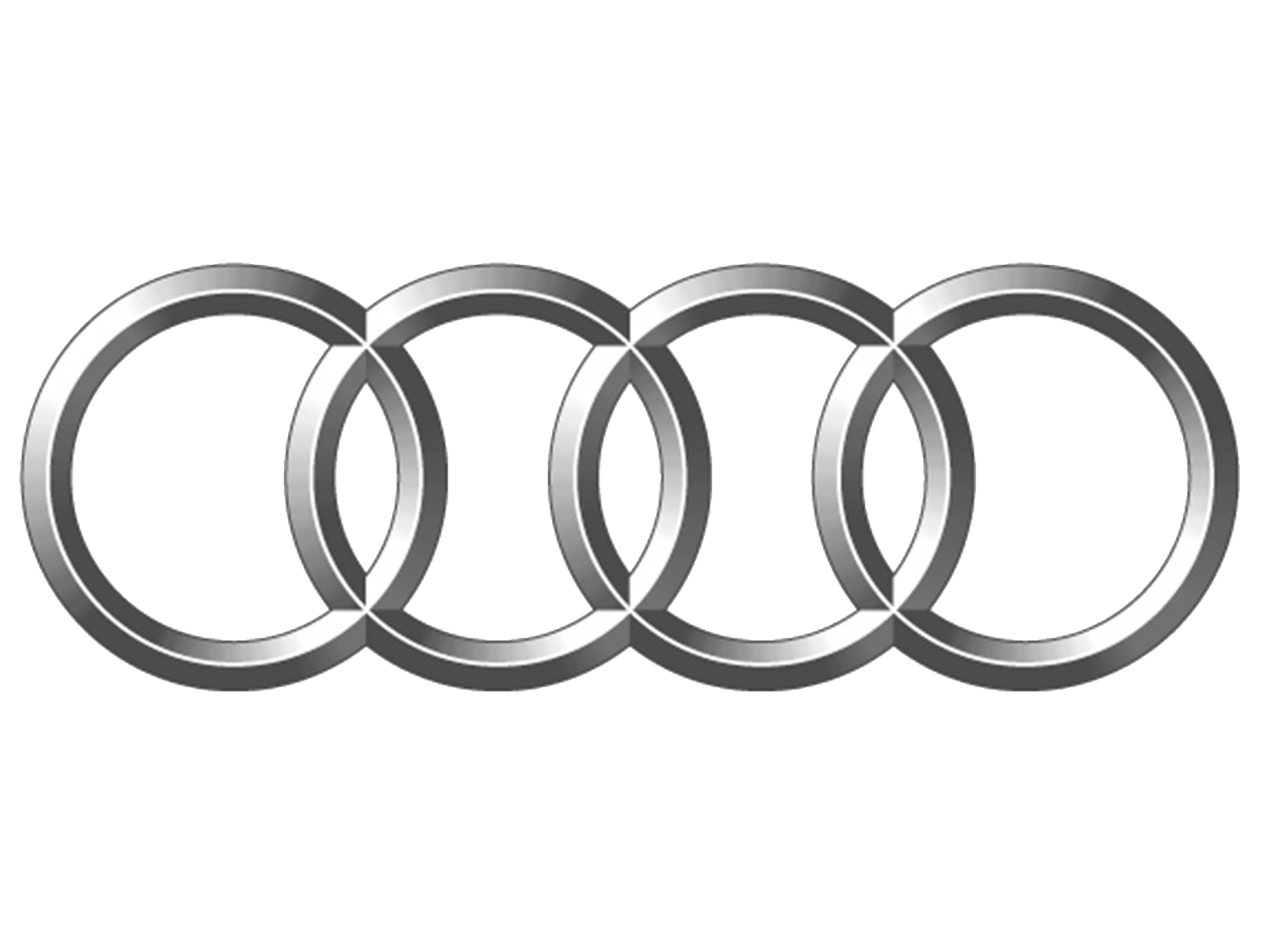 Companies That Trust Us
"Advancio's constant reporting ensures that we are always in sync with the progress and any potential issues."

David Thompson

Head of Product and Engineering
"Their full stack engineers have grown exponentially with gracious professionalism and technical aptitude."

Jola Prosceno

Scrum Master & Engineer Manager
"Advancio offers us a flexible and scalable solution to meet our needs across different time zones."

Mike Shand

Director of Business Development
"Advancio's proven track record speaks volumes about their capabilities, and the outstanding results. They've delivered and have had a tremendous impact on our business."

Lisa Chen

Strategic Partnership Manager
"The dedicated team provides regular updates, ensuring transparency and effective communication."

Richard Roberts

Chief Innovation Officer
"The team's commitment to transparent communication has been invaluable in our partnership. It allows us to stay updated on project progress and make informed decisions."

Sarah Johnson

Project Manager
Find the perfect talent match in our network
Our rigorous selection process ensures that we only work with the best and brightest, so you can rest assured that you're getting top-tier talent. Our goal is to make the entire process as seamless and stress-free as possible, so you can focus on what really matters: growing your business.
Got a question?
No problem
We are here to help with the most frequently asked questions. And if you can't find what you're looking for, our customer support team is always here to help.