Advancio Is the
IT Outsourcing Partner that

Build Lives
We don't only build code, we aim to create a better world for all those tech lovers like us.
Join our mission and build your software development through a Scrum Team with our tech talent within your time zone.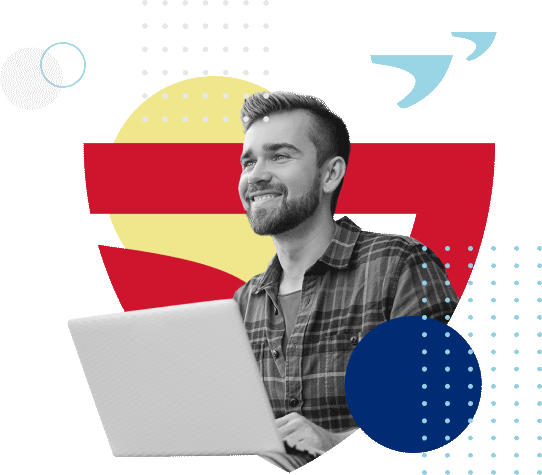 With over 40 years of combined experience in IT Consulting, outsourcing, and software development, we are a skilled IT Outsourcing Partner expert in leveraging our analytics capabilities to transform how businesses source, manage and develop their remote teams.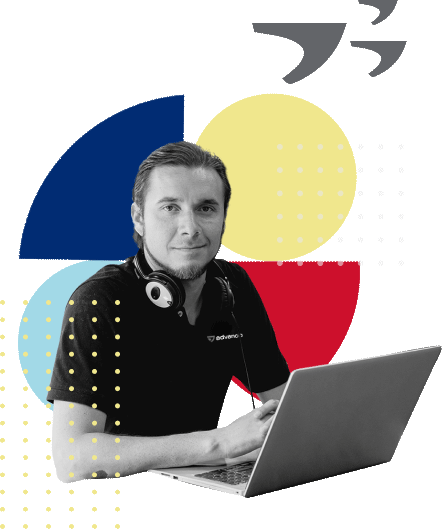 Our
10K Mission

on
Creating Remote IT Jobs
Advancio is a Los Angeles-based global IT outsourcing company that provides tech talent solutions for Fortune 500 companies and other large companies with diversity programs. Access to tech talent from Mexico and Morocco from design, software development to technology implementations through software solutions that'll ignite your digital transformation.
We revolutionized the way virtual teams collaborate within a project.
Discover Advancio
We partner and collaborate with great companies worldwide that not only enhance our Technology Developments but also give the spotlight to talented minorities in the Tech Industry, like women in Tech.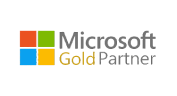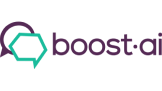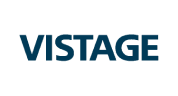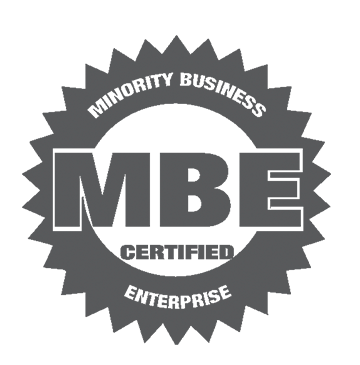 Start Your
Staff Augmentation Strategy!
Advancio attracts, selects, and retains world-class engineers, developers, programmers, specialists, geeks, nerds, and champions for the forward-thinking, disruptive, agile businesses that need a software solution.
We provide the world's brightest developers on demand to the United States & Canada's fast-growing companies.
Let's Talk!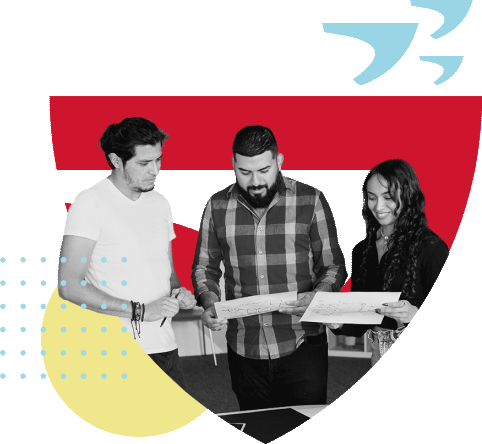 The
Magic

 behind the

Devs

Lighting up your project with the best tech in town





"We are a relationship-based, human-based, Tech Talent company that helps businesses grow through innovations and technology"

Karim Jernite

Co-Founder
Want to pick out your IT team?
What Skills Do You Need
in Your Remote Developers?