I'm the Co-Founder of Advancio, we are driven to provide the best possible service to our clients by delivering the best possible product while also challenging my team to continue to push the envelope in creativity and ingenuity.
Let's Talk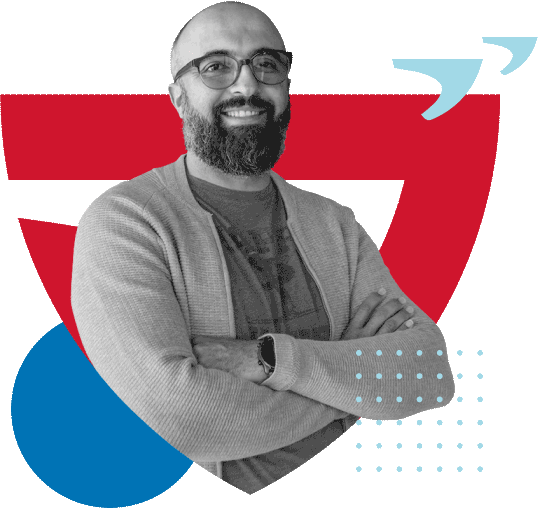 What I'm
Passionate


About

Technology
Here's an overview of the topics I love to talk about in podcasts,
talks or live events. Bring valuable information to your audience
around the Tech Industry.

Digital Transformation
- RPA
- Low Code Platforms
- Cloud Computing
- Data protection and security

Artificial Intelligence
- Machine Learning
- IoT
- AI Chatbot

Industry Insights
- Current social context
- Retention though tech
- Insurance technology
- Finance technology
- Logistics
- Energy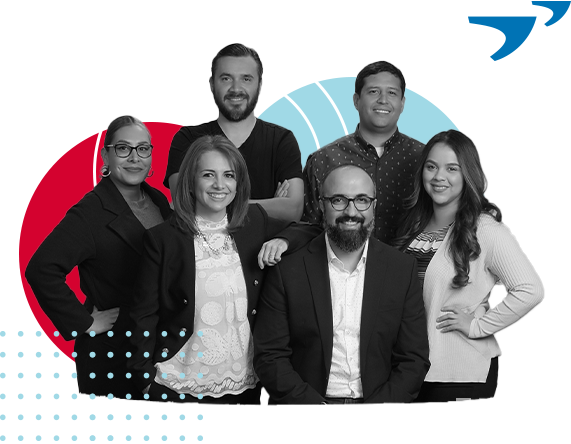 "I have always believed
that
software and IT


can provide a future for any
business transformation."


Web
Development

App
Development

Digital
Transformation

Robotics Process
Automation

Business Process
Outsourcing

Artificial
Intelligence