Modernizing your business processes and customer experience could be the differentiator you need to improve your performance. Advancio provides you with high-skilled remote teams to develop different AI solutions, so you can advance to the next step in automation technology.
Find Me a Remote Team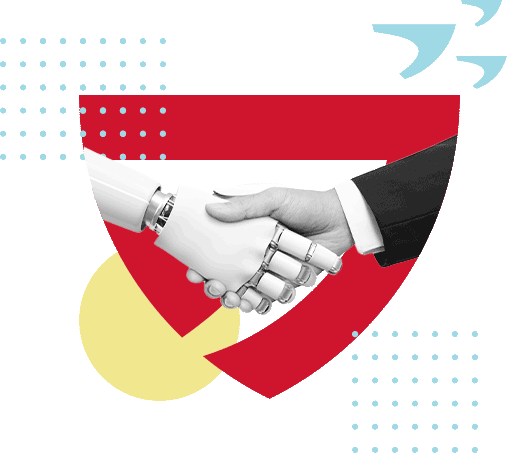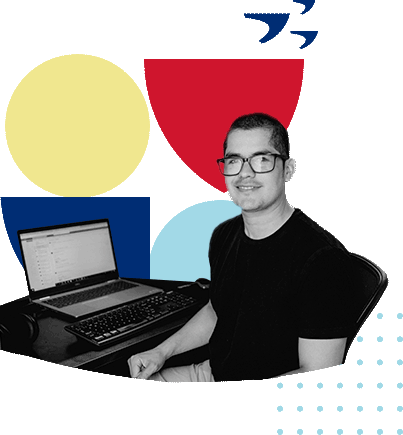 Artificial Intelligence


in Business
We know that more than streamlining operations, artificial intelligence allows you to boost the team performance as well as gather and analyze further data. That's why we focus on software programming + strong talent to meet your business needs and introduce you to AI potential opportunities.
Implement AI Solutions in Your Business
Advancio Is More than

Software Development
We build relationships based on trust and outcomes to align remote teams and projects. To guarantee you the completition of your software development,
we created a career growth plan based on gamification and soft and hard skills training programs. These are some of our numbers:
10+ Years of Experience
WBE & MBE Certified
1700 Completed Projects
400+ Developers Strong
The Quality Assurance Engineer
You Need
Giving you access to a prevetted talent pool that provides you with satisfactory results in building AI solutions is our promise.
Advancio built a proprietary hiring process that includes training programs and a clear career growth plan.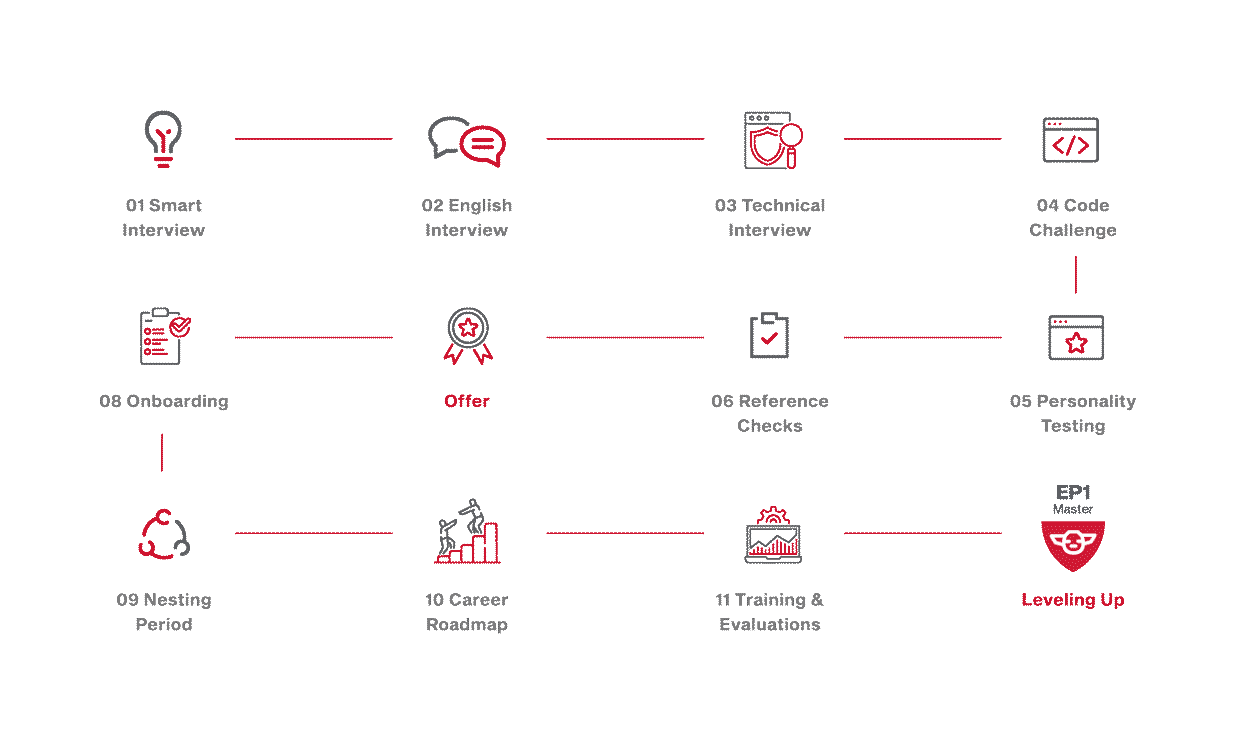 Boost your Performance
with
Artificial Intelligence
Integrating advanced technologies to get better results is now a reality. Artificial intelligence helps you transform what you do and want to achieve through more real-time responsive, adaptable, and secure autonomous systems. Let's talk and scale your business performance.
Get Started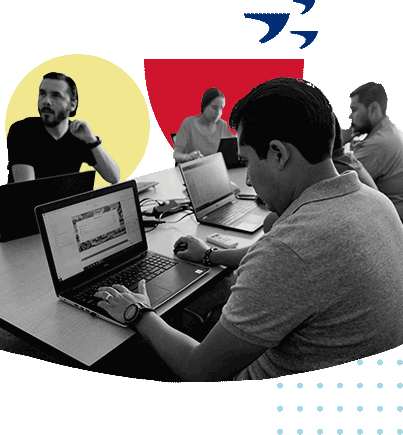 A Remote Team that

Meets Your Requirements




Javascript, HTML,
CSS, JQuery
NoSQL: MongoDB,
CouchDB, HBase
You can hire a remote team for the increased backlog, temporary work spikes, or hire a permanent team for special skills that are temporarily required or to be agile and flexible as a web development company.