Achieve Your Sustainable Goals with a
Green Tech Partner
Scale Your Operations, Perform Better
Green tech companies have the biggest challenge of achieving sustainable goals while ensuring that their global supply chains are also sustainable and ethical. This can be difficult to achieve, especially with limited resources, which is why counting on a green tech partner can be a smart decision.
Know More About Our Impact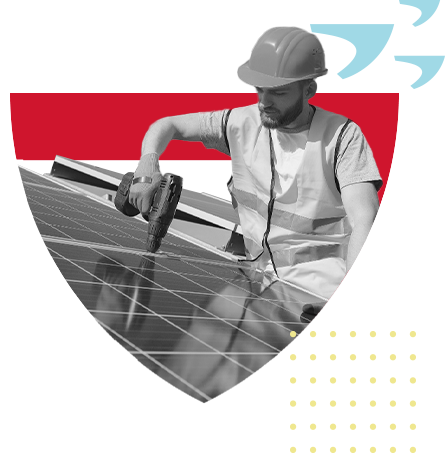 Inefficient renewable energy management systems can lead to low productivity and higher maintenance costs.
Manual and repetitive tasks in renewable energy production and distribution can lead to higher costs and reduced efficiency.
Managing complex data sets from renewable energy sources can be a challenge, leading to data loss or errors.
Maintenance and repair of renewable energy systems can be time-consuming and costly.
Implementing IoT-based energy management systems can optimize renewable energy use and production monitoring.
Automation technologies such as robotics, machine learning, and AI can streamline production and distribution processes.
Utilizing machine learning algorithms can help automate data collection, analysis, and interpretation.
Predictive maintenance and monitoring systems can help identify potential issues before they become critical.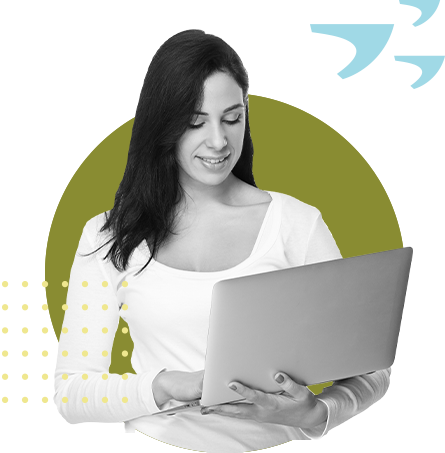 Meeting the Green Tech
Market's Demands
While interest in green tech is growing, the market for many of these products and services is still relatively small. The following challenges can make it difficult for your organization to scale up your operations and achieve profitability.
Access to a pool of outsourced specialized talent.
Prioritize sustainability and eco-friendliness in your partners.
Address your environmental standards.
Protect the intellectual property of your developed technologies.
Have compliance understanding.
Highly match your culture and values.
Green Tech Sectors

in Which We Offer Tech Solutions
Electric Vehicles
It is transforming the transportation and has the potential to reduce greenhouse gas emissions, air pollution, and dependence on fossil fuels with charging infrastructure.
Solar Thermal Energy
Solar thermal systems typically use collectors to absorb the sun's heat and transfer it to a fluid, which is then used for various applications.
Hydro-power energy
It involves the conversion of the potential energy of water into kinetic energy as it flows downstream, which is then used to drive turbine technology.
Climate Change
It has become a significant global concern, and efforts are being made to mitigate its effects by using renewable energy and climate change adaption technologies.
BioTech
Biotechnological applications may involve genetic engineering, gene editing, bioinformatics, and other cutting-edge technologies to develop wider solutions.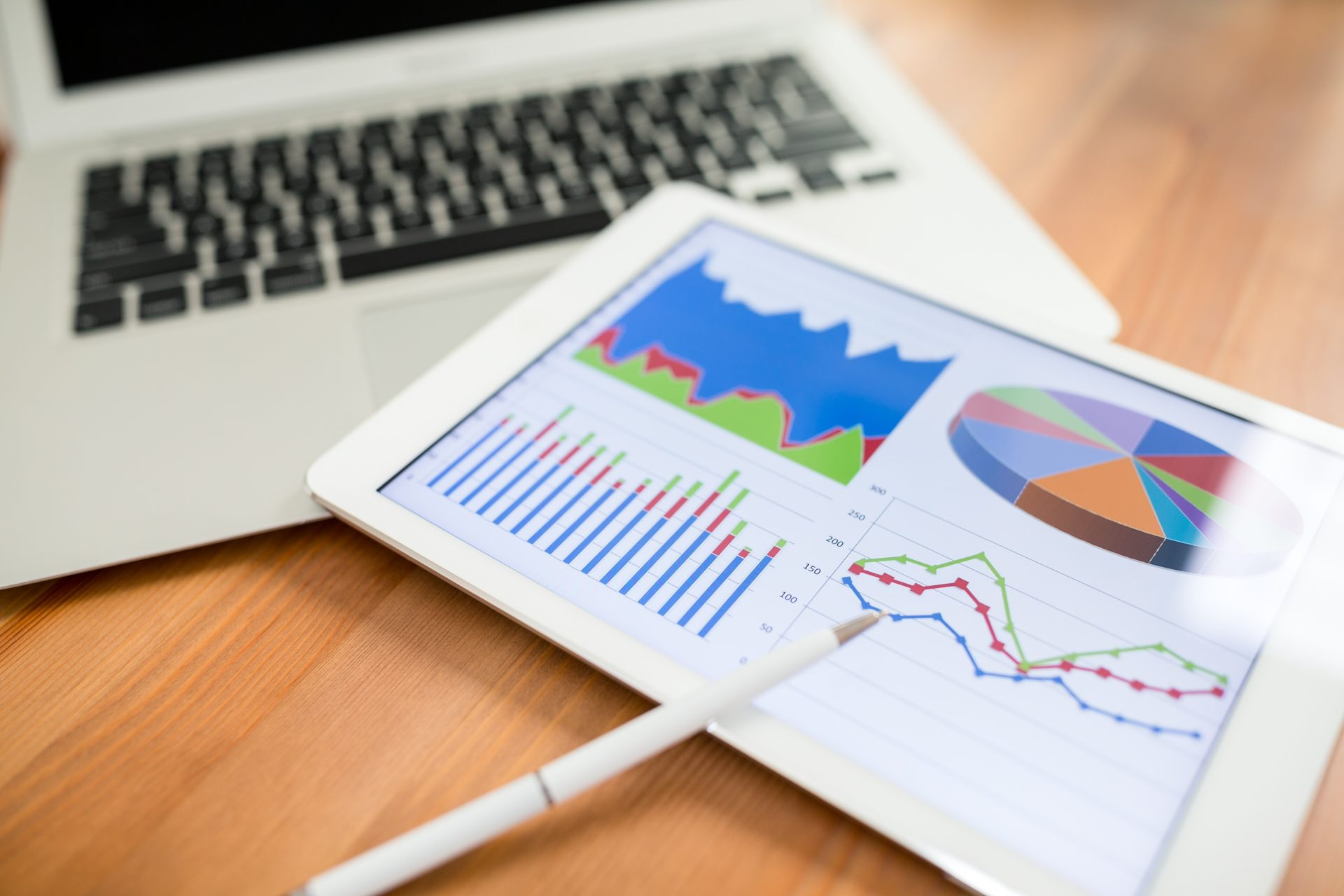 Highly Responsive Marketplace
for Energy Transactions
The green tech company wanted to create a marketplace for energy transactions that would allow users and suppliers to request and provide energy-saving solutions.
Challenges
• Highly responsive platform
• Major change on used tech stack
• Deficient UI/UX
• Coding issues like dependency
• Communication with in-house
Technologies
React, Typescript, Next, Postgres, ORM, Amazon web services
Results
The change to Typescript in the final tech stack was just what the
green tech company needed to improve their platform performance.
Our team completed the basic purchase flow smoothly and helped
improve the customer's journey inside the app by creating different scenarios.
Our Services for the
Green Tech Industry
Digital Marketing
From the creation of content, benchmarking your competitor or discovering your own voice and how you should communicate with your market to improving those Search Engine numbers.​
Artificial Intelligence
Our AI and ML development teams build self-taught systems that analyze a large number of data points, build predictive models, and forecast business outcomes that help our clients make decisions with confidence.
Web Development
Advancio builds accessible, responsive, and secure web applications with scalable features. Our Software Engineers are experts on back-end, front-end technologies and database management systems.
Software Development
Our engineers utilize best practice techniques, agile methodologies, and peer code review. Advancio's software developers are ready to help you accomplish your IT projects on time.
Mobile App Development
Native (iOS and Android) and cross-platform mobile application development. Full life-cycle management for mobile applications from prototyping to deployment.
Robotics Process Automation
Conjunction of applications that automate business processes through technology that builds, deploys and manages software robots, reducing your business costs, time and minimizing errors.
Developing new green technologies can require significant investments in research and development, which can be costly and time-consuming.
Let us help you relieve that load and help you achieve your sustainable goals!
Let's Talk