From Legacy to Digital
In One Step
Why spend months on your Digital Transformation when you can spend just a few weeks? Advancio modernizes Legacy Systems fast, efficiently, and free of any crashing risk.
Get Started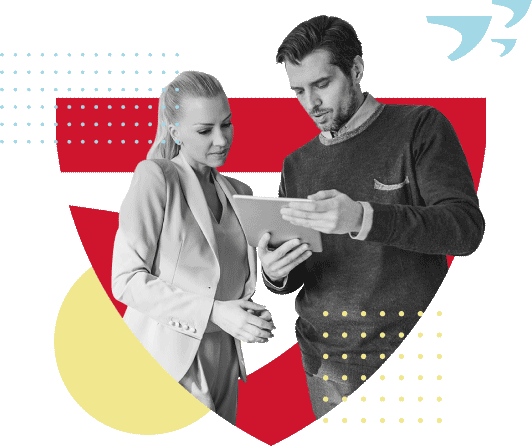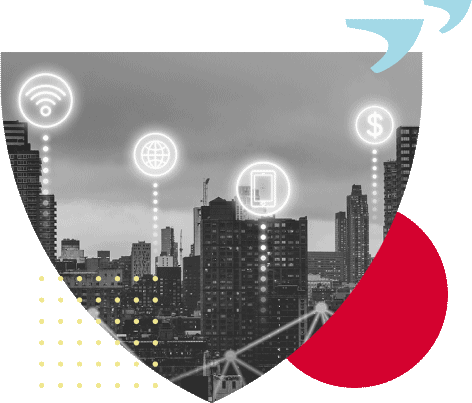 Accelerate Your Digital Transformation
Strategy Today
Reinvent your business with modern interfaces, intelligence services, and innovative solutions to any platform making them accessible for the web or mobile devices.
We solve complex problems and costly technology by integrating legacy systems like Mainframes, AS400, SAP, ERPs, or any other non-digital-friendly data silos with modern digital systems in days for a fraction of cost.
Learn More

Creation of
microservices-based
APIs 10x faster
With all the expertise behind our top-level talent, we'll create microservices and standardized APIs serverless-ready, from any Legacy System to be accessed by any app or digital service.
APIs are 5x times
better and easier to
get the job done
5x better execution than using traditional ways, middleware's or specialized tools. Simplifying the addition of new functions and value-added services for customers.
Save up to 75% on
middleware and
specialized software
Forget about specialized tools, middleware, old tech, and scarce engineers, plus specialized services. We have a cost-efficient solution for your needs.
Our Solution
This is a simple map of how your Core System will evolve to a Digital Service.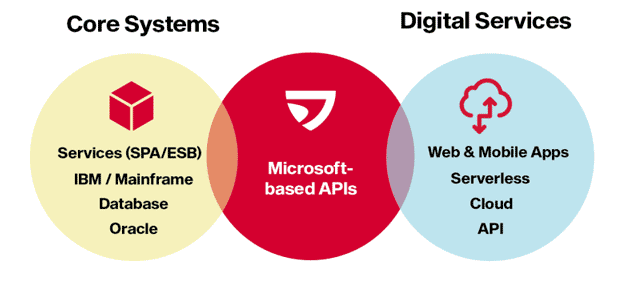 It's an outdated computing software that is still in use. It meets the needs it was designed for, but doesn't allow interaction with newer systems or growth. What a Legacy System does now for the company, is all it will ever do.
We are a global technology consulting firm based in Los Angeles with a global talent pool distributed across all graphic designers, developers, test engineers, and consultants. Our software solutions help companies thrive by adapting their needs into exceptional experiences for their users. We know what our clients seek in an IT partner: Reducing costs by being accessible, increasing productivity by being reliable and experts in the tech industry. As tech lovers that work across a range of different shapes and sizes, from leading startups to Fortune 500 companies, Advancio creates that digital value that every business must have.
We have experienced full-stack developers that code under the following languages, frameworks and DevOPs.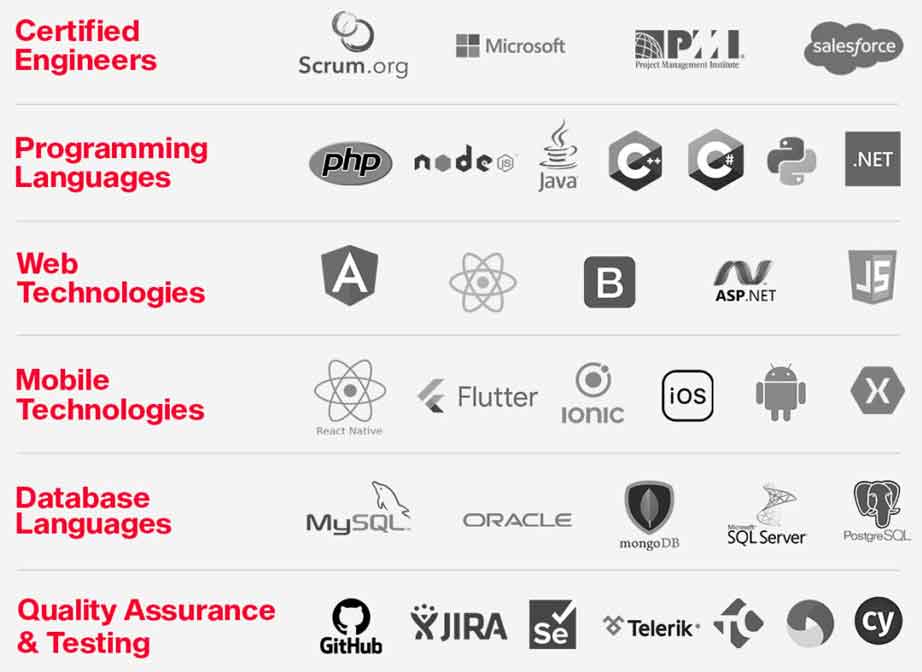 A large number of companies continue to depend on their legacy systems or the information contained in them to operate their businesses. This is extremely costly to maintain, difficult to access, and not friendly to the digital era we live in and clients expect to have access to. Since clients demand innovation, reinventing a company is a must. We integrate directly into core systems faster and without investing a fortune into this digital transformation and making you look innovative and adaptable to the market's trends.
If you're based in the United States and you're looking for a nearshore software development company, you've found us! If you're located somewhere else, the truth is that all our delivery centers are in your time-zone. This helps eliminate language and cultural miscommunication and makes our team available for office visits.