Reach Your Audience through
Innovative Tech Solutions
From boosting your digital strategy to tech solutions such as software and mobile app development, Advancio connects you with the content hungry market.
Add Technology To Your Process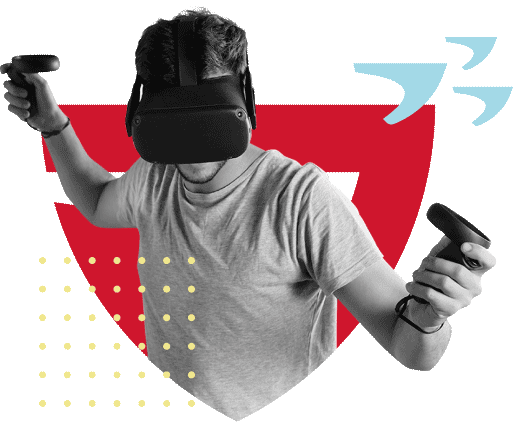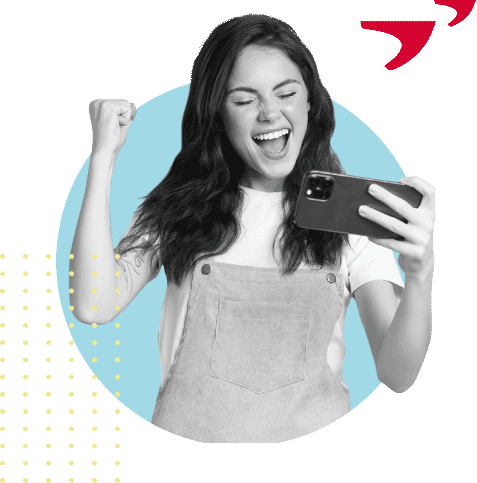 Meeting the
Market's Demands
The entertainment market demands constant stimulation which means time, effort and money for businesses dedicated to feed content to audiences.
At Advancio, we have developed tech products and services that will be able to optimize your processes inside your business, reach your audience, and create new platforms.
Implement Technology To Your Process
Digital Marketing
From the creation of content, benchmarking your competitor or discovering your own voice and how you should communicate with your market to improving those Search Engine numbers.​
Artificial Intelligence
Our AI and ML development teams build self-taught systems that analyze a large number of data points, build predictive models, and forecast business outcomes that help our clients make decisions with confidence.
Web Development
Advancio builds accessible, responsive, and secure web applications with scalable features. Our Software Engineers are experts on back-end, front-end technologies and database management systems.
Software
Development
Our engineers utilize best practice techniques, agile methodologies, and peer code review. Advancio's software developers are ready to help you accomplish your IT projects on time.
Mobile App
Development
Native (iOS and Android) and cross-platform mobile application development. Full life-cycle management for mobile applications from prototyping to deployment.
Robotics Process
Automation
Conjunction of applications that automate business processes through technology that builds, deploys and manages software robots, reducing your business costs, time and minimizing errors.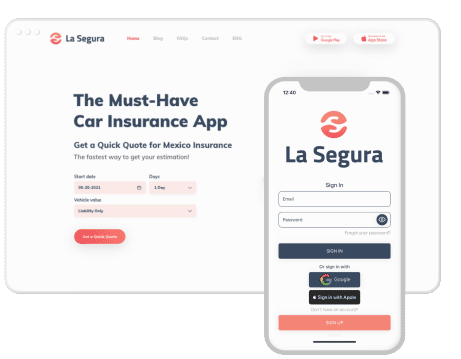 La Segura Mexico
Insurance
We worked on the app's UI/UX, data extraction to create predictions, dashboards, and quoting systems, and implemented an AI chatbot for their website capable of selling and expanding policies, secure info and process payments.
Technologies
PowerBI, AI, React Native, Android,
iOS, NodeJS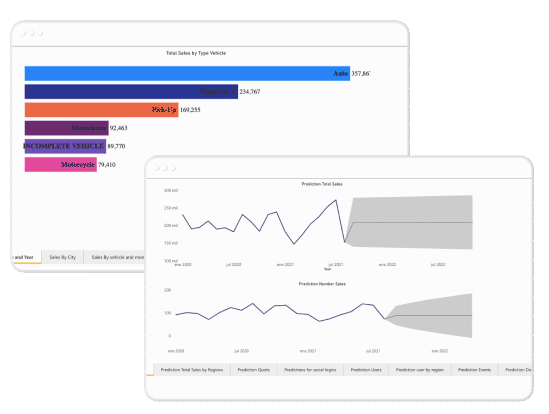 We planned and deploy an out of the box solution, integrating a command center, AI, RPA, amongst others, so Spark Rater could work as a point of sale insurance product for carriers, brokers and small insurance companies.
Technologies
Angular, .Netcore, MongoDB, Azure.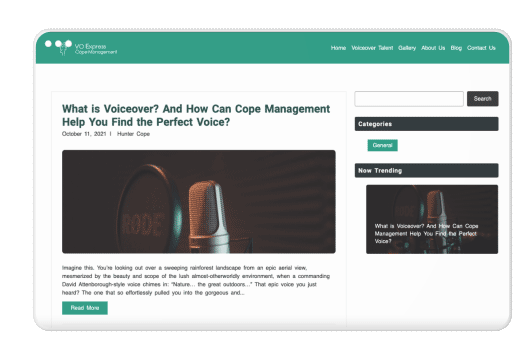 Starting with an SEO audit to help determine the pain points of their website, we created a digital strategy to mainly target their online presence through a blog kickoff and technical SEO improvements to gain more authority.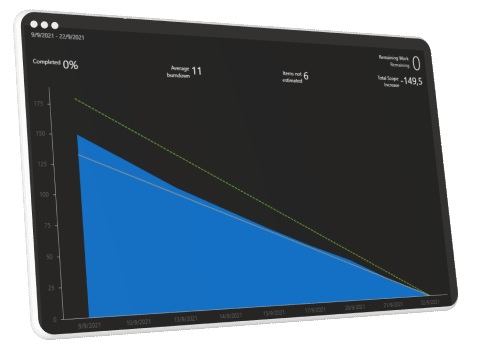 Our Devs have worked in multiple features, integrations, migrations from 3rd party tools to homebrew tools tailored to the needs of the business. The QA Automation Team created a suite of testing to ensure quality.
Technologies
.net , c# , Angular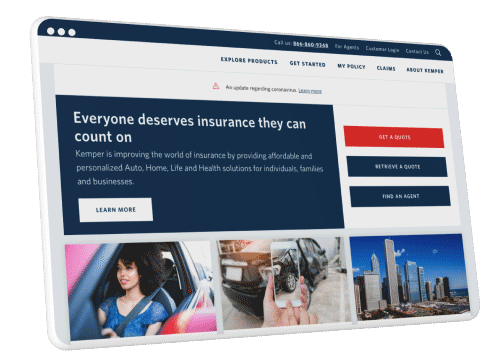 Through multiple stages of their product development and systems, Advancio has supported their legacy applications, bridged older to newer systems, developed new systems and features for existing ones, and QA service.
Technologies
VB.NET, .NET Framework, ASP.NET, WPF, Active Reports, Windows Forms, HTML, CSS, jQuery, IIS.
Want to pick out your IT team?
What Skills Do You Need
in Your Remote Developers?