Reach Your Audience through Innovative
Tech Solutions
From boosting your digital strategy to tech solutions such as mobile app and software development, Advancio connects you with the content hungry market in the entertainment industry.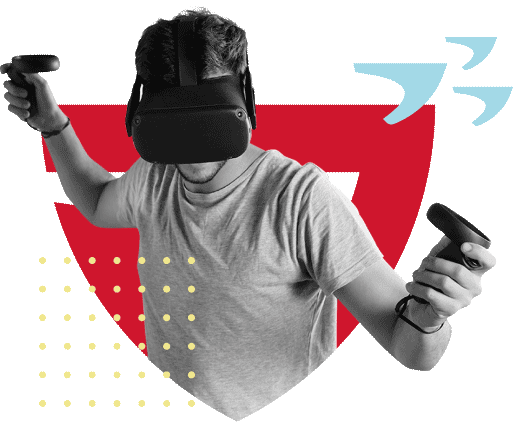 Finding the right talent for productions can be time-consuming and difficult.
Scheduling and coordinating production crews and equipment can be challenging.
Measuring the effectiveness of advertising campaigns can be difficult with limited insights.
Analyzing audience preferences and behaviors to create content a predict trends can be difficult.
Implementing AI-powered talent recruitment platforms to match talent with the right roles.
Utilizing automated scheduling and planning software can help optimize crew and equipment scheduling.
Implementing data analytics and AI-powered metrics can track user behavior and provide insights into campaigns.
Implementing data analytics and AI-powered audience analysis tools can identify trends and patterns in the audience.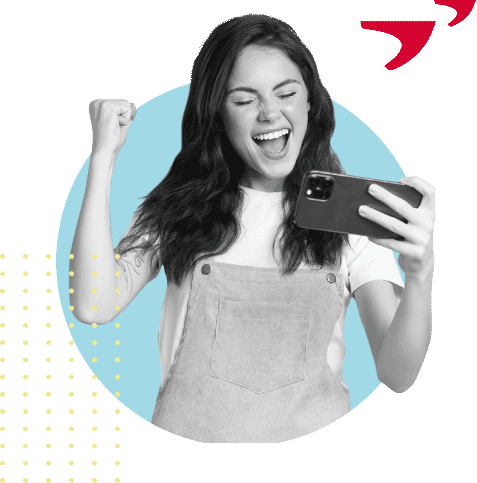 Meeting the
Market's Demands
The entertainment market demands constant stimulation which means time, effort and money for businesses dedicated to feed content to audiences. But this is what you can benefit from with our tech solutions:
Monetize your entertainment solutions.
Improve your assets' profitability.
Automate your core processes.
Gain a market advantage over your competitors.
Boost your audience engagement and retention.
Increase your adaptability, stay up-to-date with new technologies.
Learn More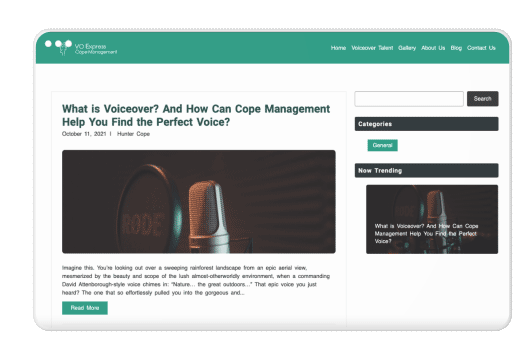 For this company, SEO implied more possibilities to convert potential users into customers by improving SEO both on page and off page as well as optimizing their website information.
Results
Starting with an SEO audit to help determine the pain points of their website, we created a digital strategy to mainly target their online presence through a blog kickoff and technical SEO improvements to gain more authority.


Challenges

Define and prioritize website's pain points
Increase client conversion
Grow website's domain authority to gain traffic
SEO optimization

Technologies

Azure, JavaScript, HTML, CSS
Our Services for the
Entertainment Industry
Digital Marketing
From the creation of content, benchmarking your competitor or discovering your own voice and how you should communicate with your market to improving those Search Engine numbers.​
Artificial Intelligence
Our AI and ML development teams build self-taught systems that analyze a large number of data points, build predictive models, and forecast business outcomes that help our clients make decisions with confidence.
Web Development
Advancio builds accessible, responsive, and secure web applications with scalable features. Our Software Engineers are experts on back-end, front-end technologies and database management systems.
Software
Development
Our engineers utilize best practice techniques, agile methodologies, and peer code review. Advancio's software developers are ready to help you accomplish your IT projects on time.
Mobile App
Development
Native (iOS and Android) and cross-platform mobile application development. Full life-cycle management for mobile applications from prototyping to deployment.
Robotics Process
Automation
Conjunction of applications that automate business processes through technology that builds, deploys and manages software robots, reducing your business costs, time and minimizing errors.
If you want to talk deeply about how we can meet your business needs in the entertainment industry with customized tech solutions, reach out to me!
"I'm Rosy Politron. I would love to know more about your current content and streaming strategy."
Let's Talk