Advancio encourages you to pursue your personal and professional goals, achieve them, and then set new ones higher. Growth is one of our company benefits, we make sure it happens!
Check Our Growth Programs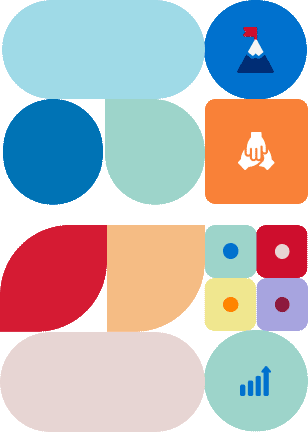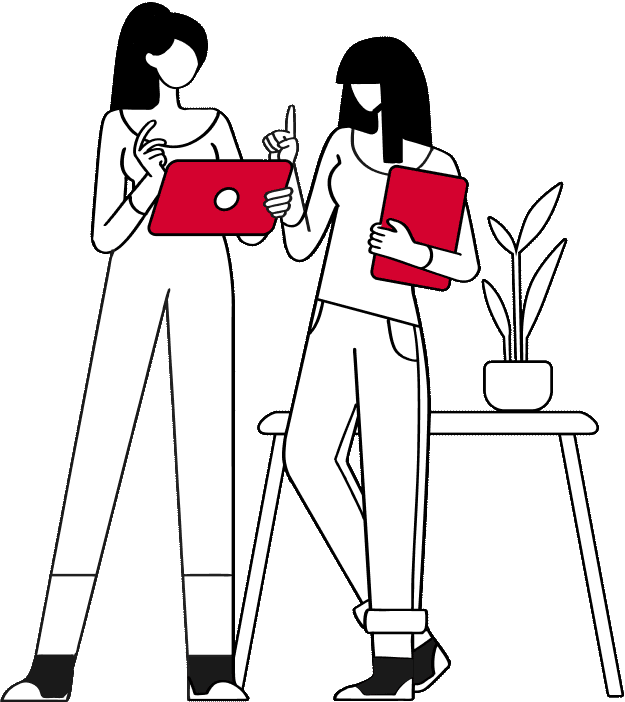 Living up to Our Promise, We Aim to Develop and Grow;

The Status Quo Is Not an Option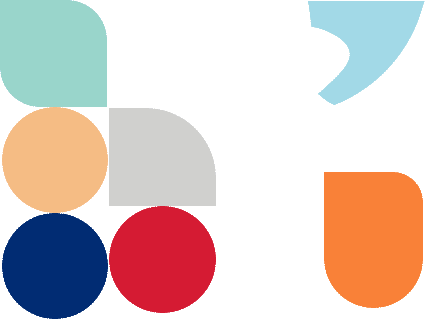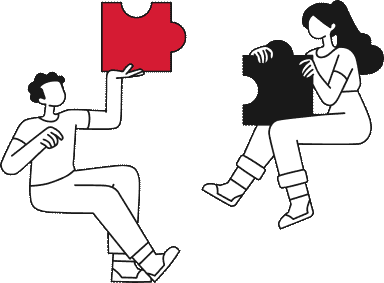 The tech industry changes fast, and staying ahead of the tech changes is what makes or breaks careers. The goal of the career growth plan program is to push our remote team members to grow, develop new skills, and always stay ahead of change.
Through or company benefits we made sure career growth plans were possible and as short as three years and as long as ten years. Some are challenging, with end goals to move to other countries and some are less challenging, such as getting a new certification.
In your plan, we'll cover personal and professional challenges and take a holistic approach to develop your hard and soft skills.
Join The Team!
Advancio

Is an

IT Company

With a Presence in Many Countries
And that requires us to adapt our employee benefits from country to country, the overall idea is to use gamification to award different levels of benefit packages based on seniority and skill set, encouraging members to constantly grow.