Robotics Process
Automation
Robotic Process Automation is here to make your business operations easy by automating your internal processes using Artificial Inteligence, Machine Learning and Intelligence Automation.
Let us transform the complex into simple through the structured logic of our system that interprets and manages data allowing you to offload repetitive tasks and focuse on what's important.
Request Your Proof of Concept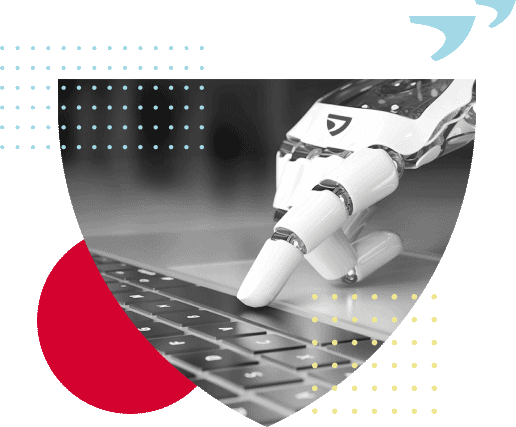 How Can You
Benefit From RPA?
RPA can make evaluations and judgments about the output of a given task.
Analyzes data and acts according to its programming requirements.
Cost-effective solution to optimize your workflow with minimal time investment.
Why Get RPA With Advancio?
Easies task and repetitive processes.
Decreases human error rates.
Don't need to hire inhouse teams for maintenance.
Provides valuable intel about your company and clients.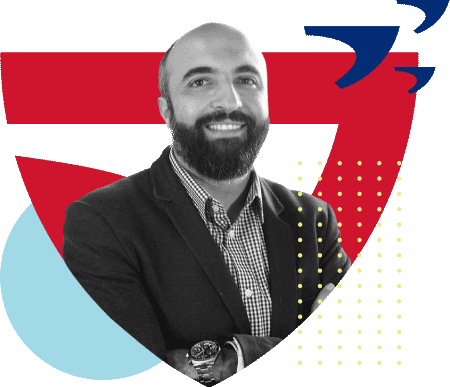 Advancio is a Los Angeles-based global tech talent solution provider, who delivers the talent that helps companies of all shapes and sizes (from leading startups to companies on the Fortune 500 list) design, develop, and launch technology innovations, software solutions, and platforms that'll transform their business.