Matching your
business with
the right tech
talent
We are eager to solve complex problems with out-of-the-box technology solutions that offer their users as a superior experiences.
Match Me With An IT Talent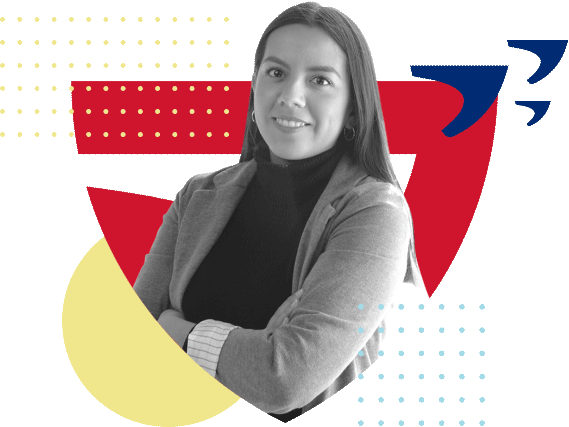 You already have a team and
just
need extra hands?
No problem, we can handle individual segments of your software development process with our À La Carte Talent Services.