Matching Your Business with the
Right Tech Talent
Our talent services offer the solution to complex problems with out-of-the-box technology solutions and users' superior experiences.
Don't think twice and hire from a global talent pool to achieve high matching accuracy and outstanding results in your projects.
Match Me With An IT Talent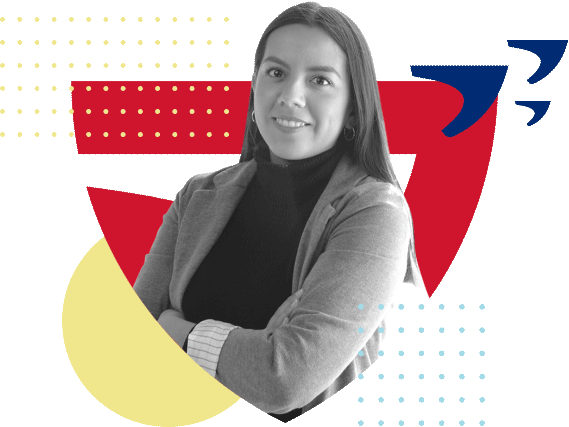 You Already Have a Team and
Just
Need Extra Tech Talent?
Want to pick out your IT team?
What Skills Do You Need
in Your Scrum Team?