An
IT Outsourcing

Provider with
a

WOW Factor
Our tech talent is included, engaged, and valued in every step of its career and growth inside Advancio. With that in mind, our IT outsourcing hiring approach is to match you with prevetted remote teams via a staff augmentation strategy, technology solutions or software development. 
Discover the Talent You Need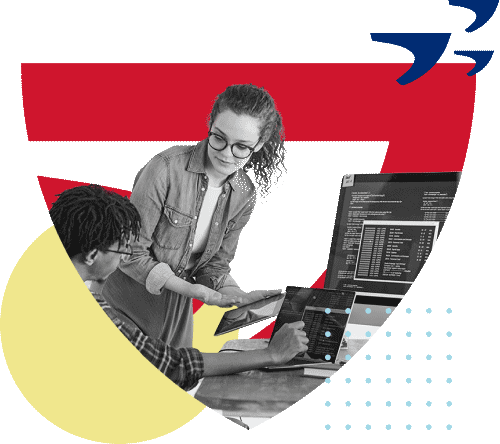 How We Hire &
Develop
Remote Teams
Remote teams are not easy to retain and engage. We assess and evaluate our prevetted tech talent against the growth pyramid, tracking, and classifying their capabilities on over 900+ skills across 6 key areas of success. 
Advancio developed a proprietary gamification process to attract, manage, develop, reward, and retain talent in soft and hard skills to drive outstanding results. 
Get Started
Our Workforce Differentiator
Hire
We hire the brightest people. Build the best teams. Smarter and faster, get people with the skills you need to drive business success.
Manage
We connect with employees and build relationships. Change the role of managers to coach, and drive real performance.
Develop
We focus on individual and team development. That's facilitate effective learning experiences in the flow of work, and drive results.
Retain
We inspire and engage your workforce. Help employees upskill and move into new roles. Invest in achieving your business goals.
Tech Talent's

Evolution Chain
In an ecosystem, when someone advances in the chain, everyone's advances. 
In Advancio, our evolution chain process is set up to match your expertise, knowledge, and passion to your career development, as well as your benefits inside Advancio. 
Get Started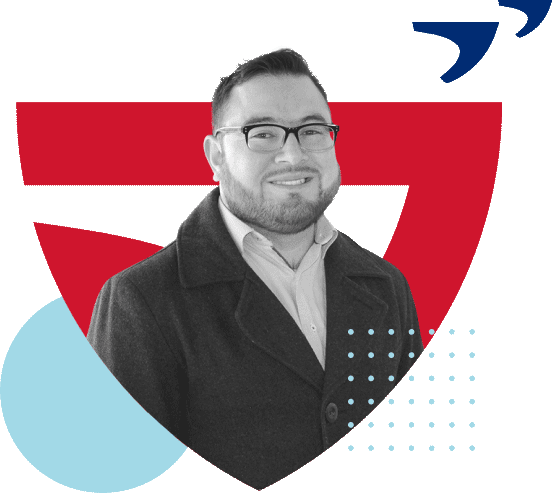 Our Tech Lover Growth Mindset
The way we think about ourselves, and our abilities can shape how we tackle issues and our development. So, what's the difference between a growth and fixed mindset?
Growth
Intelligence and talents improve through effort and learning
Appreciate feedback
Embraces challenges
Fixed
Believe intelligence and abilities are innate.
Easily unmotivated
Avoids any risk
Advancio's

Technologies

Lighting up your project with the best tech in town