Home » Job Vacancies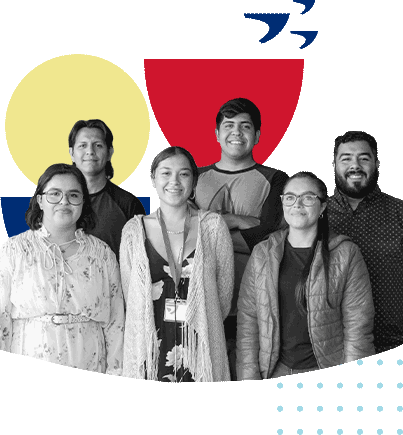 Competitive salary.

Life Insurance and
Mayor Medical Insurance.

Permanent remote work and
Relocation bonus.

Birthday and Anniversary
bonuses and day off.

Microsoft Certifications and
Udemy Courses.

Career Path programs and
Opportunity to keep growing.

Benefits by law.

Excellent company culture, fun monthly and yearly events, and more cool perks!
Apply Now!

And Start Your Journey!
Business Intelligence (BI) Developer

Remote

Full time | 4-5+ years experience

Open Position
Software Business Analyst

Remote

Full time | 3-5+ years experience

Open Position
Open Call Freelance

Remote

Full time

Open Position
Sr Full Stack Developer

Remote

Full time | 5+ years experience

Open Position
Asistente Contable

Ensenada

Full time | 2-3+ years experience

Open Position