Advancio is a software development company that is focused on developing amazing IT talent one user session at a time. We collaborate positively with our team members and customers, all while having fun conquering new challenges and growing our careers!
We're looking to meet local and remote professionals to add to our freelance roster in the following areas: Development, Marketing, Project Manager, Quality Assurance and UX/UI.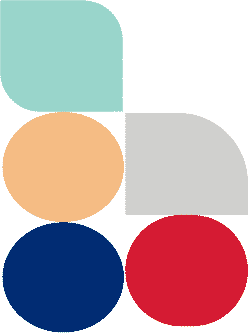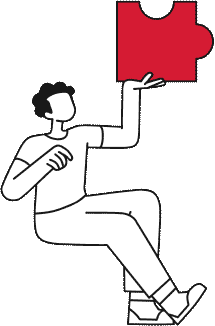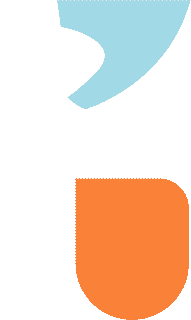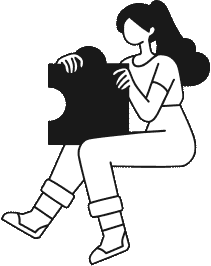 During our process, we like to make sure our candidates feel comfortable in Advancio and to let them know we are not only looking for someone who can work with us but, someone who balances between work and fun.
Advancio invites you to be part of a tech community that embrace their differences, play to their strengths and use the team to help them with points of weaknesses.
Required
Fluent English
Strong logical problem solving
Strong teamwork abilities, but also has the ability to work independently timelines
Professional demeanor and customer-focused orientation
Multiple years experience working in the IT industry, development or marketing
Personal Profile
Positive and proactive thinking
You understand the big picture, as well as the minutia of the details
You have strong personal passions that you want to continue to develop and challenge
You want to learn, grow, be pushed out of your comfort zone to reach new heights
Would you like to be part of a company that has a clear purpose, develops your career, promotes diversity and inclusivity, and has the ability to build extraordinary things?
Will be working together with a QA team to assess product problems and brainstorm solutions checking that raw materials or components involved in the production process are of suitable quality.
Planning, developing, and executing a series of projects. Manage project scrum teams and coach teams to implement agile project management methodologies.
In charge of managing and coaching talented developers and in planning, communicating and executing all project guidelines to ensure quality services and timely delivery.
Responsible of maintaining ongoing communication with customers, providing an A+ experience, building and developing relationships with clients.
Local to Ensenada, Baja California.
We are looking for a recruiter with experience in the full cycle of recruiting, from finding talent and attracting candidates to conducting interviews and hiring great employees.
A person accustomed to working under objectives and metrics, in a dynamic and changing environment according to the needs of both the client and the company.
Interns
Do you want to develop work experience or do your social service with us? We have good news for you, there are positions open for:
Content marketing
Public relations
Audiovisual production
Have Extensive
Experience And
Exceptional Work
To Share?
We like to work with the best and the brightest
—introduce yourself to Advancio!
Apply for our job positions now!