Creative, innovative, cutting-edge, out-of-the box…
Discover IT Outsourcing Services with a
WOW Factor
Faster selection + high matching accuracy + outstanding results
We take the load of finding and hiring tech talent that meets your project requirements. Our WOW Factor relies on developing and retaining remote teams, so you can focus on boosting your deliverables.
Get Started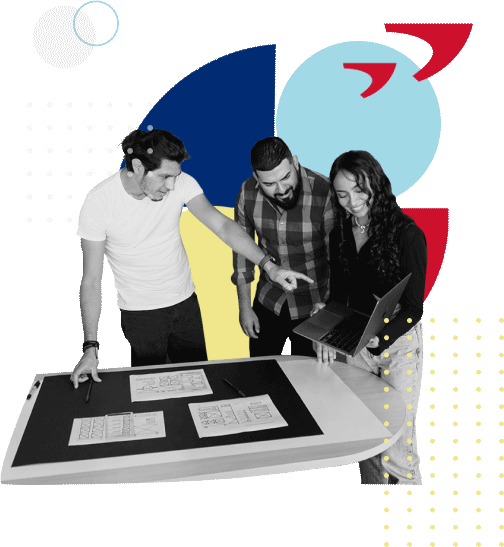 Share your IT Project with Us,
How Can We Help?

Talent Services

Project Services
How Many Talents

Do You Need?

1-2 Talents

3-5 Talents

6 or more Talents
What kind of Project

are You looking for?

Website Development

App Development

Chatbot Implementation

Legacy System
How Big is
Your Project?

Small

Medium

Large

Extra Large
Starting a
New Project?

Yes, starting fresh

No, it's an existing project
When

Do You Want to Start?

ASAP!

1-2 Months

3 or more Months
Almost ready.
We just need a few details...
Advancio Is a Los Angeles-Based

Global Tech Talent Solution

Provider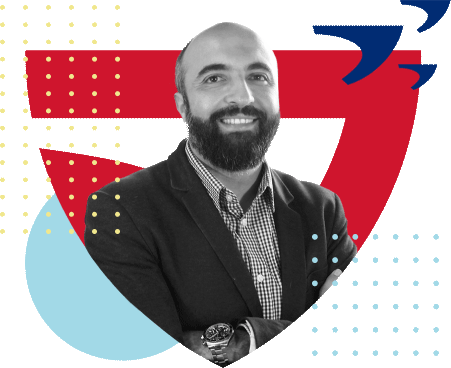 We deliver the talent that helps companies of all shapes and sizes, design, develop, and launch technology innovations, software solutions, and platforms that transform their businesses.
Advancio's industry expertise and full-service capabilities —including contract, direct hire, and project-based solutions— make us an end-to-end talent and solutions provider for all things tech. The world's technology talent is at your fingertips.
Strategic Workforce
Game changing tactics for your talent strategy. We present you: the enhanced human cloud ready to work remote.
TECH LANGUAGES
DEVELOPERS STRONG
HQ LOS ANGELES
YEARS OF EXPERIENCE
The world of work is changing fast
Our purpose: We are in the relentless pursuit of building a global community of engineers and UX/UI designers, that believe in diversity and inclusion, love technology, and want to change the world.
What: Advancio matches the brightest diverse tech talent with the great companies that need them.
How: Developing extraordinary people to build extraordinary things.
Why: Because we love technology and know it can change lives, cause global change, and impact communities.
Should I IT Partner With Advancio?
Experts In

Digital Transformation
AI and IoT Digital Transformation is the future, and organizations are finding that implementing it on their own is a nearly impossible task. Advancio can enhance your transformation fast with almost no crash risks or spending more than anticipated.
Digitalize My Business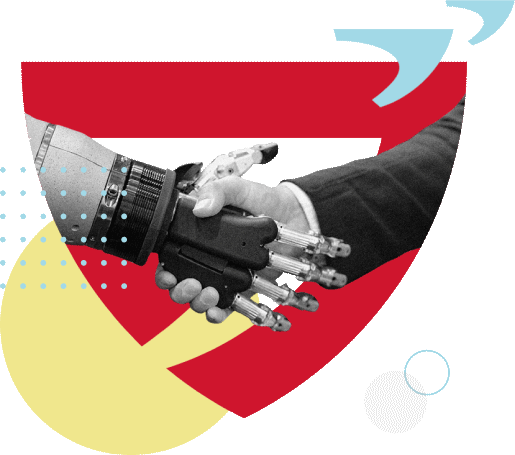 Partnerships
We partner and collaborate with great companies around the world: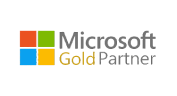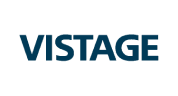 Helping multiple companies from diverse industries through tech solutions
Want to pick out your IT team?
What Developers Do You Need
in Your Next Custom Software Project?