Advancio is a software development company that is focused on matching amazing IT talent with growing companies that need them around the world.
Our Talent and Project Services are specifically designed to meet the needs and demands of todays market and revolutionize while doing so.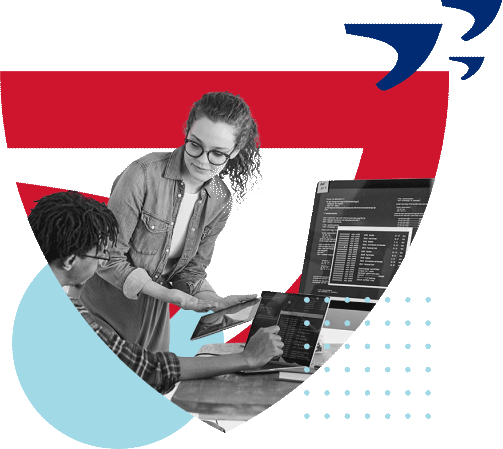 Advancio sources high-performing distributed engineering teams with the world's leading companies. Cut through the noise and do more with less faster and smarter.
Need help with your project? Advancio can help you meet your deadlines and launching your project to your digital consumers. High quality solutions backed up with data and experience.
We have three offices around the world: in Mexico (Ensenada), the United States (Los Angeles) and in Morocco (Casa Blanca); however, our talent pool extends to Eastern Europe to South America – as well as Asia and Africa.
Vast Talent Pool
One of the largest talent pools in North America with 200,000+ IT specialists and over 200 software development partners.
Leveraging Global
Our clients are paired with the development center that best suits their needs. We offer Onshore, Nearshore, and Offshore delivery.
Real Value
Our software developers have affordable rates without sacrificing quality. Service delivery and offerings are tested for increased satisfaction.
Mature Tech Talent
Advancio developers work with a wide range of technologies, have excellent technical education, solid English communication skills, and soft skills.
We have experienced full-stack developers that code under the following languages, frameworks and DevOPs.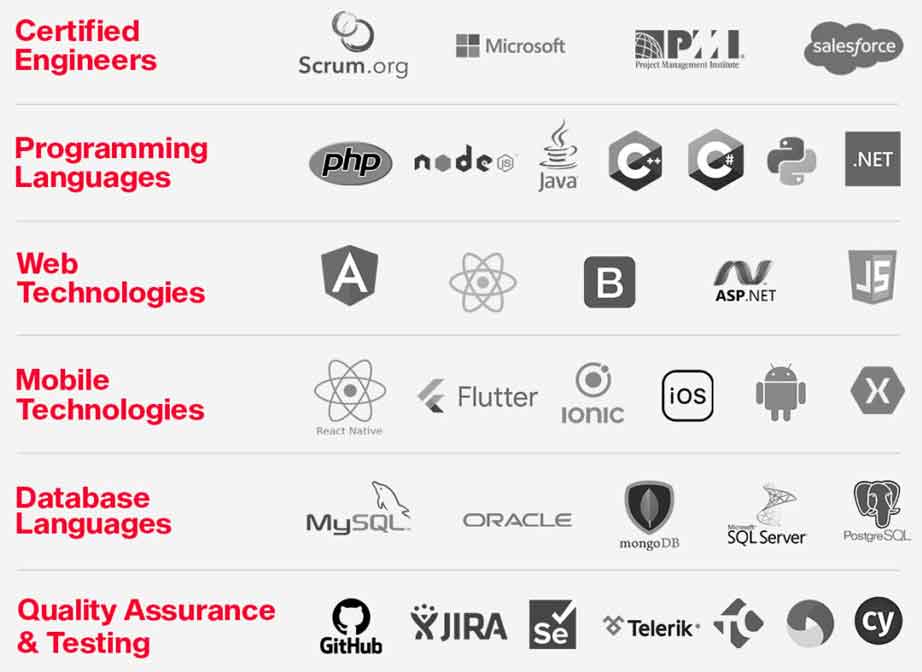 All our contracts are digitally created and signed, once you are ready to get started we send you all the documentation via email and you sign, We offer short term and long term contracts depending on our client's needs.