We Boost Business
Intelligence
If you're thinking of improving your organizational decision-making process, we're definitely talking about business intelligence.
This represents a complexity inherent in gathering, processing, and analyzing data, but with an IT outsourcing partner this can be easier than you initially think.
Want to Boost My Business Intelligence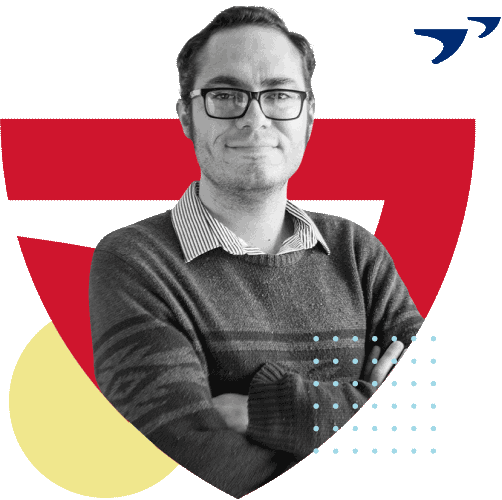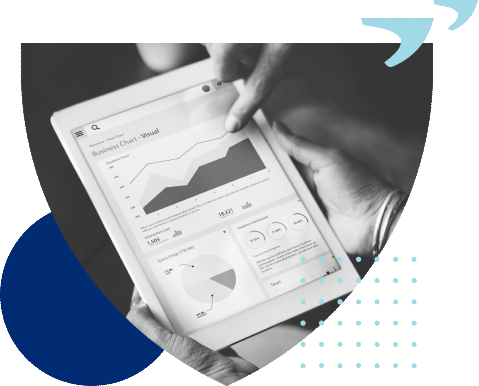 Gain a Competitive
Advantage from your

Business Transformation
Optimizing the way you access and understand data, build reports, take cost-effective actions, and enhance your business performance is possible with Advancio. We help you implement tools like Power BI to take you to the next level in business intelligence.
Talk to an IT Specialist
Advancio Is More than

Software Development




Microsoft's


Cutting-Edge Tech
Becoming more strategic in making your business grow is now a reality with our tech talent and Microsoft Solutions!
Advancio is a Microsoft Gold Partner, which means we have achieved the highest level of competency in implementing and supporting Microsoft products for businesses, such as:
Want to Implement Power BI
It's a low code platform that turns your unrelated sources of data into coherent, visually immersive, and interactive dashboards. Power Platform connects:
– Power BI: Business analytics to make informed business decisions.
– Power Apps: Brings ideas to organizational solutions translated to custom build apps.
– Power Automate: Gives everyone the power to automate processes boosting productivity.
– Power Virtual Agents: No code required chatbot assistants.
With Power BI get self-service analytics with business scalation, smart tools, data security, and more to analyze reports and achieve strong outcomes.
You can hire a remote team for your increased backlog, temporary work spikes, or hire a permanent team with special skills that are temporarily required, or to be agile and flexible as a web development company.