Sustainable Tech Talent and Solutions to
Escalate your Business
Boost your IT teams to successfully meet deadlines all year round or create game changing tech solutions while you lead our experts.
Contact An IT Specialist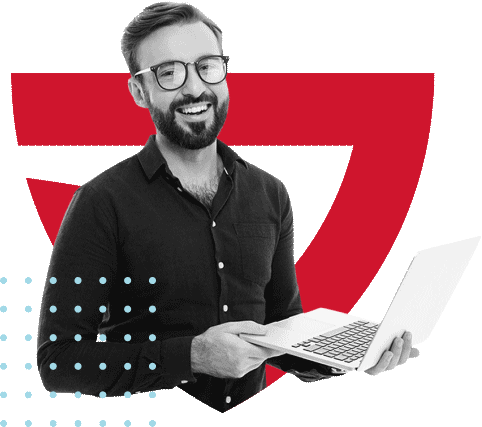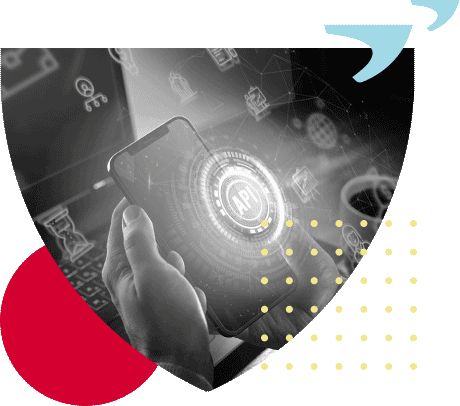 Meeting the Market's
Demands
Are you already working at full capacity? Having trouble meeting deadlines? or perhaps you might want to outsource a project?
Advancio can provide your business a tailor fitted tech solution and talent, from software development to IT outsourcing, we've got your back. Through Advancio University, engineers and developers can grow their set of hard skills to achieve new tech certifications, making them a great on-demand addition to your team.
Learn About Virtual Teams
How Can We
Help You Today
Web
Development
We build accessible, responsive, and secure web applications with scalable features.
IoT
Development
Helping you build ecosystems to power-efficient H2M and M2M communications.
Mobile App
Development
Native (iOS and Android) and cross-platform mobile application development.
Digital
Transformation
Integrating Legacy Systems like Mainframes, AS400, SAP, ERPs, or other with modern digital systems.
Big
Data
Experts in Hadoop, Cassandra, MongoDB, Couchbase, NuoDB, Redis, Apache Hbase.
Cloud
Development
Certified cloud architects, administrators, and DevOps engineers for your private/hybrid clouds.
AI
Chabot
AI and ML development teams build self-taught systems that will boost your customer service.
Robotics
Automation
Deploying and managing software robots, reducing your business costs, time and minimizing errors.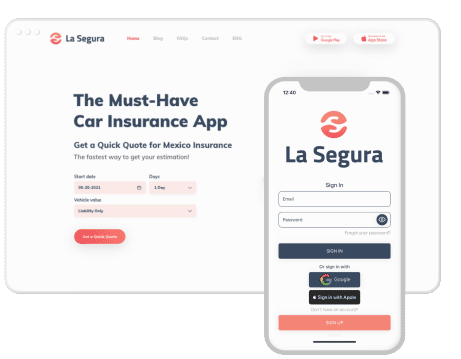 La Segura Mexico
Insurance
We worked on the app's UI/UX, data extraction to create predictions, dashboards, and quoting systems, and implemented an AI chatbot for their website capable of selling and expanding policies, secure info and process payments.
Technologies
PowerBI, AI, React Native, Android,
iOS, NodeJS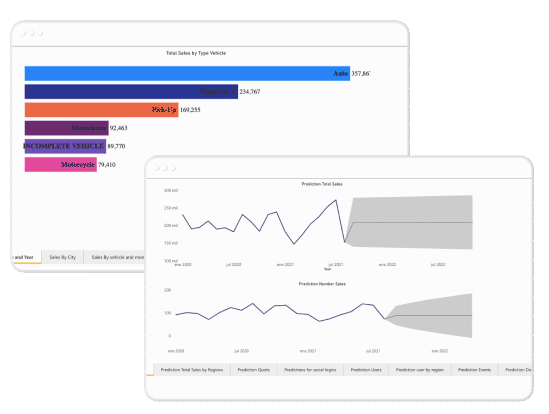 We planned and deploy an out of the box solution, integrating a command center, AI, RPA, amongst others, so Spark Rater could work as a point of sale insurance product for carriers, brokers and small insurance companies.
Technologies
Angular, .Netcore, MongoDB, Azure.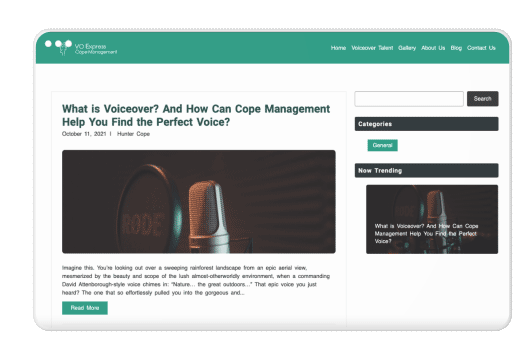 Starting with an SEO audit to help determine the pain points of their website, we created a digital strategy to mainly target their online presence through a blog kickoff and technical SEO improvements to gain more authority.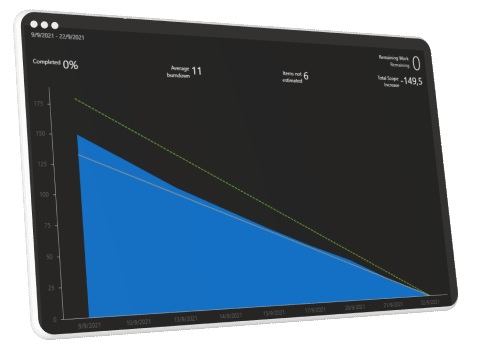 Our Devs have worked in multiple features, integrations, migrations from 3rd party tools to homebrew tools tailored to the needs of the business. The QA Automation Team created a suite of testing to ensure quality.
Technologies
.net , c# , Angular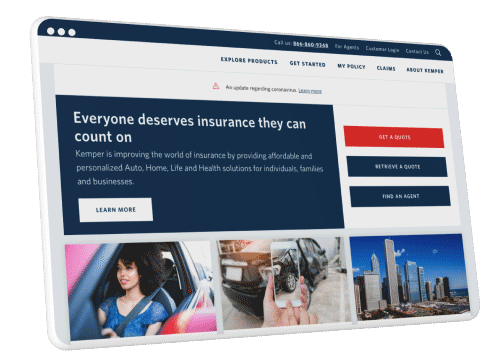 Through multiple stages of their product development and systems, Advancio has supported their legacy applications, bridged older to newer systems, developed new systems and features for existing ones, and QA service.
Technologies
VB.NET, .NET Framework, ASP.NET, WPF, Active Reports, Windows Forms, HTML, CSS, jQuery, IIS.
Find what you need quickly!
What Skills Do You Need
in Your Remote Developers?