Meet Your

IT Outsourcing Partner
Running behind the deadline of a software development project or want to start a new one? The Answer: Staff Augmentation and Full Project Development
Get Started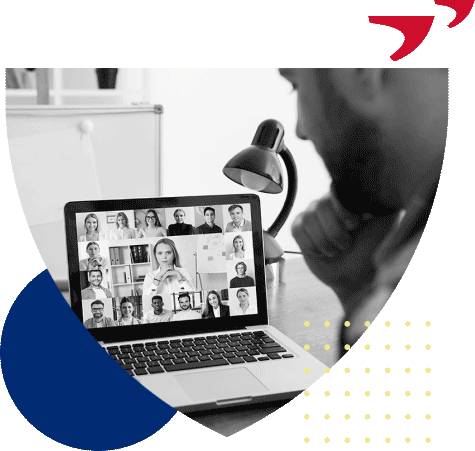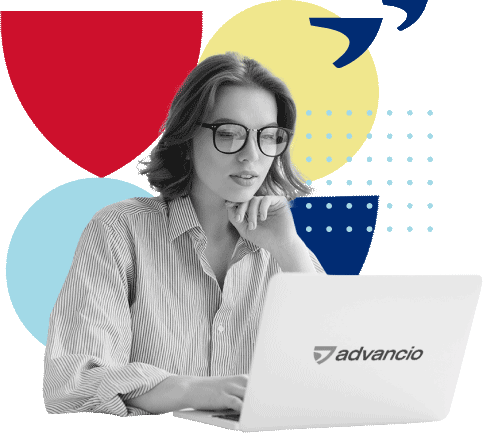 Grow Your
Dedicated Teams

On Demand
If you're a startup growing too fast, a small biz that isn't ready to have a big team, or a business without a dev team, an effective strategy is to create a remote team.
We can create a temporary top-notch virtual team from nearshore talent for your full project development or project management. From .NET developers to Java Script developers, or specialized scrum teams, prepared to match your tech stack and needs.
Discover What Remote Team You Need
We Handle Your
Remote Team and Software Development Process
Lead, We'll Do
The Rest
Advancio manages your remote team and finish your project with a clear, agile methodology that will keep you well informed and secure when meeting your deadlines.

A Remote Team
You'll Know
Meet your IT team in person under a NDA agreement beneficial to both parties. Our developers are personally interviewed and go through filters that certify their skills.
 Experts Working
For You
Our developers are certified cloud architects, administrators, and DevOps engineers that can contribute from CMS to app development.
Quality Means
Testing
You'll have QA engineers testing between sprints without delaying deployment deadlines to asure your software project is delivered on time and bug-free.
Custom Software Development
This is a simple example of how Advancio works according to your needs.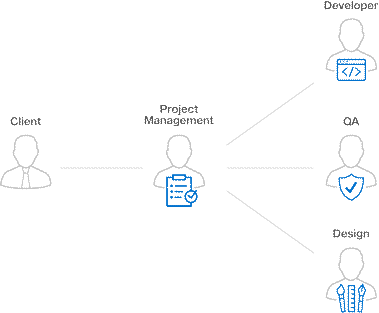 CMS development
Web development
Web Configuration
Quality Assurance
App development
Web hosting

Quality Assurance Engineer
Project Manager
UI UX Designer
Is an outsourcing strategy to expand your internal staff with personnel based on the specific skills you may be needing to accomplish a specific software development process.
Our talent will help you find and add key features needed to enhance your project and increase your end-user engagement. Eliminate risks and save money. We can help you with CMS Development, Web Development, Quality Assurance, Web Hosting, App Development, and Web Configurations.
You get to work with Advancio's experienced full-stack developers that code under the following languages, frameworks and DevOPs.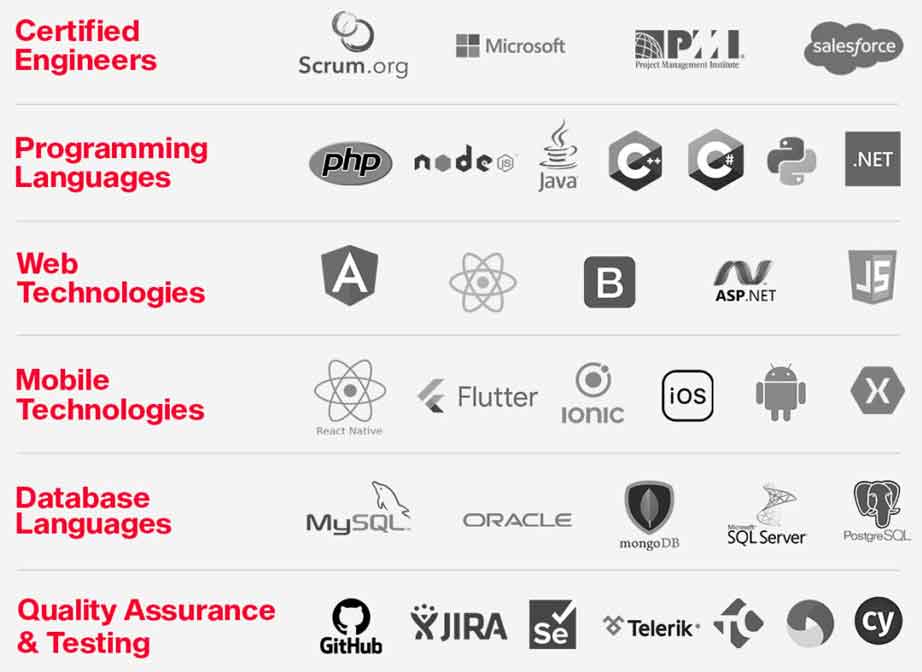 Our software solutions help companies thrive by adapting their needs into exceptional experiences for their users. We know what you seek in an IT partner: Reducing costs by being accessible, increasing productivity by being reliable and experts in the tech industry.
As tech lovers that work across a range of different shapes and sizes, from leading start-ups to Fortune 500 companies, we create that digital value that every business must have.
Our development teams and partners are located everywhere from Eastern Europe to South America – as well as Asia and Africa. We know they're good – we've met them all in person and have seen what they're capable of professionally. Basically we do all the travel and vetting for you!