We Work with
Cloud Computing
If you're looking to align your cloud strategies, our DevOps and IT teams are for you. Our remote teams work with cloud computing to implement the best practices in receiving, storing, and sending information in the most optimized way. Ready to count on an IT outsourcing partner?
Add a Remote Team to Your Project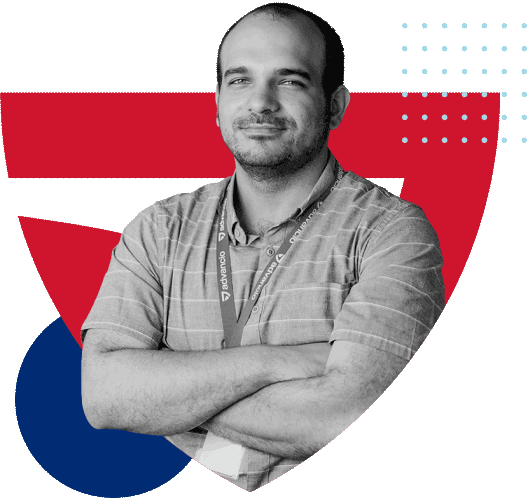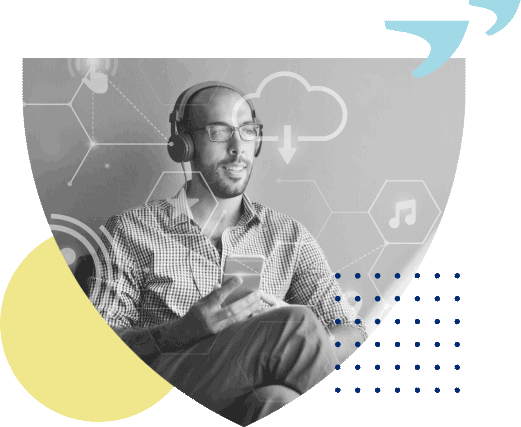 Advancio takes the load of matching global prevetetd developers + high quality results in building your projects and IT solutions.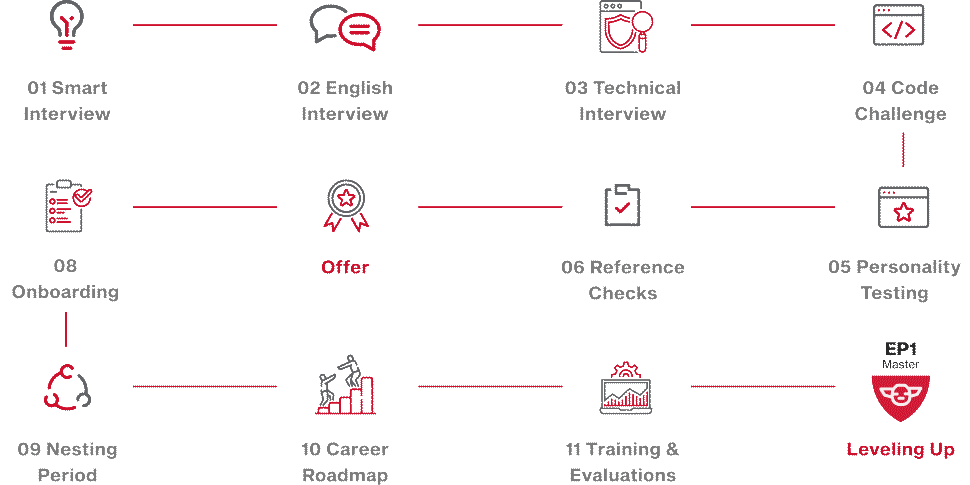 Our Remote Teams
Work with
Microsoft Azure
More than helping you with your infrastructure deployment, our IT and DevOps teams are certified in Microsoft Azure to optimize both your cloud computing data and applications. Let's talk to define how our high-skilled tech talent can boost your solutions.
Get Started
Cloud-based services to build artificial intelligence components, cover all the stages of the software development lifecycle: from business requirement analysis to design, building, testing, deployment, integration, migration and maintenance.
Using cloud-based services like Microsoft Azure, you'll have access to multiple applications in just one place. This covers scalability, multi-layered security, fully integrated tools and pre-built templates to boost your project deployment while achieving your goals.
– Microsoft Azure Application Development
– Microsoft Azure Web Development
– Microsoft Azure Database Processing
You can hire a remote team for the increased backlog, temporary work spikes, or hire a permanent team for special skills that are temporarily required or to be agile and flexible as a web development company.