Lift Up Your Insurance Business with
Software Integrations
Work smarter, not harder, to boost your performance
Your claim processing and policy planning services could be limiting your growth, regain control of your business with the right process automation tools. Advancio can help you with software integrations for your insurance systems.
Get a Quote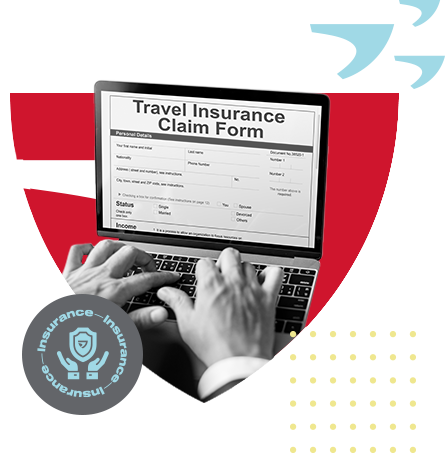 Why Software Integrations
Upgrade your policy planning, allowing you to focus on optimizing rather than
switching between multiple systems.
Manage a hybrid platform to access data flows seamlessly between cloud and on-premise systems as part of your digital transformation.
Unify all your integrations into one main platform that uses
APIs to access more data, anytime and anywhere, with real-time sync.
Gain Advantage in the
Insurance Industry
Simplify your processes and eliminate manual notifications by establishing workflows.

Improve the efficiency of your workflows by integrating real-time updates automatically or manually.
Manual Data Entry Reduction
Reduce the time-consuming manual tasks and the risk of human error by digitizing your workflows.
Ensure the accuracy of your policy and documentation data and gain valuable insights into customer patterns.
Find the
Software Integrations

You Need
Bring your data tracking and claim reporting together in one main system.
Enhance your strategic decision-making capabilities.
Streamline the integration of critical processes.
Adapt your licensed software to meet your specific business needs.
Improve efficiency by centralizing and automating your data flows.
Manage multiple applications seamlessly within your ecosystem.
Develop customized processes to optimize your performance.
Build applications with an intuitive and easy-to-use interface.
Boost your development team's productivity in terms of speed and scalability.
Respond quickly to changes as they arise.
Improve your ability to adjust to new challenges and opportunities.
Check Out Our Insights in the
Insurance Industry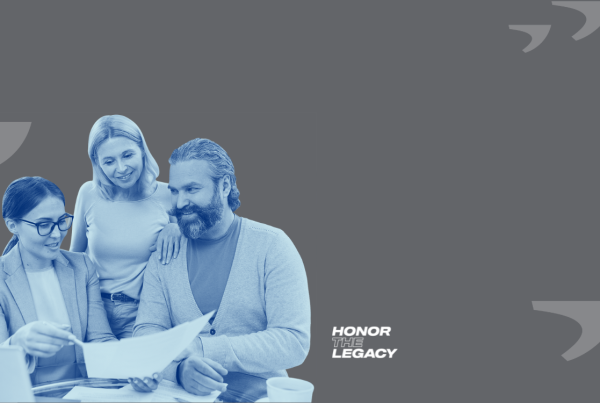 For years Advancio has been actively involved in the insurance industry, building relationships with key decision-makers, attending high-impact industry events like ITC Connect, and diagnosing technical issues. This unique perspective…
Our Tech for
Insurance Services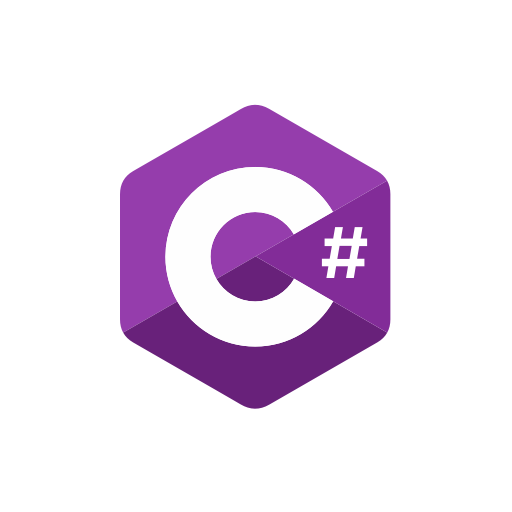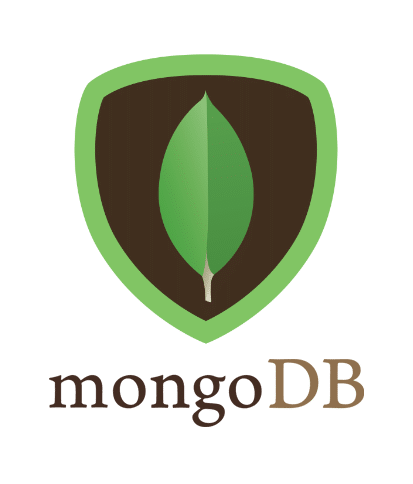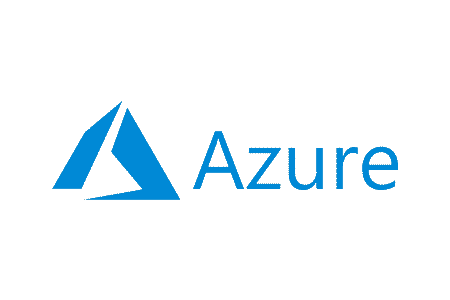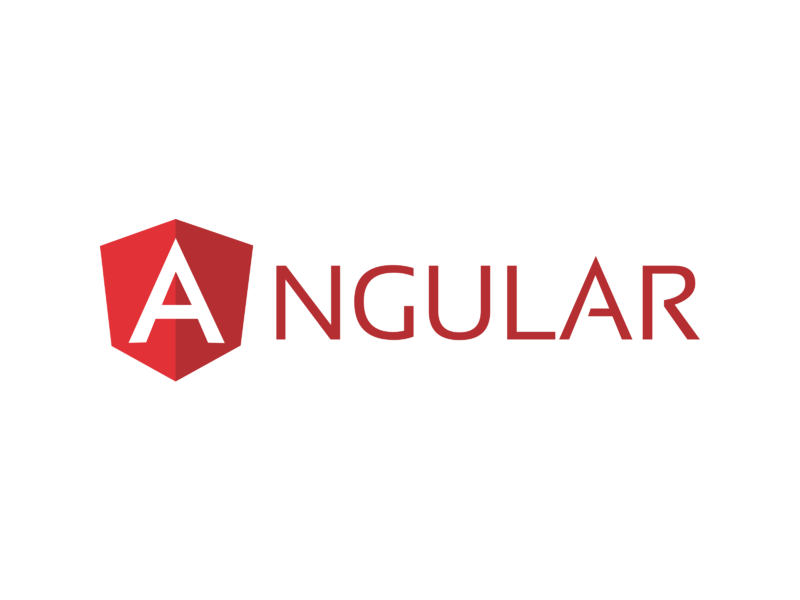 Steps to Get Your
Custom Software
If you are ready to lead the digital transformation to your insurance business,
here is what you can expect from Advancio.