Advancio is a software development company that specializes in Professional Staffing Services. Not only do we build "Knock your socks off" tech but we also attract, retain, and develop the world's most talented and diverse workforce.
We collaborate positively with our team members and customers, all while having fun conquering new challenges and growing our careers!
We're looking forward to meeting everyone at the event!
Why Advancio?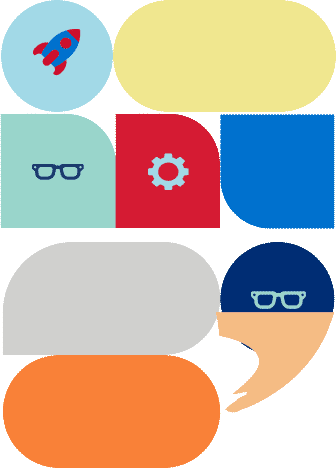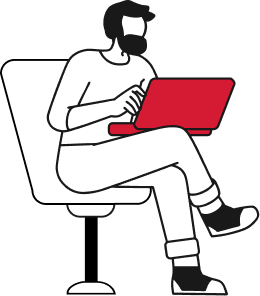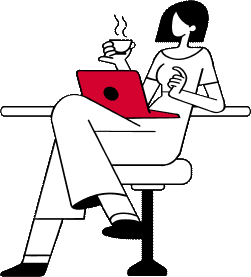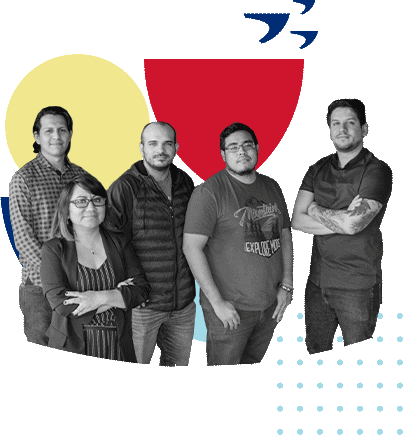 Core Competencies
Staffing Software
Development
IT Services
IT Consulting
IT Managed Services
Certifications
WBENC
MBE
DBE
Microsoft Gold Partner
WOSB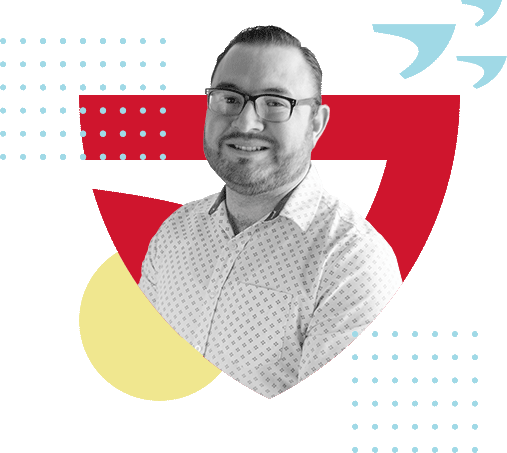 Secret Formula for Happy Talents
Advancio University
Growth Pyramid
Career Growth Plan
Giving Back to Our Community
Advancio Platform
ESG Plan
WeCanCode Community
Software Development
541511 – Custom Computer Programming Services
511210 – Software Publishing
541519 – Other Computer Related Services
541618 – Other Scientific, Technical consulting Services
541990 – Other Professional, Scientific, & Tech Services
Staffing
561311 – Employment Placement Agencies
561320 – Temporary Help Services
541330 – Engineering Services
541430 – Graphic Design Services
541512 – Computer Systems Design Services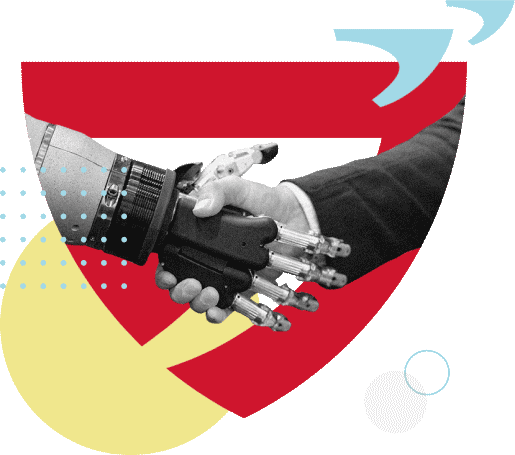 Established in 2010
DUNS NUMBER 069803264
Unique Entity ID M9MWNCL62YP4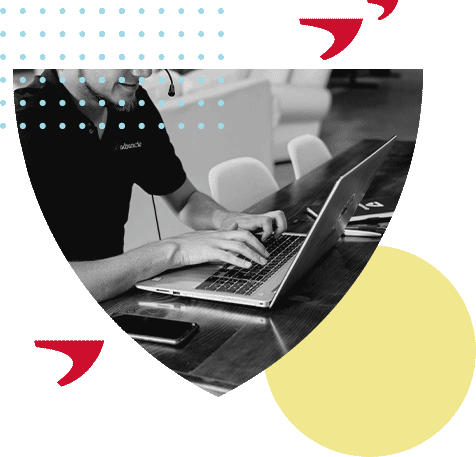 We develop enterprise-level software for fortune 500 companies
We spin up teams of engineers for world-renowned brands within weeks
Millions of users touch the custom-built software we build and maintain
Developers
We focus on Developers hungry for knowledge, tech savvy, organized, team player professional, that are passionate and driven.
Software Developer (.NET) 
Our backend developers are responsible for the server-side of our web applications. 
They have excellent programming skills and are passionate about developing applications or improving existing ones, we would like you to meet them. 
Experience with: .NET, C#, SQL Server, .NET Core 
Our Front-End Developer will be responsible for implementing visual and interactive elements that users engage with through their web browser, or through a mobile application. They also provide support to the back-end development process.   
We always have talents who have attention to detail, that are motivated by artistic design within programming. As well as providing a visual experience for the clients' requests.   
Experience with: HTML, CSS, JavaScript libraries like Angular, React, and Vue, as well as React Native is a plus 
Full-Stack Developers, work alongside a group of dedicated and multi-disciplined technologists and designers to bring high-quality solutions to the market.
We count on our developers to write elegant and well-documented code, with a strict eye toward the separation of concerns and maintainability.   
Quality Assurance
Our QA Engineers, are responsible for understanding requirements, crafting test cases & test plans, and maintaining them. Managing deployment in different environments. Their expertise in System, Functional, Integration, GUI, Regression Testing, and UAT will also be called upon. 
Are you in need of talents experienced enough and ready to take full responsibility for their role in your company? 
Our ideal talents thrive when being challenged and are enthusiastic about working in a fast-paced environment. If you are eager to work with smart people to solve complex problems, then we are looking forward to hearing from you!
Marketing
Our team has a strong grasp of current marketing tools and strategies with the ability to collaborate in integrated digital tasks from concept to execution within the B2B arena.
Community Manager
Digital Marketing Specialist
Graphic Designer
SEM Specialist
Social Media Analyst
SEO Specialist
Project Manager
Our talents help us manage and coach talented developers, but are also responsible for planning, communicating, and executing all project guidelines to ensure quality services and timely delivery.
Project Manager
Product Owner
Scrum Master
Business Analyst
UI/UX
Our designers create user-centered designs by understanding business requirements, and user feedback. User flows, wireframes, prototypes, and mockups. Translating requirements into style guides, design systems, design patterns, and attractive user interfaces.
User Interface
User eXperience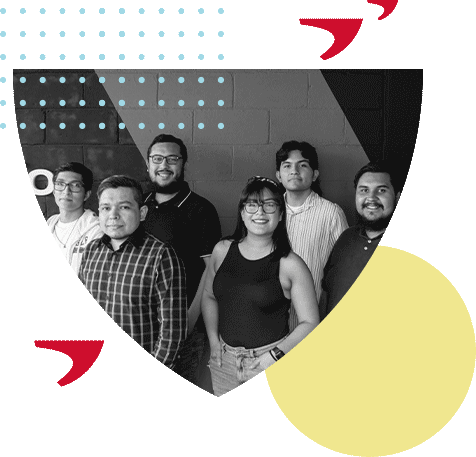 We are a team of nerds, geeks, and craftsmen.
Who love to Collaborate.

We thrive in a team environment with diverse problem solvers and passionate communicators.
Meet Advancio's Team
Check Out

Our Online Tools!