Boost Your Logistics Operations with
Software Integrations
Customize your system, optimize your supply chain
Licensed transportation management software is very useful for planning and performing your logistics operations. But custom software integrations are definitely a game-changer in scaling.
We can help you get there cost-effectively!
Get a Quote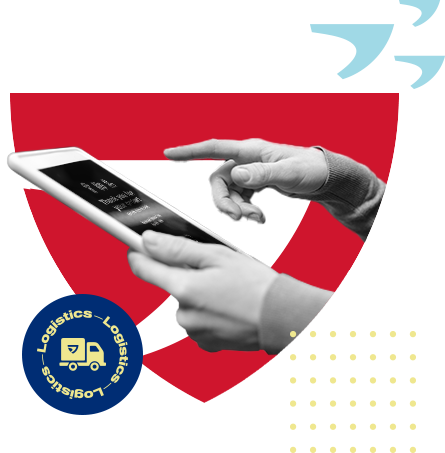 Why Software Integrations
Get advanced sync capabilities to manage transportation planning efficiently, enabling your businesses to focus on supply chain optimization.
Facilitate your digital transformation efforts by seamlessly accessing data
flows  between cloud and on-premise platforms.
Centralize integrations to help you gather and analyze more specific data in real-time and
in an optimal manner via APIs from anywhere.
Gain Advantage in the
Logistics Industry
Simplify your processes and eliminate the need for notifications by automating them according to a specific time and frequency.

Boost the efficiency of your workflows by updating them either manually or automatically.
Manual Data Entry Reduction
Maximize productivity by minimizing time-consuming tasks and human errors through digitalization.
Ensure the accuracy of your tracking data while leveraging customer patterns to improve engagement and gain valuable insights.
Our
Software Integrations

to Scale
Let's Dig into Our
Logistics Industry

Insights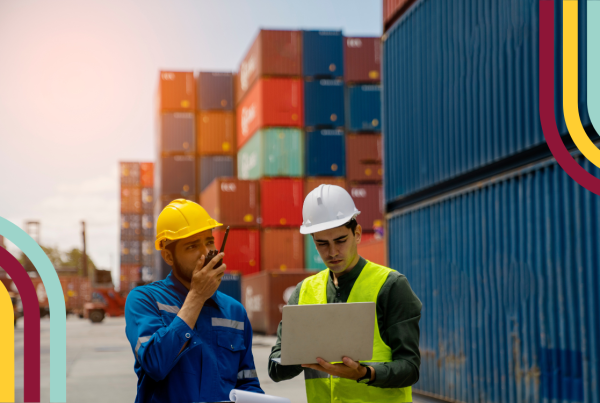 The logistics industry is fast-paced, complex, and requires managing multiple stakeholders at various stages of the supply chain. This can lead to stress and burnout if not managed well. However,…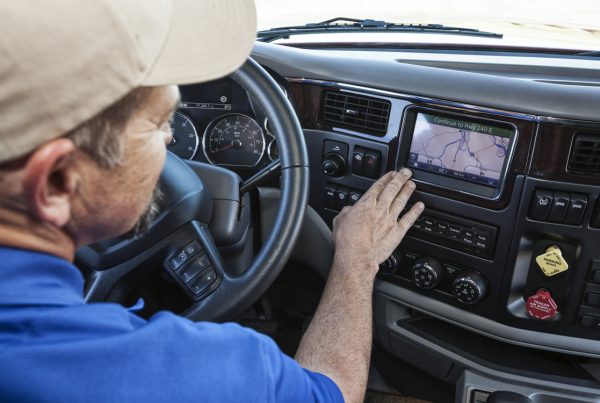 You must be familiar with the term custom transportation management systems. Like most modern businesses, the logistics industry is transforming continuously. As the supply chain demands increase over time, the…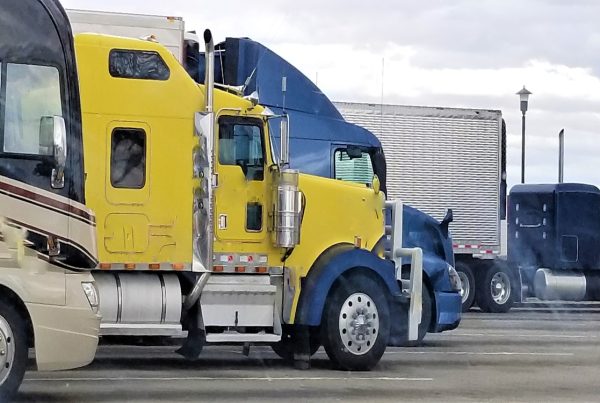 With today's demand for real-time solutions for the supply chain, counting on a highly customized and responsive Transportation Management System (TMS) is vital. We jumped into the challenge with a…
Our Tech for
Logistics Services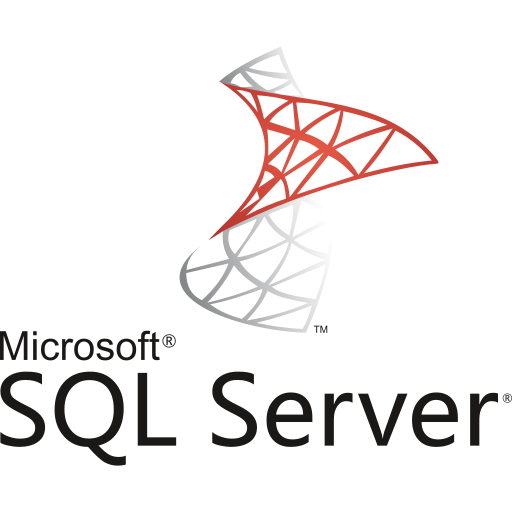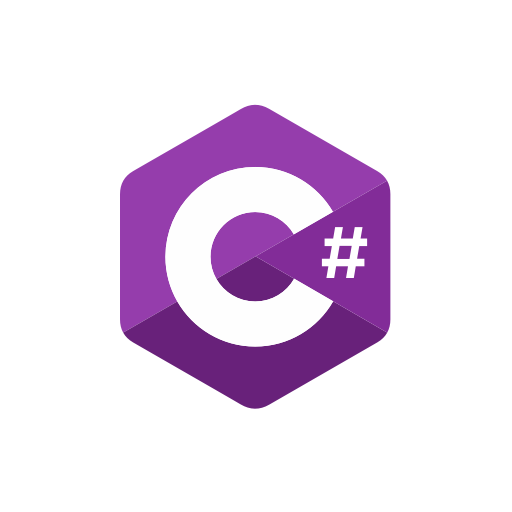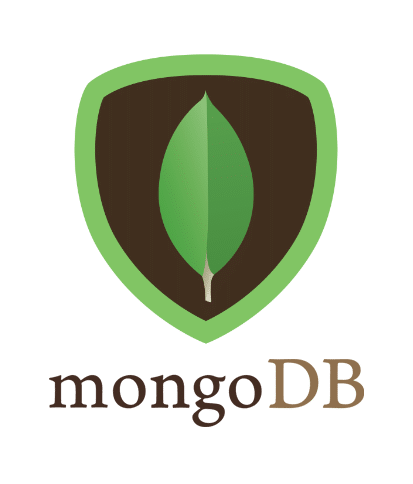 Steps to Get Your Custom
Transportation Management System
If you are ready to move to the next level for your inbound or outbound logistics company,
here is what you can expect from Advancio.