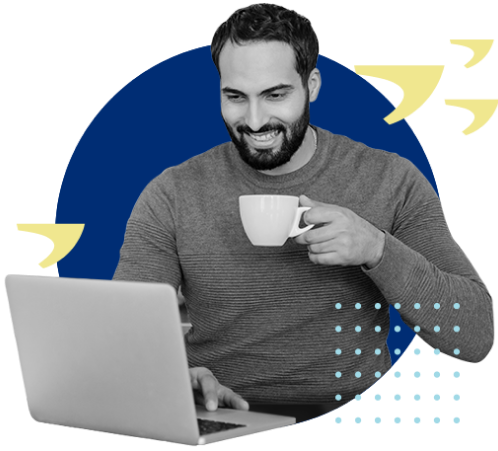 Choose an expert and start a conversation!
More Ways in Which

Advancio Can Help You
Software Projects

Made by Our Remote Teams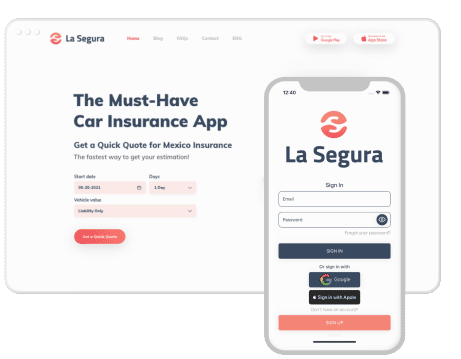 We worked on the app's UI/UX, data extraction to create predictions, dashboards, and quoting systems, and implemented an AI chatbot for their website capable of selling and expanding policies, secure info and process payments.
Technologies
PowerBI, AI, React Native, Android,
iOS, NodeJS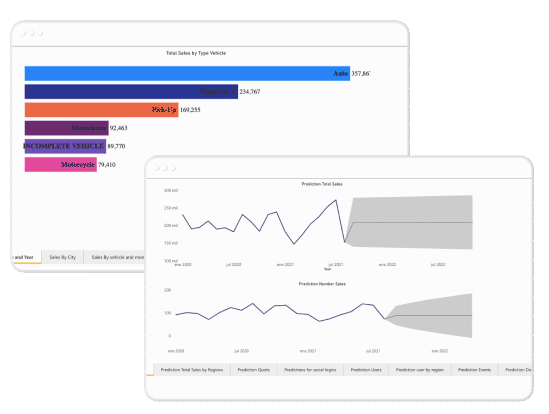 We planned and deploy an out of the box solution, integrating a command center, AI, RPA, amongst others, so Spark Rater could work as a point of sale insurance product for carriers, brokers and small insurance companies.
Technologies
Angular, .Netcore, MongoDB, Azure.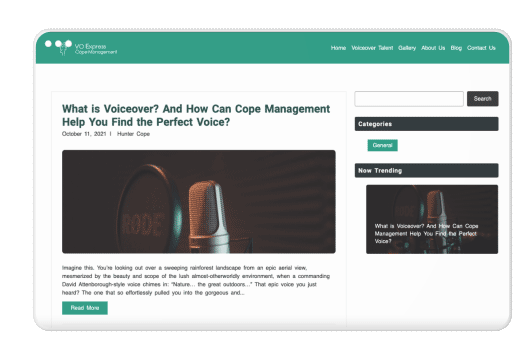 Starting with an SEO audit to help determine the pain points of their website, we created a digital strategy to mainly target their online presence through a blog kickoff and technical SEO improvements to gain more authority.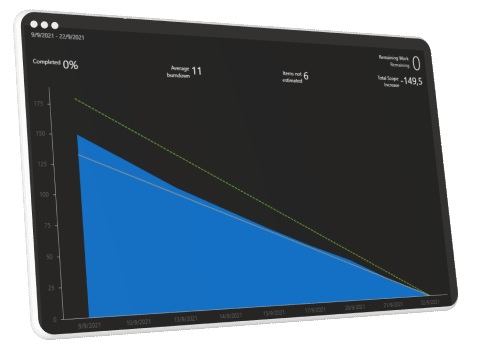 Our Devs have worked in multiple features, integrations, migrations from 3rd party tools to homebrew tools tailored to the needs of the business. The QA Automation Team created a suite of testing to ensure quality.
Technologies
.net , c# , Angular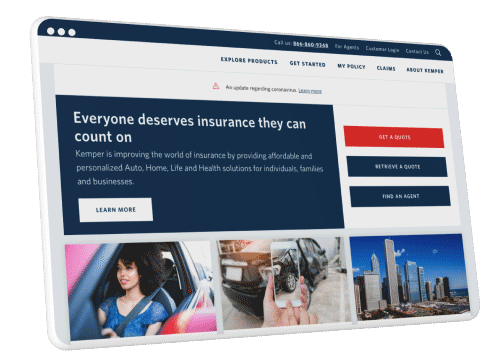 Through multiple stages of their product development and systems, Advancio has supported their legacy applications, bridged older to newer systems, developed new systems and features for existing ones, and QA service.
Technologies
VB.NET, .NET Framework, ASP.NET, WPF, Active Reports, Windows Forms, HTML, CSS, jQuery, IIS.