On-Demand
Development Team
Expert teams delivering technology solutions and value. Advancio provides all the roles needed to complete the team you require to expand your already existing teams fast and reliably. All our team members are bilingual and have experience in their field.
Find Your Tech Talents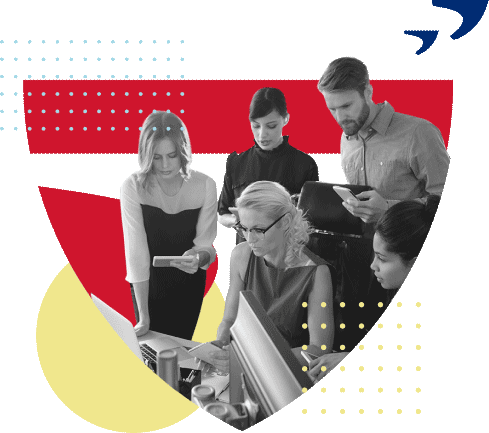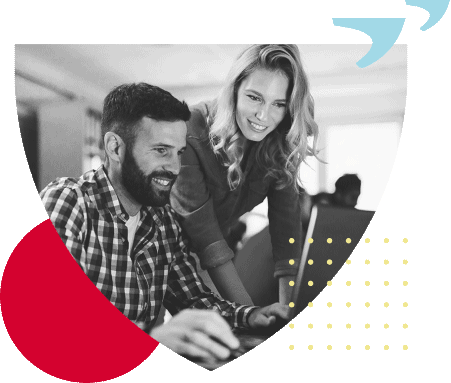 Our teams have wide experience in building scalable and secure solutions tailored to be a seamless addition to your already running initiatives, providing all-around support, maintenance, and testing.
Our teams are designed to be highly collaborative either virtually or at one of our innovation centers.
We deliver software development teams as a service, leveraging the agile model. Our teams are customized to integrate with your processes and business imperatives. Being a flexible and cost competitive option with a variety of plans for each business needs.

1. Tell us about you
Tell us more about your company, your project, your goals. One of our consultants will be pleased to hear you.

2. Meet your team
We will assign a custom-build React development team to your project.
3. Start your Project
Your new custom React development team will start working on your project from day one.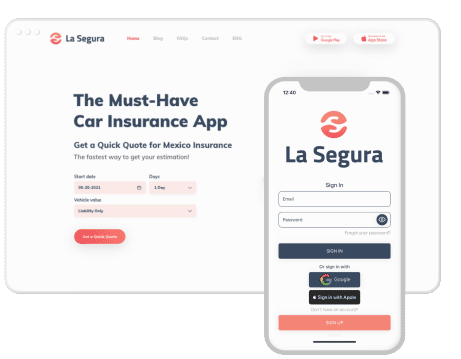 La Segura Mexico
Insurance
"Advancio has provided quality and modern features to the app La Segura Mexico Insurance. We've also worked with their data science team in order to extract data create predictions and dashboards.
Their AI team developed a new chatbot feature on our site, which lets the user buy policies and even check data about their current account. This technology allows us to create a new revenue stream."
Technologies
PowerBI, AI, React Native, Android, iOS, NodeJS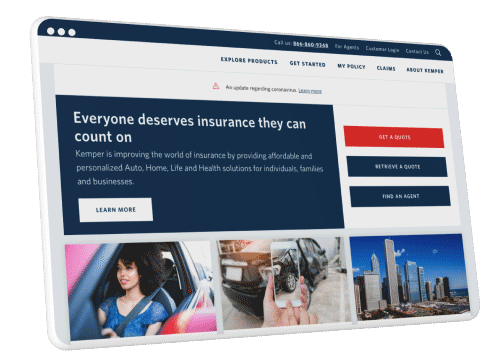 National Auto
Insurance Carrier
"With Advancio, we have gone through multiple stages of the development of our products and systems, from support of legacy applications, bridging older system to newer systems, development of new systems and features for existing ones, and a specialized quality assurance service."
Technologies
VB.NET, .NET Framework, ASP.NET, WPF, Active Reports, Windows Forms, HTML, CSS, jQuery, IIS.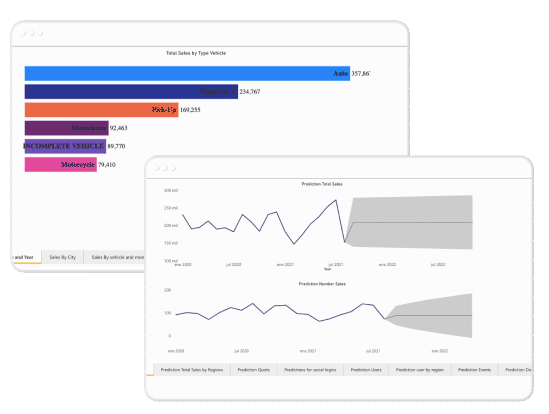 "With Advancio we were able to plan and deploy an out of the box solution for the insurance market, integrating a command center, AI with ML, RPA, amongst others, Spark Rater came to be a single point of sales for insurance products we offer to carriers, brokers and small insurance companies."
Technologies
Angular, .Netcore, MongoDB, Azure.