For years Advancio has been active and involved in the Insurance Industry, hearing the real pains from company owners and agents in high-impact events like InsureTech Connect, we narrowed them down and decided to share with you the 3 main challenges of the insurance industry today.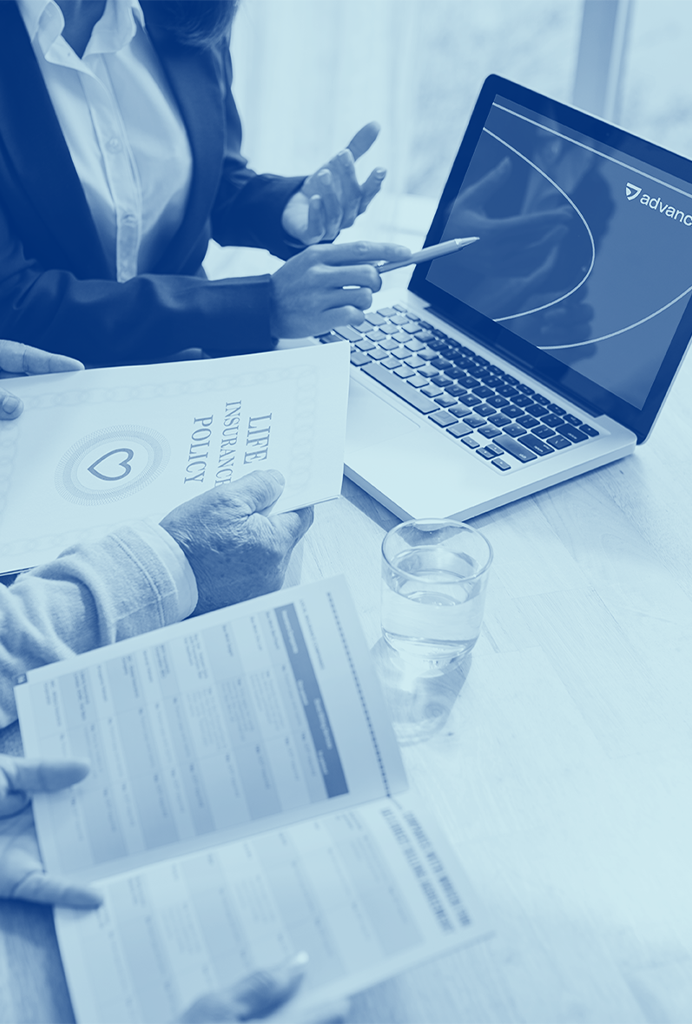 There's one thing we gotta accept and that's that people in the insurance industry are moving on, whether they are retiring or taking part of The Great Resignation, they are leaving, and finding replacements is proving to be a slow, hard and pricey process.
Additionally, to attract fresh talent, insurance providers have to overcome challenges like overwork, lack of incentives, growth opportunities, and inadequate pay.
Solution
Insurance companies must start with a reskilling and upskilling strategy for their talent to ensure retention, and while training courses can be the first thing to come to mind, it is a constant expense with a slow return of investment. You can opt for a Learning Management System (LMS) or Training Management System (TMS) so your staff can perform at their best, whether they are in policy payment services or in the claims process side of things.
Competition is on in the insurance industry, although most small insurance companies have merged by now, there is still a lot of offers on the table for Americans to get their house, car and health insurance. Carriers will have to go the extra mile to keep costs under control while remaining competitive.
We can pinpoint the two main reasons for rising costs, and they would be product marketing and regulatory requirements. The first one refers to the whole process of coming up and launching products to keep selling to consumers and the later one expands through the complete recruiting, hiring, onboarding expenses without mentioning the hidden costs of in-house personnel.
Solutions
Having a centralized site for back office in other geographical locations can provide the flexibility needed to operate at top performance. Also having a decentralized back office across various nearshore locations can help cut down operational expenses.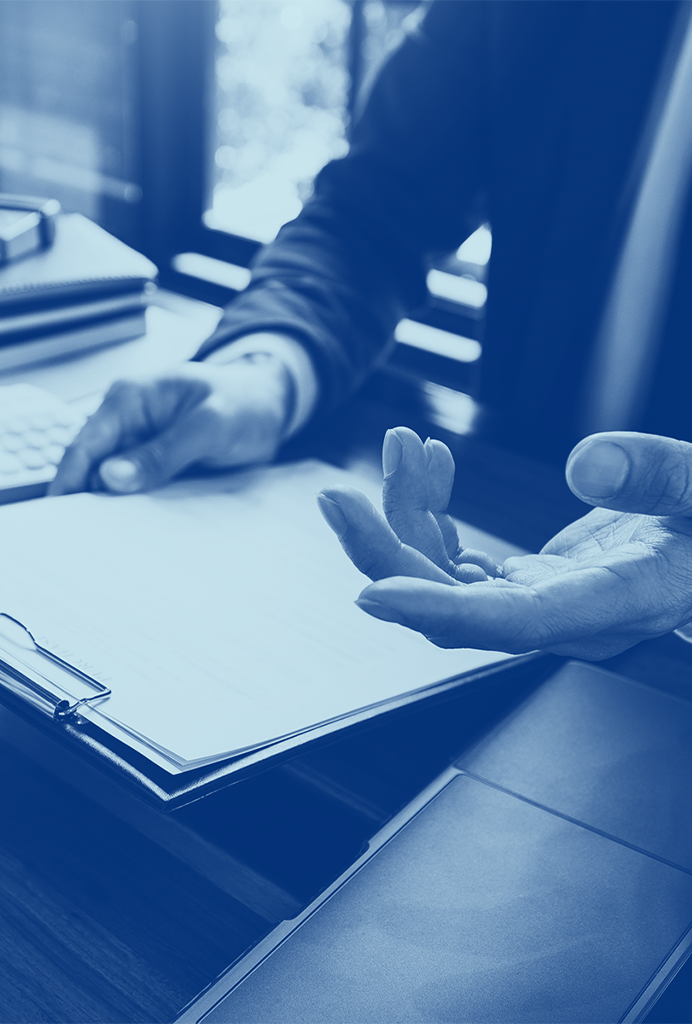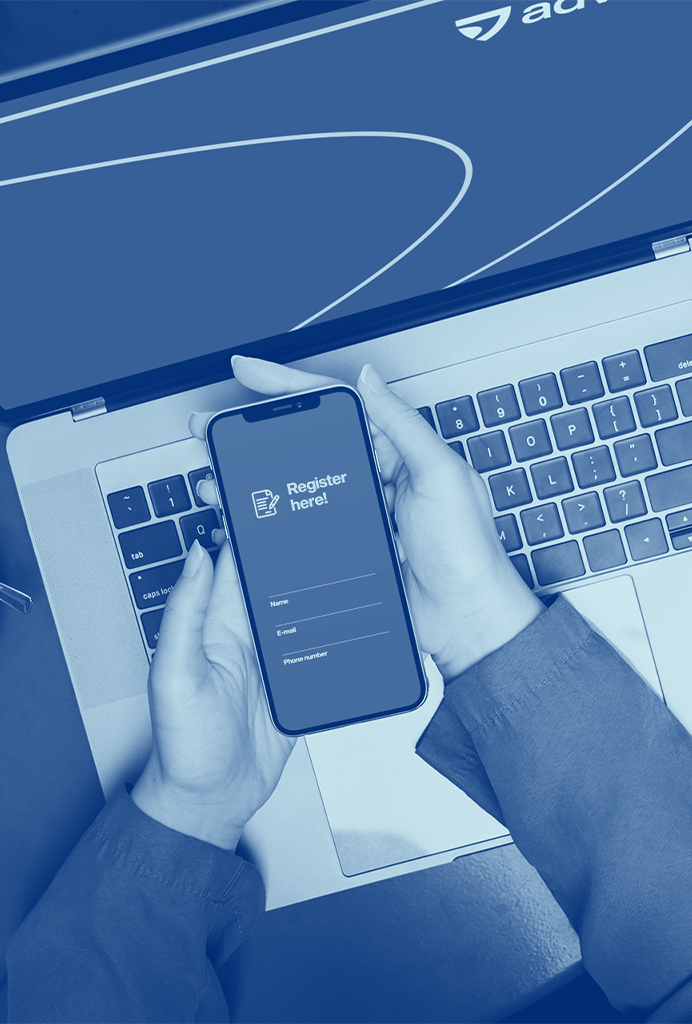 The insurance industry has for the past few years seen the value in digitalization, reducing costs in the front and back office while maintaining compliance with operational regulations and enhancing customer satisfaction.
That being said, digitalization can feel like a lot all at once, the challenge relying mainly on outdated systems, commonly known as Legacy Systems, and without a high-quality and strategic tech partner, businesses can take forever to see the results of their digital migration.
Solutions
It's difficult to know where to start, or even if you already did it's hard to retake where things were left with an already spent budget. What we would suggest at this point is to get yourself a nearshore tech partner with a digital migration strategy that makes sense for your current situation. You don't have to spend a lot to improve your digital quotient.
Having a tech partner on your side like Advancio, that's LA based and with more than 10 years of experience, can provide the right agile solution to intensify your business performance, resulting in valuable opportunities.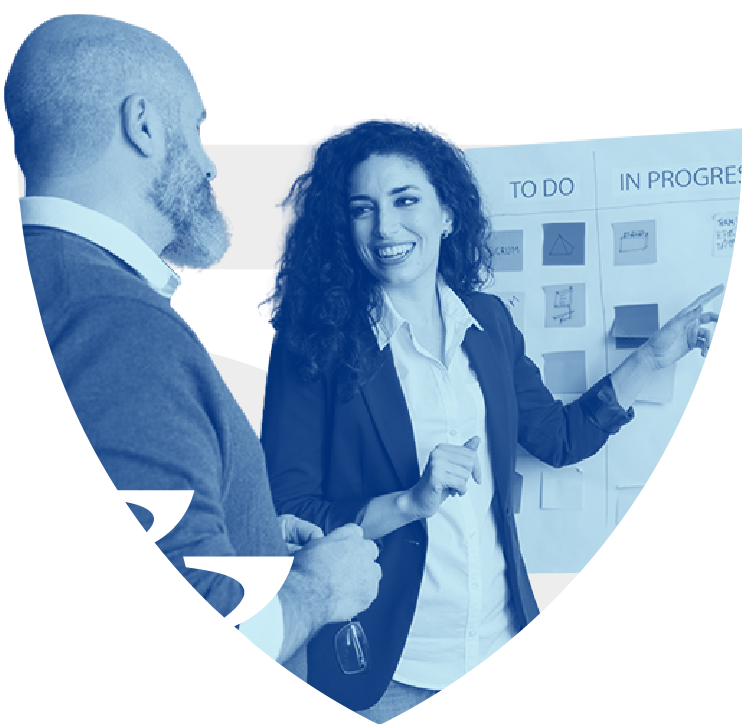 Get a free 15 minute consultation with our expert team licensed in insurance and insurtech, and figure out the right course of action for your business today.
Let's Talk