Storing application data as well as building database security and scalability might be a basic for software development. But our MongoDB developers and remote teams go beyond simple to deliver high quality final products. Ready to count on an experienced IT outsourcing partner?
Start your Web Development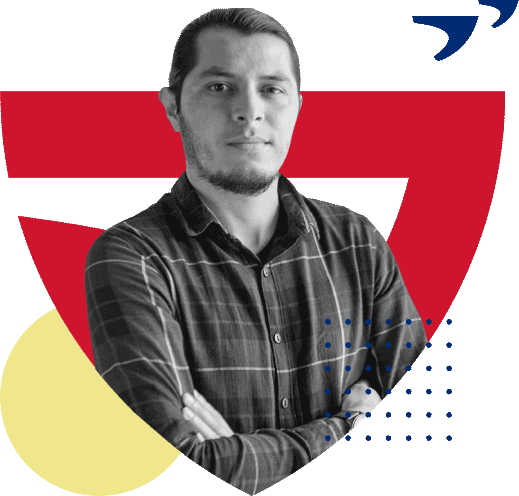 The MongoDB
Team You Need
Advancio has developed a propietary hiring process to assure the completition of your software development with outstanding talent and results. We provide training programs to our MondoDB teams and IT solutions to you.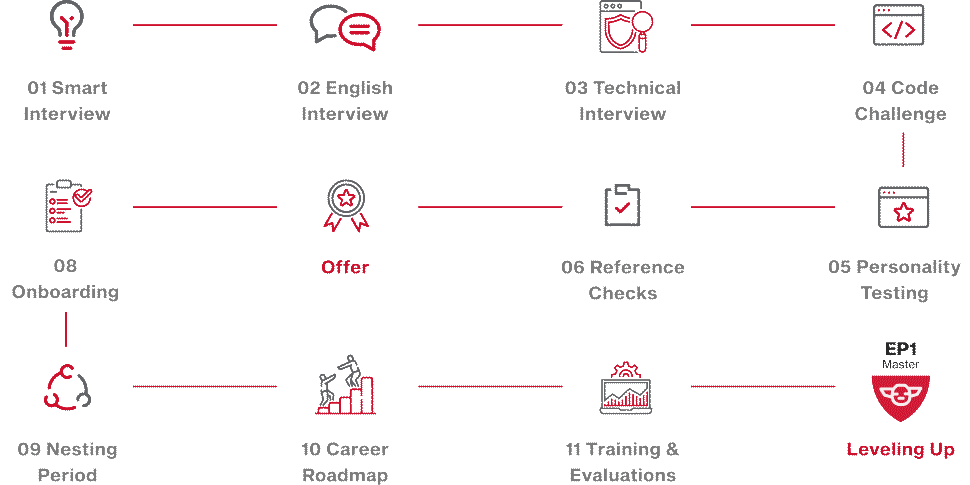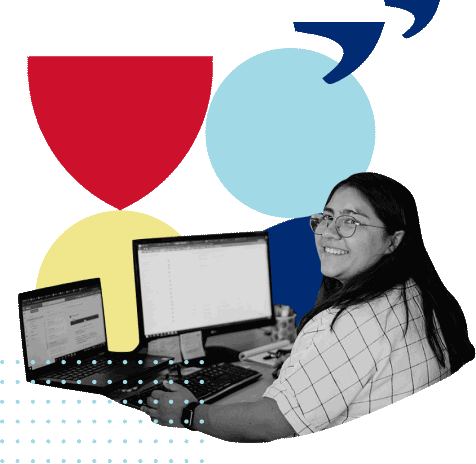 A
Software Development Team


that Meets Your Requirements
FrontEnd
Fullstack
Database

QA
Javascript, HTML,
CSS, JQuery
NoSQL: MongoDB,
Synfony, Laravel
You can hire a remote team for the increased backlog, temporary work spikes, or hire a permanent team for special skills that are temporarily required or to be agile and flexible as a web development company.